In an attempt to make the most stressful holiday of the year even more stressful I decided to have a big freebie event at my blog.
Every day until the 24th I will be posting new free items for everyone to download.
Check out my blog to learn about the freebies!
Today is a special day, it is December 6th and St. Nikolaus day, so the freebie today is especially big. It contains samples from previous products I released, some new items and some old items that are available for free already.
Here's a link to the post with the big freebie!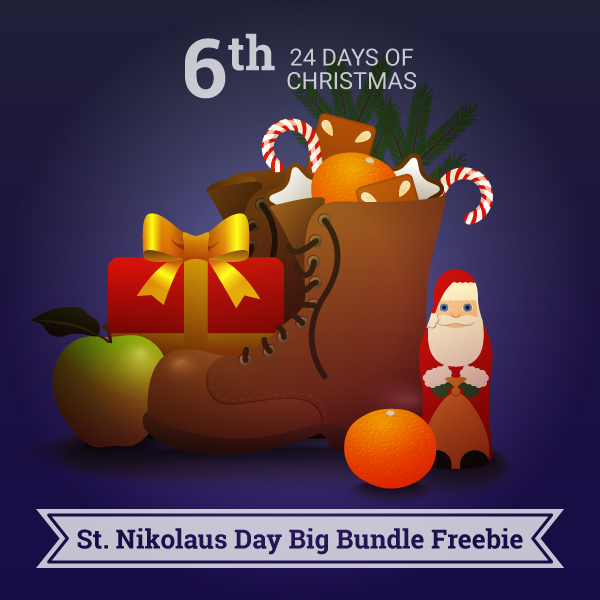 The entire website is actually new and fresh with the blog and it's homepage. It contains all the big ways in which you can find me online and contact me.
That said…
I have been rare on DA lately. I just didn't find a reason to go here and I am spending a lot more time on twitter, pinterest, dribbble and youtube. There are a lot of things I need to take care off and I sometimes don't know where my head is. Despite it always sitting on my shoulders, from time to time I feel like it just ain't there

I have been working on creating products to buy both on
Creative Market
and
Society6
.
If you want to help this artist that's me, please share my products. I'd obviously appreciate purchases more, but I will be very very thankful for every share as well!
Here are some of the products you can find in my stores: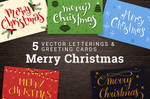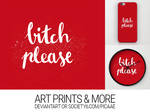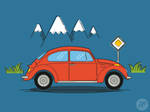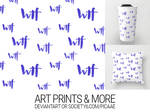 Thank you for reading!