It is time for another Typography contest! The theme of this contest will be…
Bring your Type to Life
This may sound abstract at first, but to keep the theme as open as possible, I choose a rather abstract title. There are many directions in which you can go. You could choose an anthropomorphic direction, where you breathe life into letters and give them human or other animate characteristics. Another route would be to create the letters out of living objects, such as plants or animals.

Which direction you choose, maybe even a third or fourth one, does not matter. What matters is that your letters are brought to life!

What kind of letters you bring to life, words, glyphs or sentences, is 100% up to you. This contest has a more visual approach, so you will not be judged on the creativity of the meaning you choose to give to the letters. However, don't rush it! Even one letter can appear completely different than another. Be wise with the letters, words or sentences you choose.

I hope this theme will be inspiring, to both Traditional and Digital Typographers, maybe even for Photo Manipulators, and even a Typography Beginner can create something awesome! There is no limitation on the media you use. You will have almost 2 months time to enter a submission, so I will post a lot of reminders



Let's get creative!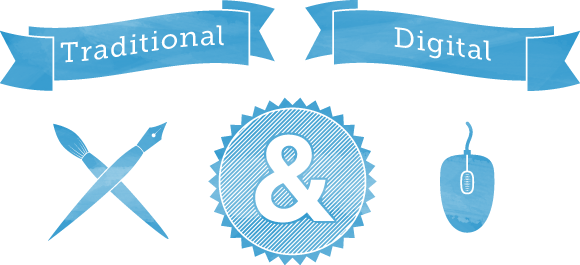 The contest is open for all media!
This means for Traditional, that you can use Watercolors, Oil, Pencil, Ink, Collage, Installation, Sculpture etc. There is no limit as to what you can use!
For Digital Media, this includes Photo Manipulation, Vector, Vexel, 3D as well as Drawings or Paintings. Again, the only limit is your imagination.
Of course, you can also submit a Mixed Media entry, in which you combine Traditional and Digital elements.



Timing
Must be a new deviation, submitted after July 1st, 2012.
Deadline is August 26th, 2012. Any submission after that will not be taken into consideration.
Rules
It must, obviously, contain Typography.
Any medium is allowed, Traditional & Digital, as well as Mixed Media.
Please remember to follow the deviantArt Submission Policy.
Credit any stock material you use: This includes Photography, Textures, Vector Resources and Fonts!
You can enter more than once, but only be under the top 3 with one entry.
Only Entries in the Contests > 2012 > Bring Your Type to Life gallery are accepted.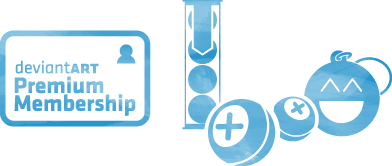 Prizes

12 months Premium Mbsp.
1600 deviantART points

6 months Premium Membership
1 Emoticon Stressballs set

1 month Premium Membership
1 Stressball Keychain
You will receive notes after the contest about your prize. For the Key Chain or Stressball set, you will be required to add those items to your wish list. All other details would follow via note.
If you have any question regarding the contest, you can ask in a comment here or somewhere else on my profile or send me a note



I am looking forward to your entries