The submissions are closed, the jurors have gathered and the votes have been counted

Finally it is time to announce the winners of the Bring Your Type To Life Typography Contest!

Sit back, take a deep breath and enjoy the winners!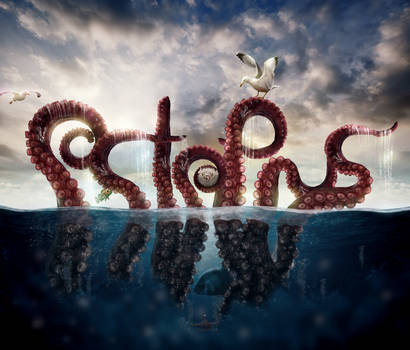 This artwork shows great technical and conceptual skill, as well as a great eye for detail and continuity. This type treatment is full of life that it could almost be real!

Prizes: 12 months Premium Membership & 1600 deviantART points
A simple yet powerful artwork, charming with clear symbolism and references. Bringing together life and death.

Prizes: 6 months Premium Membership & 1 Emoticon Stressballs set
A delightful and simple illustration showcasing gentle words with a light and warm atmosphere. The great use of natural elements to function as letter characteristics works smoothly and makes this a most delicate piece of work.

Prizes: 1 month Premium Membership & 1 Stressball Keychain
The winners will receive separate notes about their places and prizes with further details.
Thanks to the judges!
Thanks again to everyone who participated and supported the contest