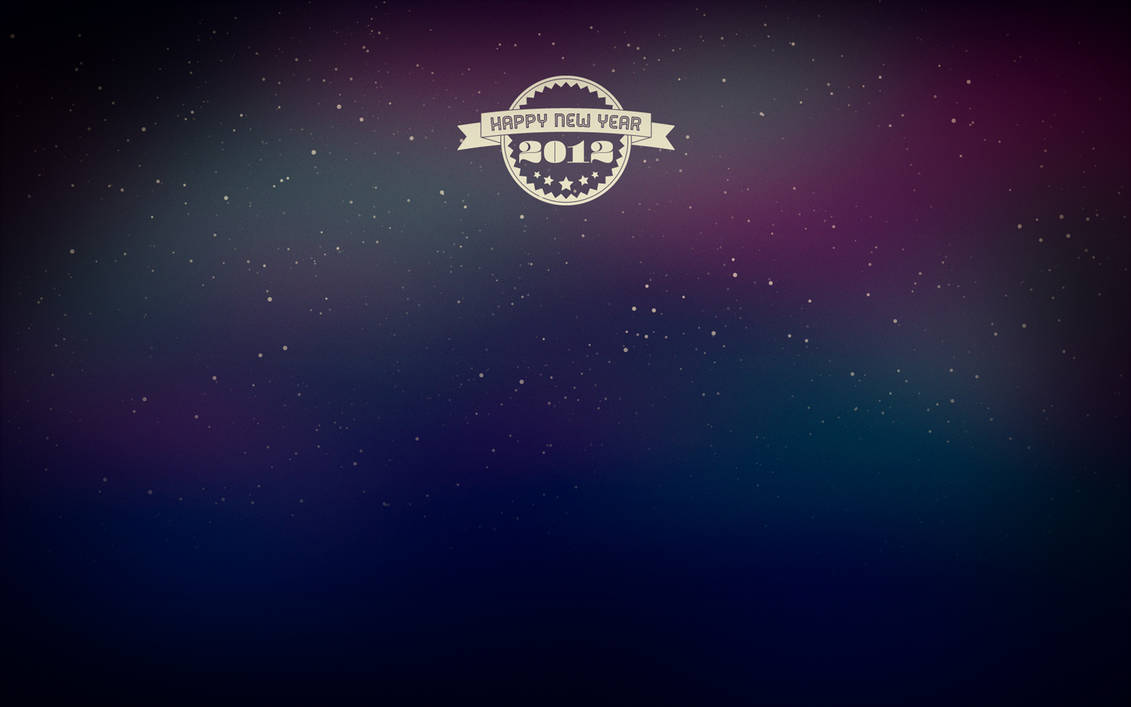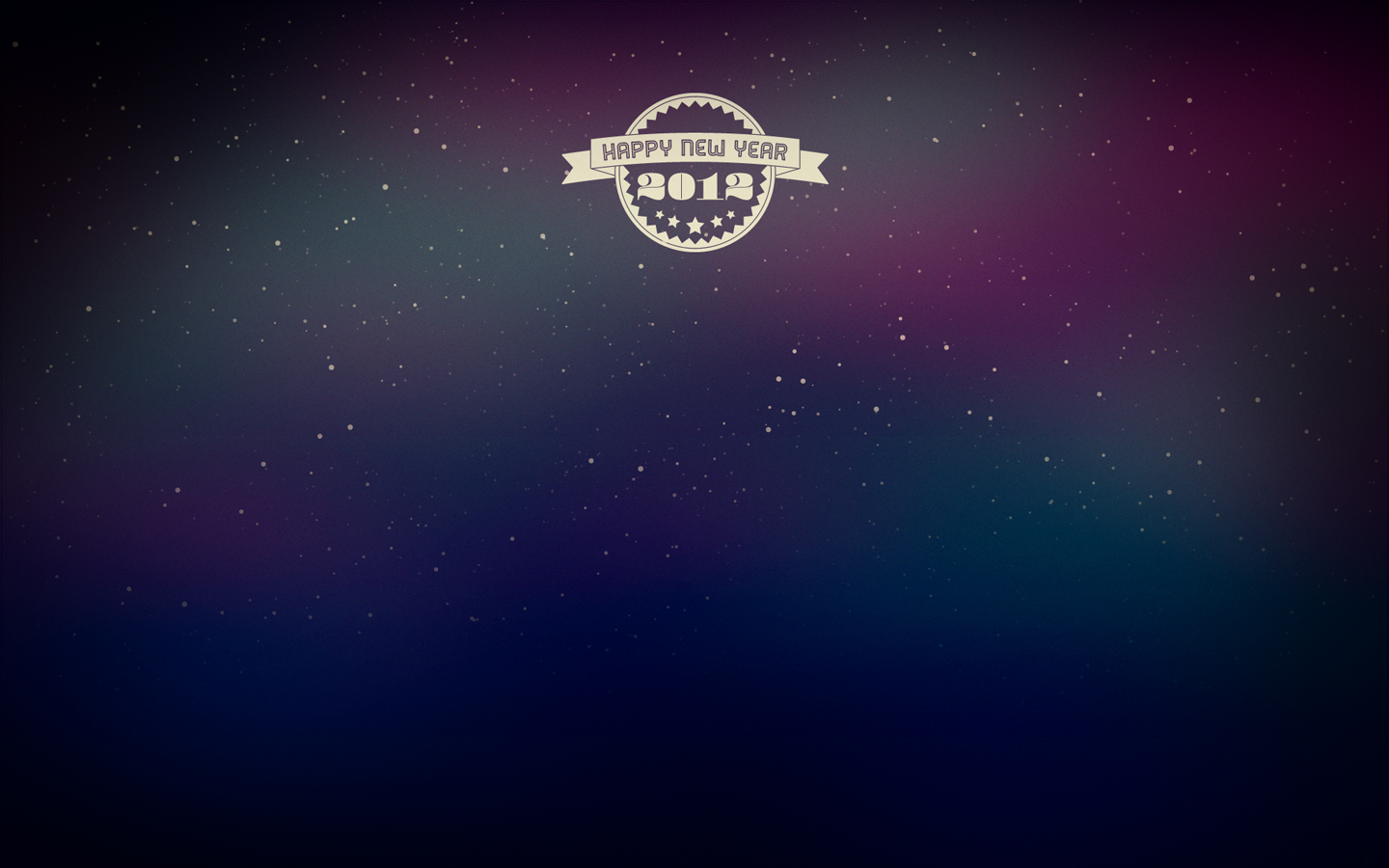 Watch
Long time since I submitted my last wallpaper… seems like ages ago when they were the only thing I submitted.
A little New Year's gift for you

I wish you all the best and keep on being as awesome as you are




Download the .zip file for more resolutions:
1024×768 | 1280×960 | 1280×1024 | 1440×900 | 1600×1200 | 1920×1200

Fonts used are Bender & Pompadour
Hope you like it



Wonderful colouring and effect... PS or some stealth vector work?

Reply

Thank you! I was starting in AI… made a background gradient, scatter brush for the stars… then I started adding blends and my computer freaked out

so I said
f**k this
and opened PS

added colors and vignette and some correction layer

well, the typo part is completely AI, too

It's just the best for that

Reply

Aaah, this one is beautiful. Thank you and happy new year, again!

Reply

This is cool, simple and perfect for the new year! Thanks Anne!

Reply

Thank you Anne! Happy New Year to you too!

Reply