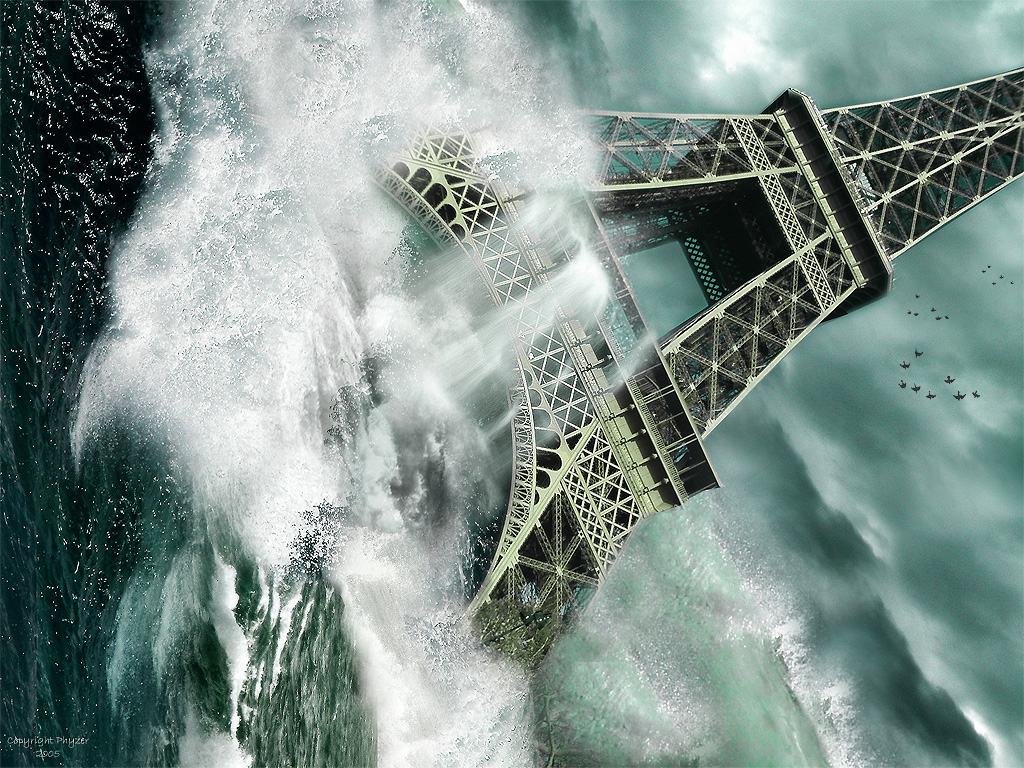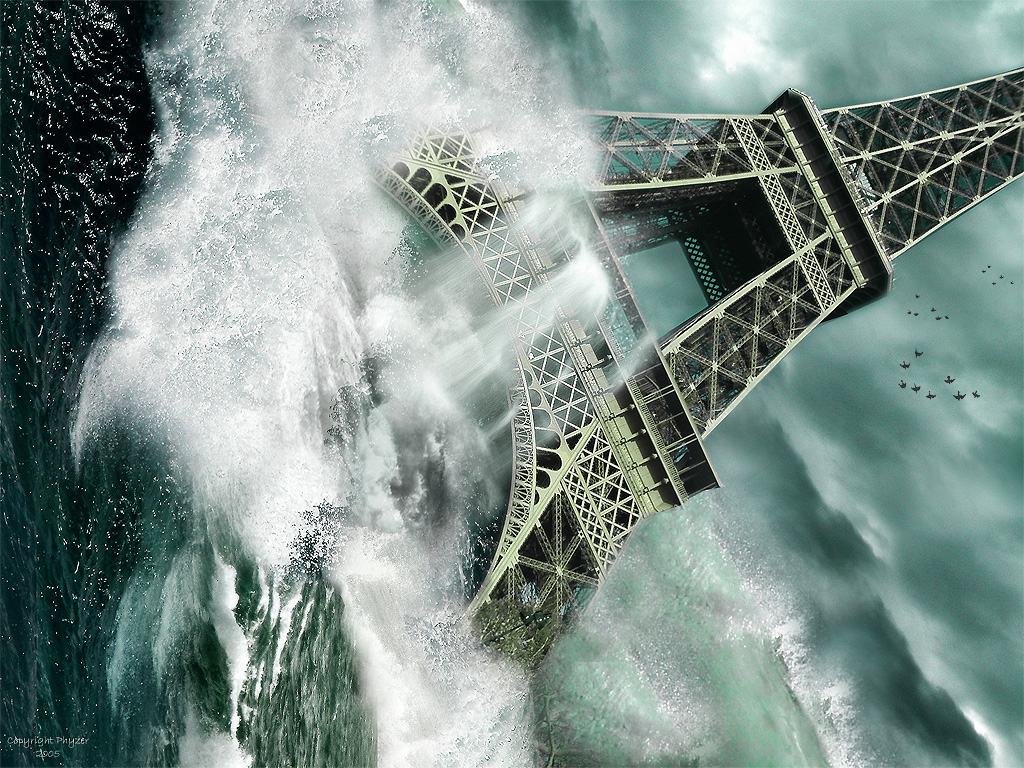 Watch
Eiffel Tower

***

Hey folks, it's been like a few months since i've submitted anything. I've been in quite busy and lacking ideas and motivation to come up with any new manips so im back with manipping waves. What can i say, i like destroying cities



***

Hope you like this.

's really appreciated. I have larger versions if anyone is interested.

New York: [link]
Eiffel Revisited: [link]
Days like these: [link]
Paris to Berlin: [link]
London Tower: [link]

***

sxc.hu


Daily Deviation
Given 2009-07-21
Eiffel_Tower
by ~
phyzer
really caught my attention. The quality is stunning, and for a second I almost thought it was real. It's a really well done manipulation, and it really catches your eye. I just couldn't stop looking at it. The waves look so powerful and the perspective used just amazed me.
(
Suggested by

animefangirl105

and Featured by splintered13
)