Journal Entry:
Wed Jul 27, 2016, 7:22 AM
I recently questioned one of the groups I'm in about a deviation that they accepted. It was a shot of a woman with her legs spread open rather gratuitously,
which seems to be a growing trend on this site.
As an art nude photographer, I feel qualified to speak on this subject.
Before I started doing this, several photographers gave me the advice, "Just because you
can
show everything, it doesn't mean you
should
".
I love erotic art. It's great. But it should still leave something to the intellect.
Like any other art, it should be well-crafted, with attention to details like lighting, composition, mood, etc..
Genitals, in particular, are a difficult subject to capture with taste. One wrong move, and it quickly becomes pornography.
Not that I have a problem with pornography. I view porn fairly regularly. It has its place.
But that place is not on an art site.
What I'm about to show is graphic. And if you're here because I used one of your images, I'm not meaning to shame you.
I'm just showing a comparison. And hopefully this will be helpful.
It's not the subject matter. It's how it's handled.
First, let me start with a few examples of how it's done with a sense of artistry: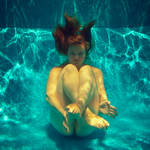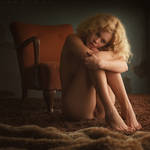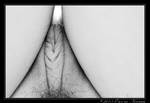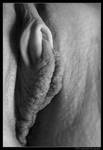 :thumb543424167: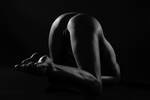 :thumb623829282: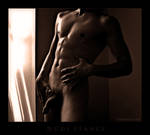 :thumb63210829: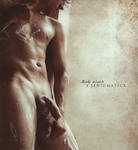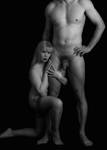 Now let's see the same subject when you just take a point-and-shoot camera, maybe with a flash,
and don't put much thought into it: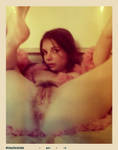 :thumb583291731::thumb584612409::thumb124042674: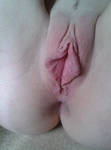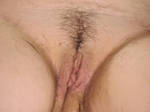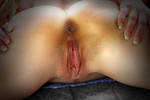 :thumb623844115:
:thumb623749854::thumb623738679::thumb623828450::thumb623838508:
Do you not see that there's a
world
of difference?
Keep it classy, folks.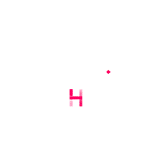 Create your own visitor map!