Hi, i am PhxDragon but just call me Double E! I mainly do fan art, photography and game development. However I am a varied hobbits as you may see in my gallery. You may or may not notice my art is not focused on visual appeal but topics in a sense. I am also a novice when it comes to digital art.
Currently I am pursuing both my passion of anime with photography and will start back in art eventually when my heart gets back into it.
Thank you for your visit.
IF YOU WANT YOUR DEVIATION CRITIQUED JUST ASK BY NOTE!
LLAMA 4 LLAMA!!!




:thumb177604692:




:thumb125565174:



:thumb94952772:














:thumb91374613:



:thumb158660993:

:thumb131576855: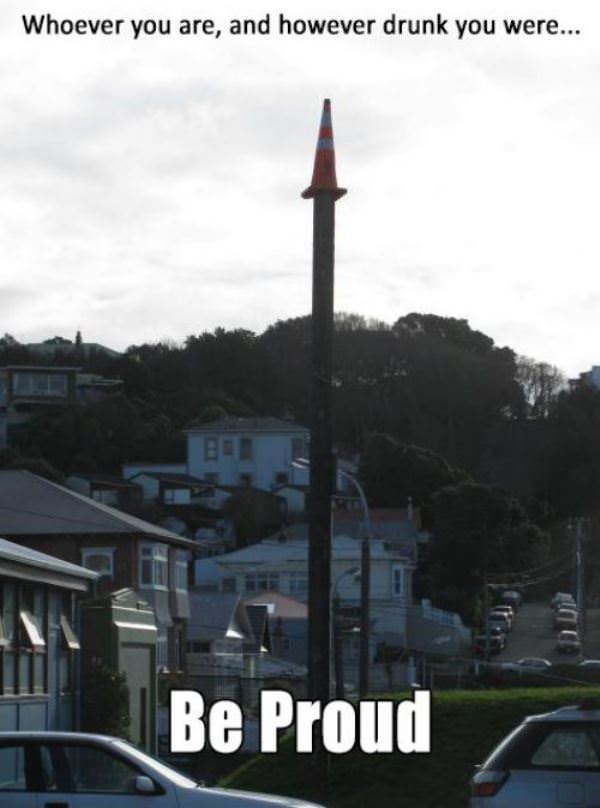 Favourite Visual Artist
no favorites i love you all
Favourite Movies
too many but i do love the chase
Favourite TV Shows
many, mostly anime
Favourite Bands / Musical Artists
I still really dont care
Favourite Books
fantasy types
Favourite Games
Dead or Alive seris, jade empire, assian creed, mario kart, serious sam
Favourite Gaming Platform
Dsi, PS3,WII, 3DS, DS
Tools of the Trade
pencil, 3DS, Camera
Other Interests
anime, video games, tinkering, photography