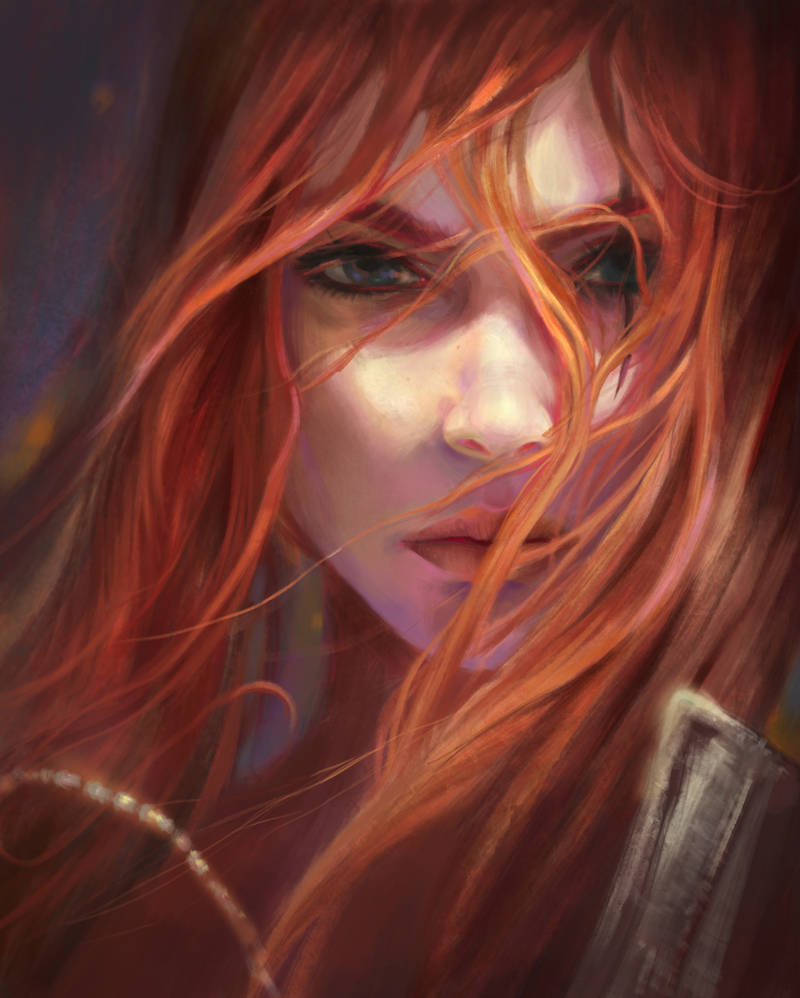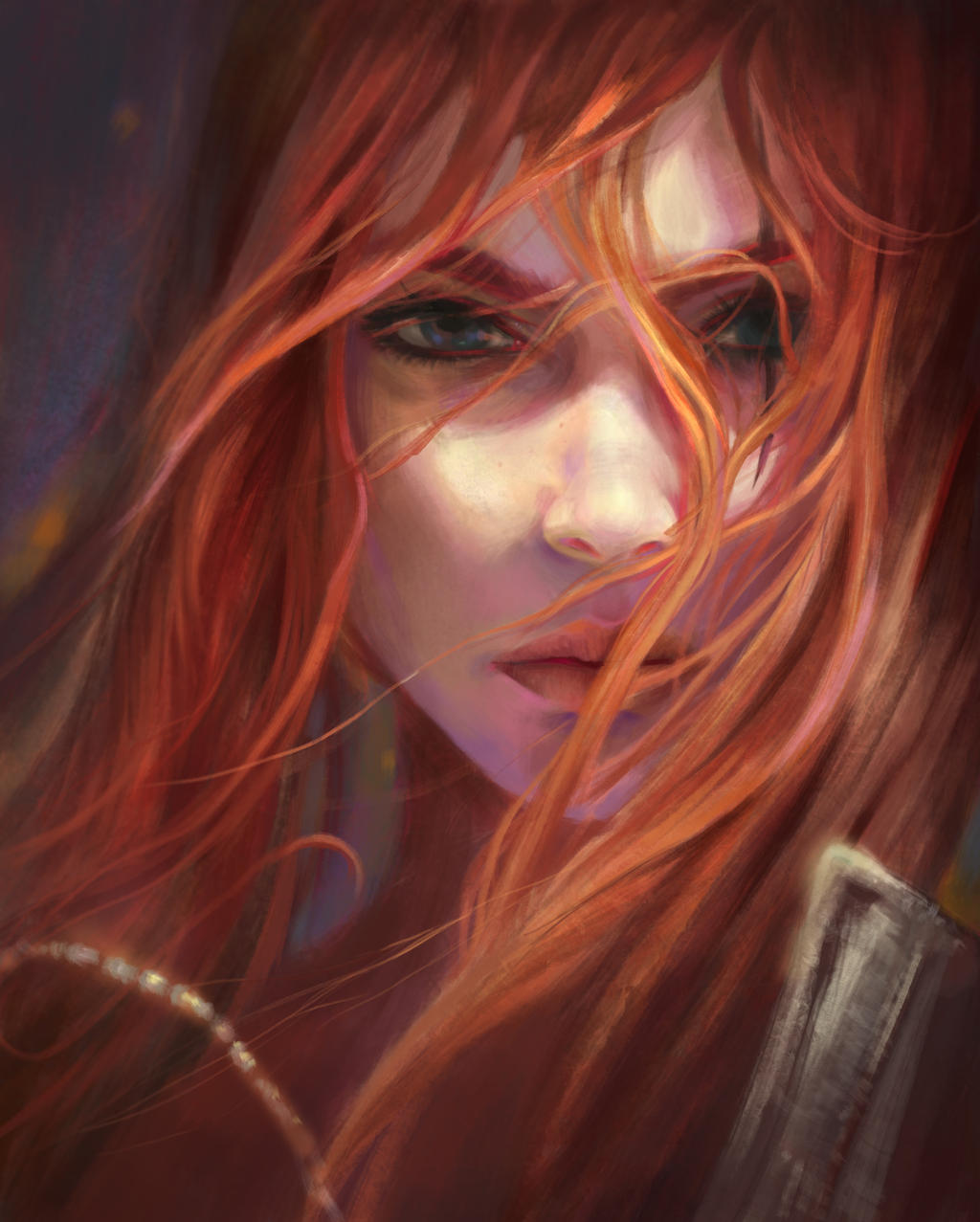 My Artwork- Fanart Katarina- League of Legends.
Hope you like it.

Fantastic. Is there anyway this might be for sale? I have written a story inspired by this image. I just loved it, when I saw it first time, and I might be able to make it work for a cover. best regards
Reply

Reply

Goodness! This could be a character from a book I am about to release:
Shadyia held on with all her might as the wind blasted with incredible strength. She looked over her shoulder just as the bridge and white palace disintegrated as if they were made of sand, leaving only the floating island. A scream ripped from her throat as her fingers slipped and she swept over the edge, plummeting end over end—


—and woke with a gasp. The sea no longer rushed toward her. It had become the ceiling of her room. The wind no longer tore at her face. Her hair rested on a pillow.


She closed her eyes and released her breath. It was just a—And gasped as someone flopped onto her mattress next to her hip.

"Wake up, sleepyhead. You slept through first bells."


Her heart racing again, Shadyia blinked until the person came into focus. "Deresi?"


"Good morning," Deresi said, her hair a fiery waterfall in the morning sun. "I brought you breakfast."


Shadyia fell back into her pillows. How much more could her nerves take?


"Are you well?"


Shadyia put her hand on her forehead. At least this Deresi didn't have black eyes. "Just a bad dream. Thank you for breakfast. You are far too kind."


Deresi leaned forward and stroked Shadyia's hair with the back of her fingers. Her touch brought a pleasant chill that drove all thoughts of the dream away. Her full lips curving into a playful smile, she straightened—and her gown slid off her shoulder to reveal a firm breast. Shadyia lowered her gaze and lingered on the exposed nipple. Her breath quickened and she darted out her tongue to moisten her lips. Luun's mercy, she's beautiful! She had seen Deresi nude in the baths before, but always through steamy air and never so intimate as this. She lifted her gaze and met Deresi's green eyes. The coy expression she found told Shadyia everything. The loose gown had been no accident.

Deresi pulled her gown back over her shoulder. "I thought so."
Reply

Amazing work

Reply

Đẹp quá. Anh tài ghê. Anh vẽ Syndra đc ko a ?
Reply

This expression look pretty more better than the original "bitch face"
Awesome work, congratz!
Reply

Plain gorgeous! I don't even have words for this.. This is just beautiful <3
Reply

Awesome! But she looks a lot more like Leona instead of Kata
Reply