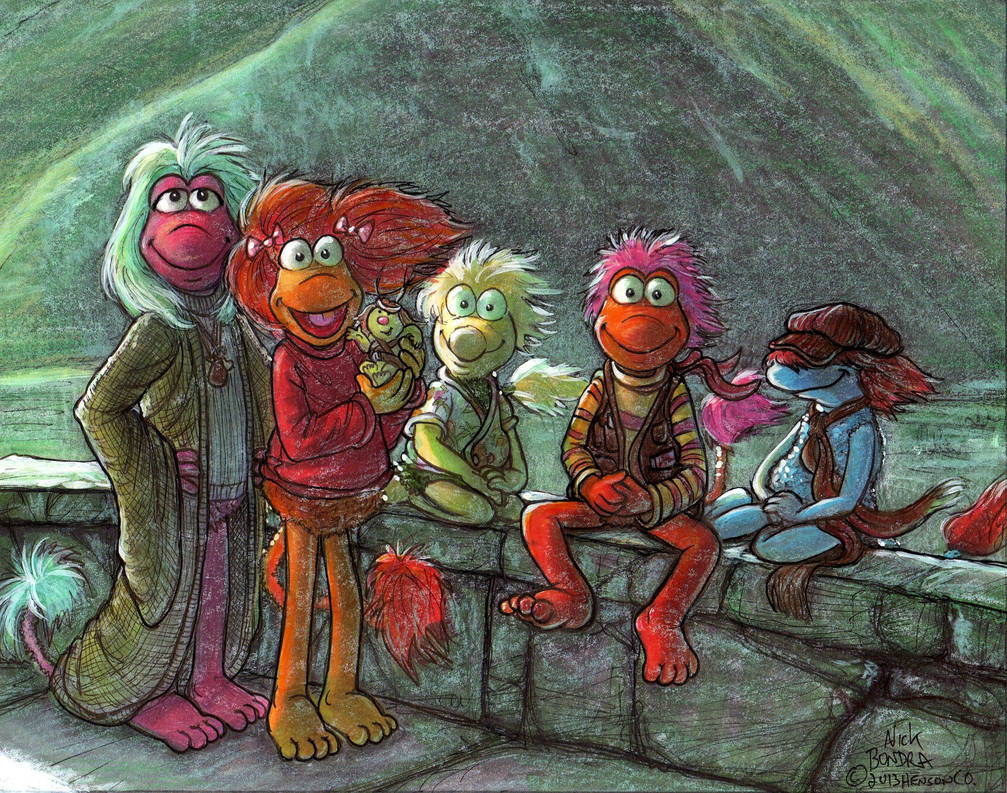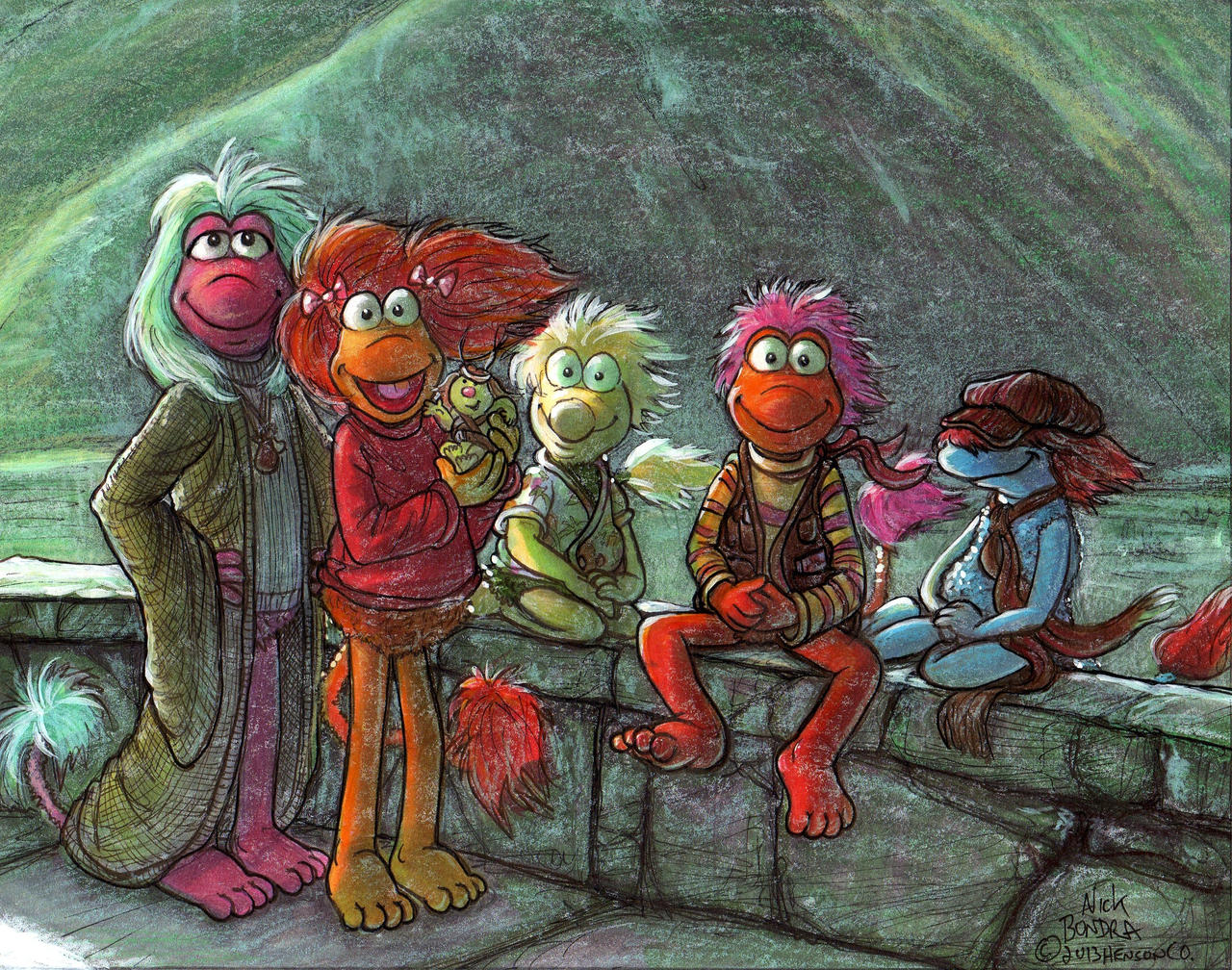 Watch
I've recently discovered the band, Boards of Canada. This here is a tribute/spoof of their " Music Has The Right To Children " album cover. And here's some info on the band along with a photo of the original cover.
en.wikipedia.org/wiki/Music_Ha…
. I tried to make it look grainy... not as creepy though. It's difficult to make fraggles look creepy.