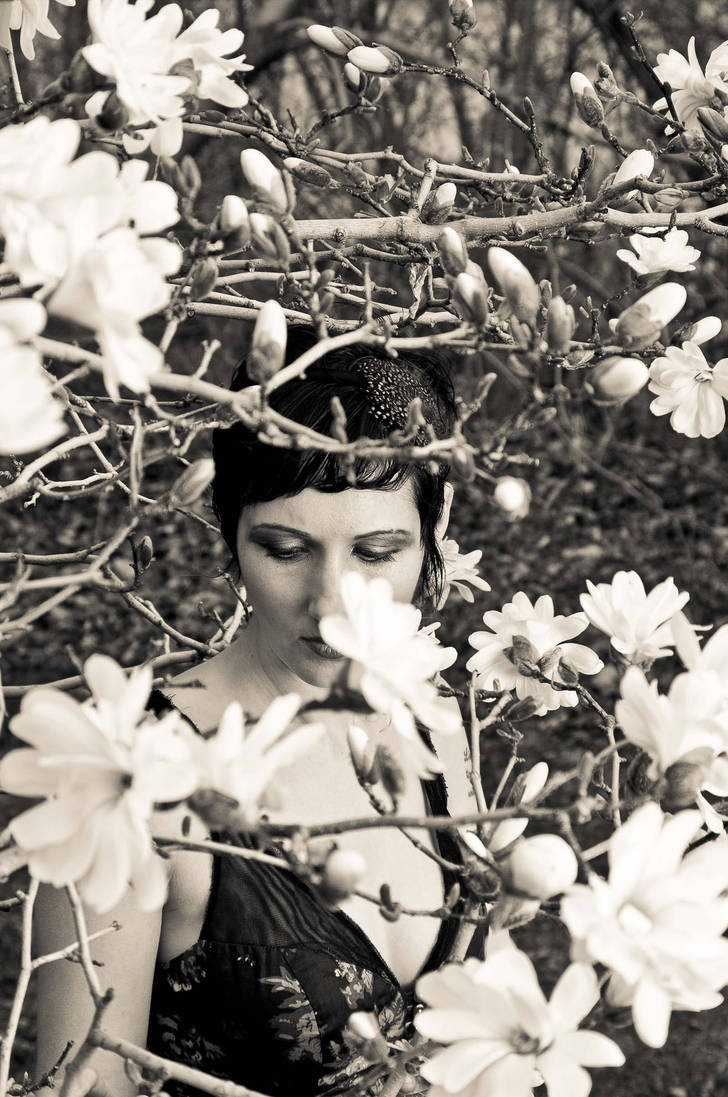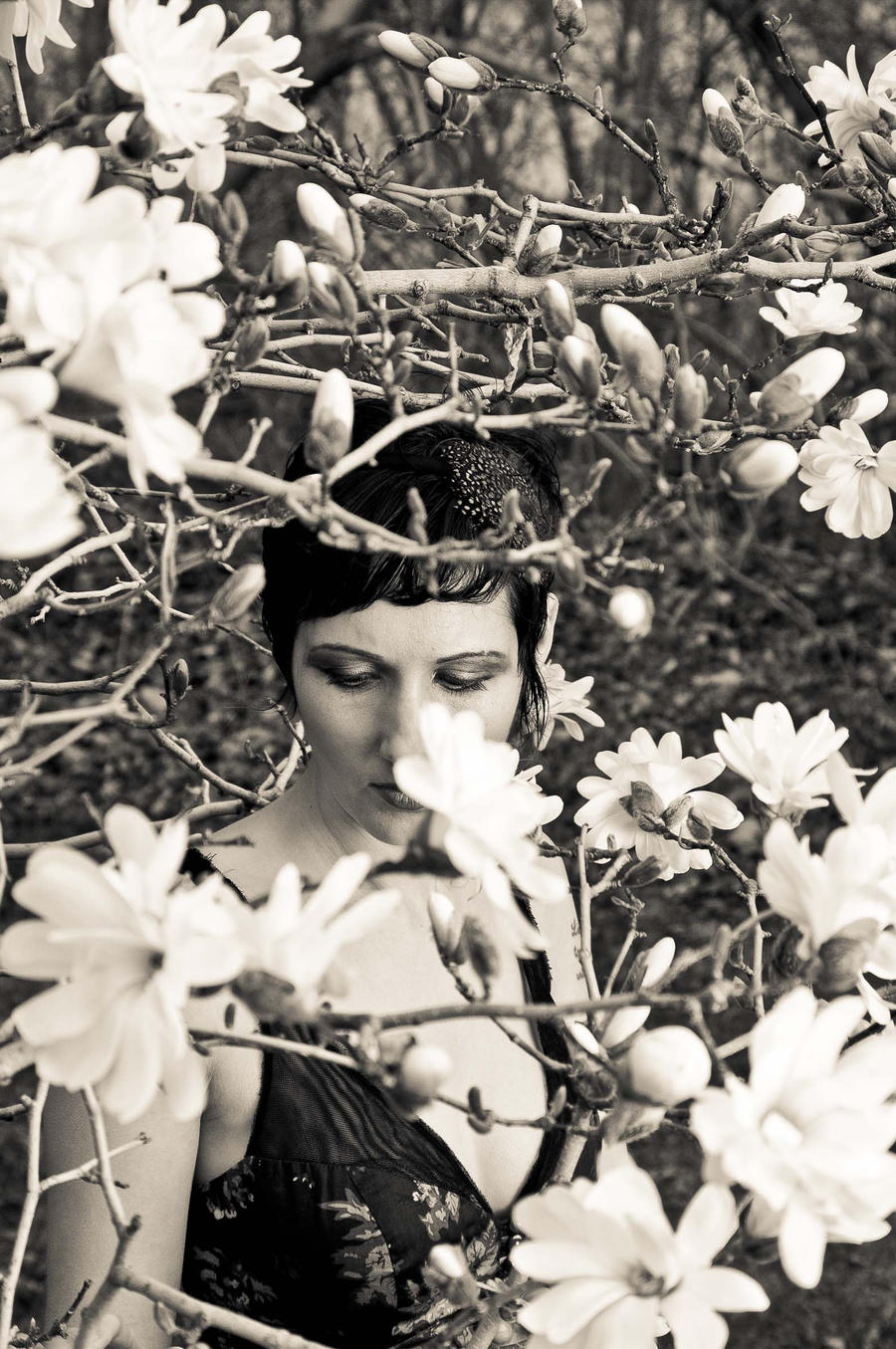 Watch
Heather amongst the very first flowers of Spring!
Model: Heather Amos
Makeup, Styling and Wardrobe by the model
Photography: Me! (
[link]
)
Model Release on record.

I love those flowering trees. It's one of my favorite parts of spring. Great shot.

Reply

Thanks! And yeah, I had no idea what kind of flowers they were, but we were walking along, the weather was gray and crappy, very little natural colour anywhere and then BAM! There was that tree. I just knew that I had to use it somehow. The minute I took this shot, I thought "That's the one! The rest of them are just the buildup to this image."

Reply

Usually there is one day in spring that gets a bit windy and all the flowering trees gently rain their petals. I've always thought that would be a great day for a portrait of some kind.
Reply

That would be fantastic! It would be tough to co-ordinate I should think, but probably totally worth it!
Reply