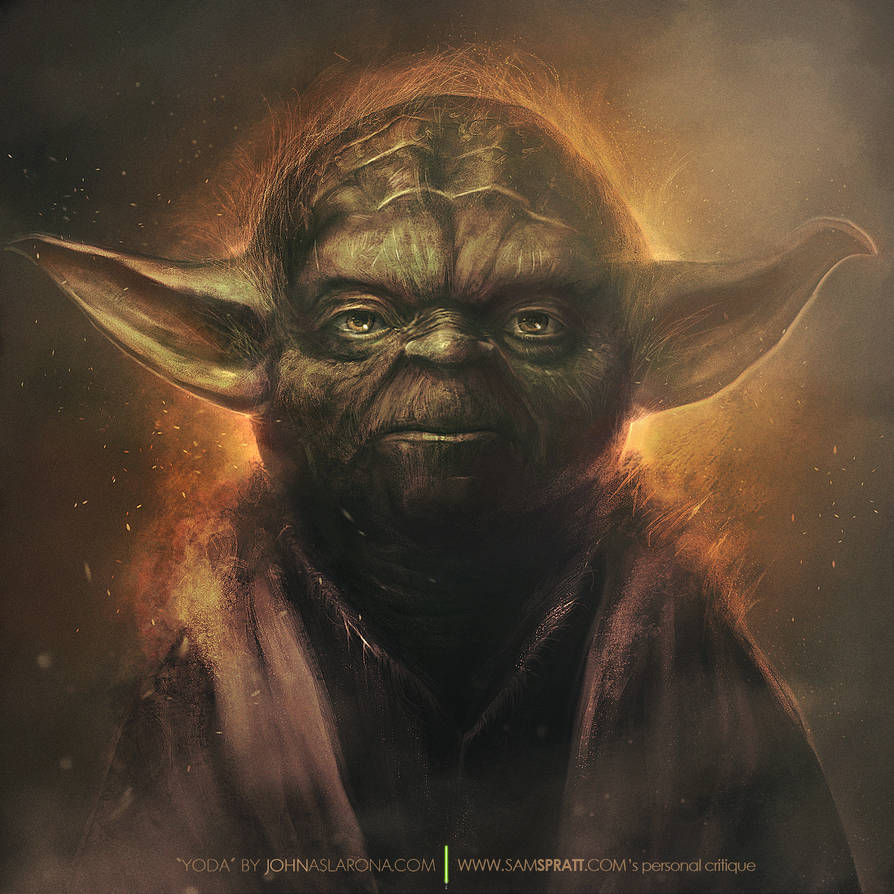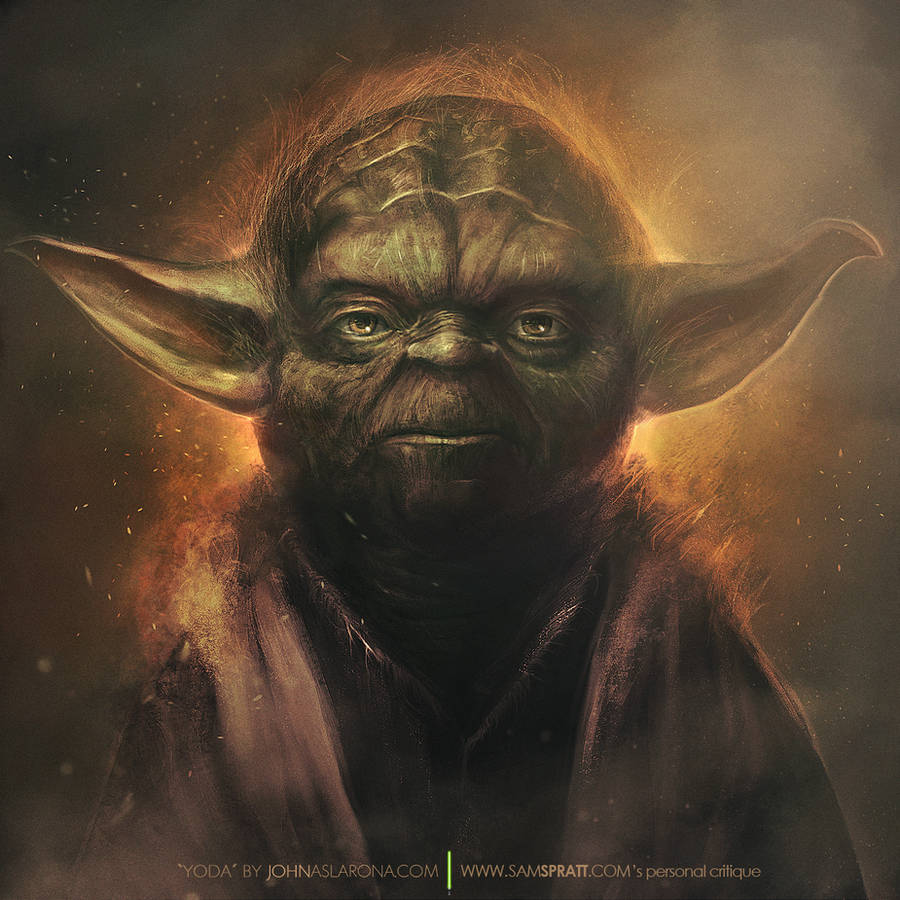 Watch
I have seen many art works of Master Yoda ,but this one .... is the best one I have ever seen in my lifetime words can't even explain it.the light that reflects off the figure make it look better and it looks like it was a still picture out of Lucas own mind . hell I bet it even blow his mind away if he ever see it . the artist should consider to creat more of the these art works tio porve that Star wars art is a fad thing from people who have too much time on their hands ,but it is on the hands of amazing artists like this guy.
The Artist thought this was FAIR
64 out of 66 deviants thought this was fair.
I love Star Wars. Its pieces like this that make me love it even more! The detail in this piece is only able to be summed up with one word: incredible. The color is fantastic and a sense of balence helps keep everything in line. This picture of Yoda is one of my favorites because it relays a message about the character that people dont often depict when drawing him. The message of Yoda being very wise and powerful, almost like a force god, but he is still very short and not intimidating at first glance. This picture shows Yodas true ability and gives him a dynamic strong appearance, yet everyone knows of his short stature. This makes this piece ironic which I personally like and that is what gives it more than just the awesome detail. Its also elements of this I find in Star Wars that make it one of the best movies of all time. Great Job!
The Artist thought this was FAIR
65 out of 66 deviants thought this was fair.