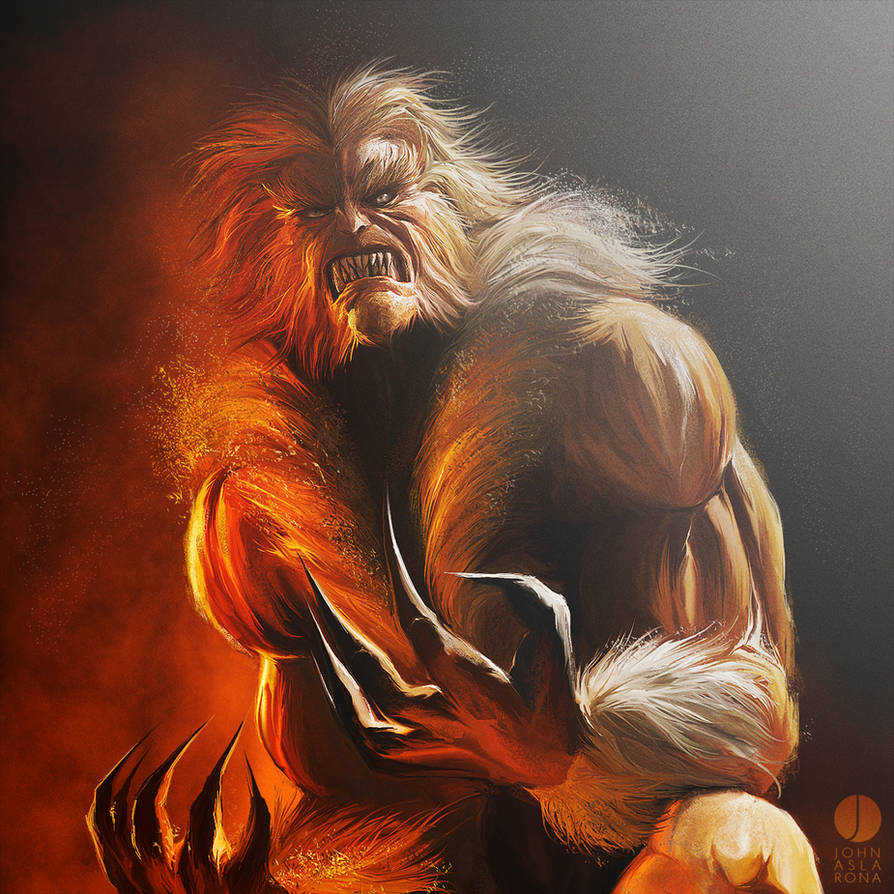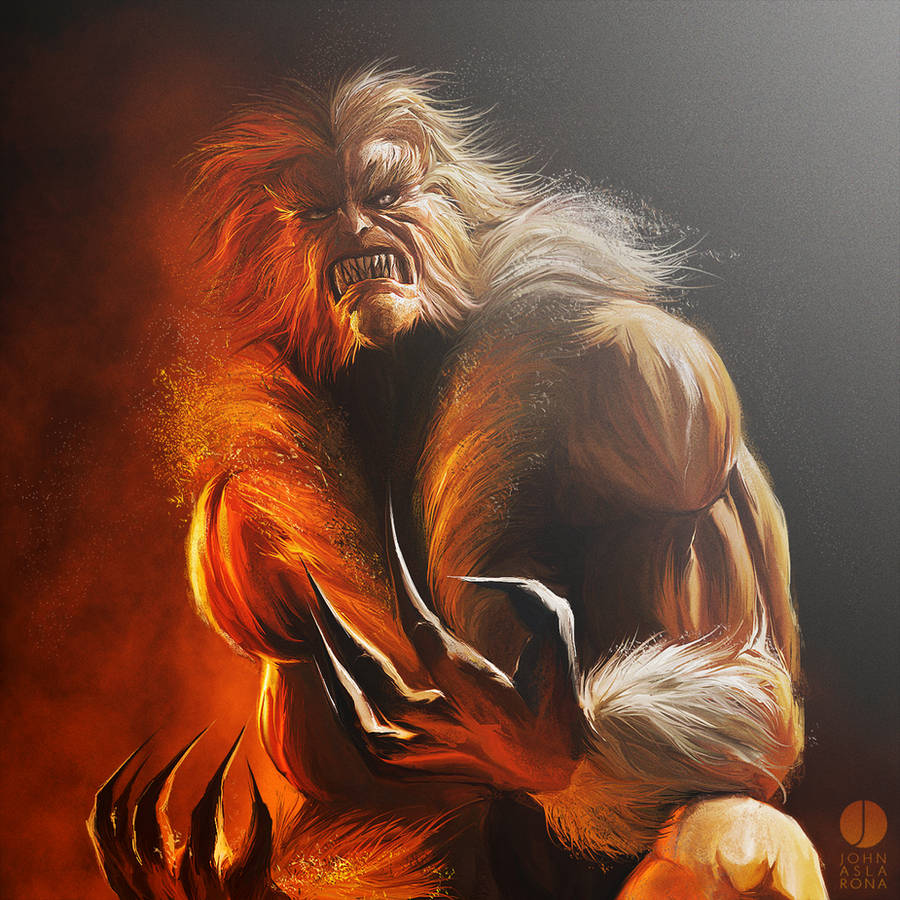 Watch
FREAKING BAD ASS ..... THAT IS ONE OF THE BEST I HAVE SEEN AND THIS IS COMMING FROM A PERSON THAT LOVES TO DRAW VICTOR CREED AND IS A BIG WOLVERINE AND SABERTOOTH FAN..... IT'S BEEN A LONG TIME SINCE I HAVE SEEN ONE THIS GOOD... I LIKE THE OLDSCHOOL COSTUME AND YOUR LIGHTING IS GOOD. HELL I COULD TAKE SOME LESSONS FOR YOU ON THAT ONE. I HAVE ONE QUESTION. DID YOU DO THIS PIC IN OIL PAINT OR WHAT IT LOOKS GREAT. KEEP UP THE GOOD STUFF IF YOU HAVE ANYMORE LIKE THIS PLEASE POST IT YOU HAVE GIVEN ME SOME IDEAS....
The Artist thought this was FAIR
18 out of 20 deviants thought this was fair.
Yo man proper badass sabretooth, must say i love the motion of the fur an how it is potrayed to show the ferocity of the beast over man, would love to get some lessons on how you created the fine detail in the fur, an also with the use of the oranges an yellows really gives the image a much more dark an anger filled presence, an i really think it does it justice due to sabretooths natural anger an i think the way you have shown the main details in his character but with intense technique an critical idea process

.
The Artist thought this was FAIR
12 out of 12 deviants thought this was fair.