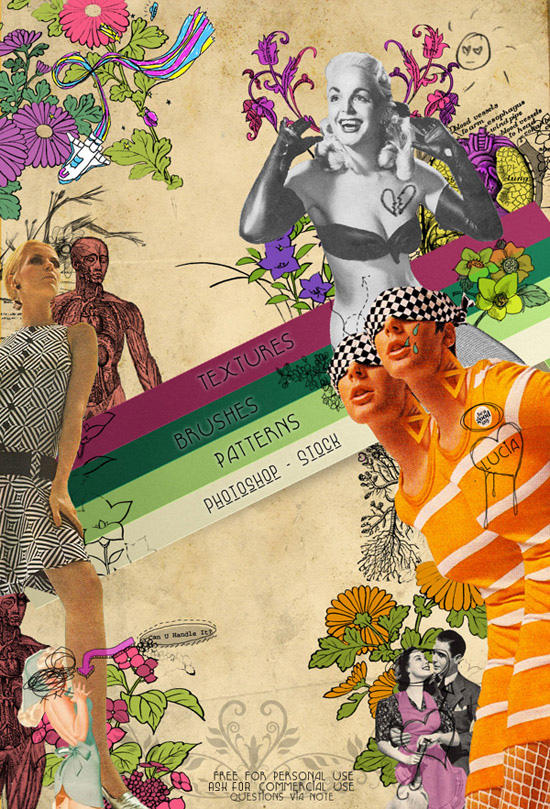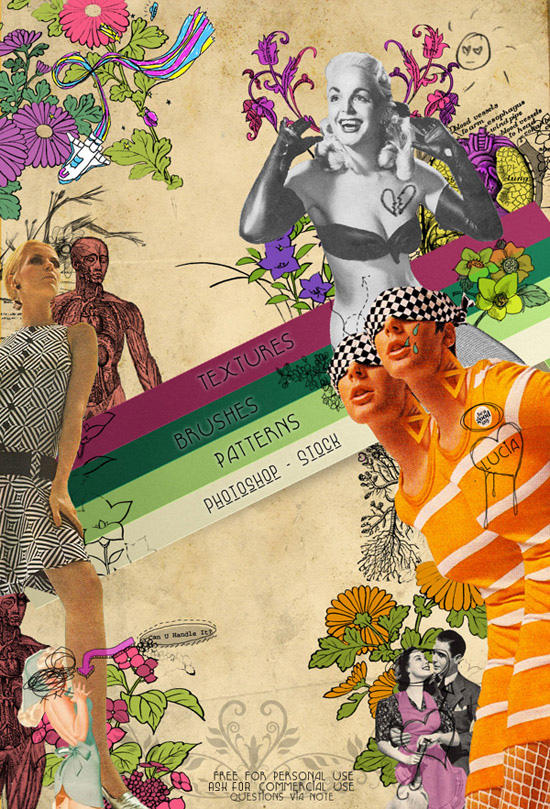 Watch

Reply

Reply

Reply

Yep I'm still around.
I really like the new ID.
and yes that is Twiggy.
Reply

Is that Twiggy over there on the left? I can't tell because I can't see her eyes.

Reply

nO IDea who you're talking about lol
Reply

Sorry, hehe. I mean, on this id, the girl on the left with the black and white dress. Is that the model twiggy from back in the 60s?
Reply

The blonde woman on the far left lol. She's an old model.
Reply