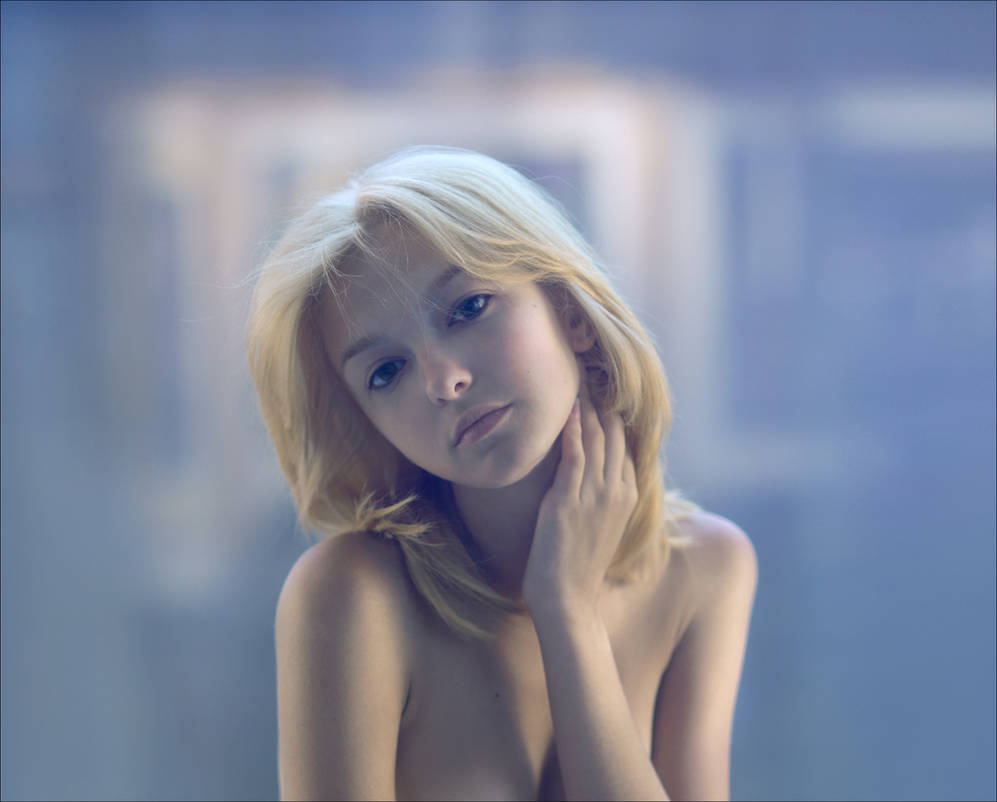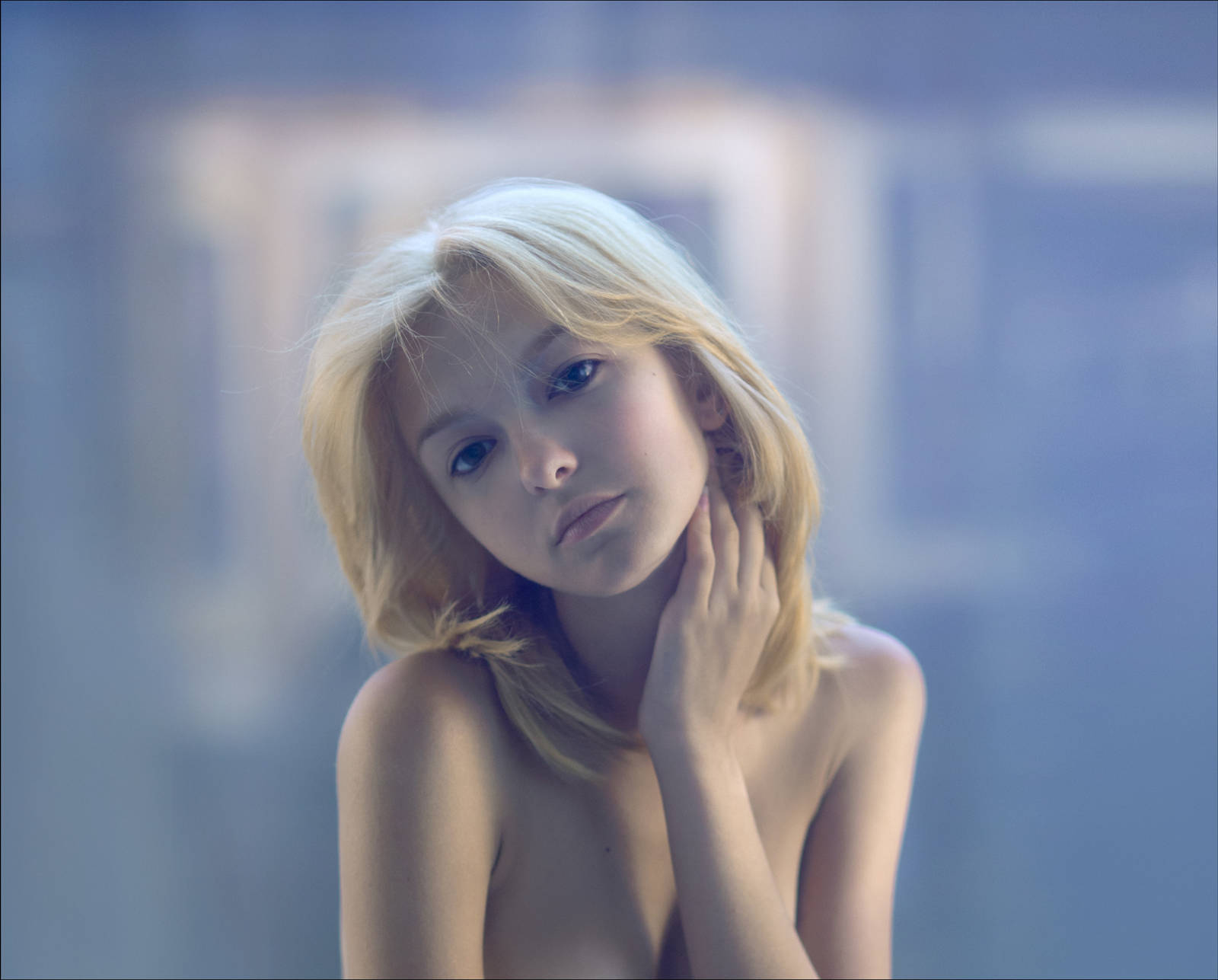 Annete, elf and professional model. Her age '22)
First of all, I always enjoy both the in-focus background AND blurred-focus background shots, of which the blurred one works best here for this particular shot. We don't need to worry about what's going on back there when we have her to focus on. Which brings me to point two. The model here, Annet, is great and looks as if she could be an elf or, even more likely, a fairy. All she needs is wings. [I'll expect to see those in the future

] I love it when a photographer knows when he needs to set-up a shot and when he only needs the natural beauty of a model, like the difference between using man-made light and natural, God-created light. The simplicity and subtlety of this shot set it apart and it needs nothing more than this elegant, unique beauty to fulfill its purpose in the art world. Excellent work!
The Artist thought this was FAIR
28 out of 28 deviants thought this was fair.