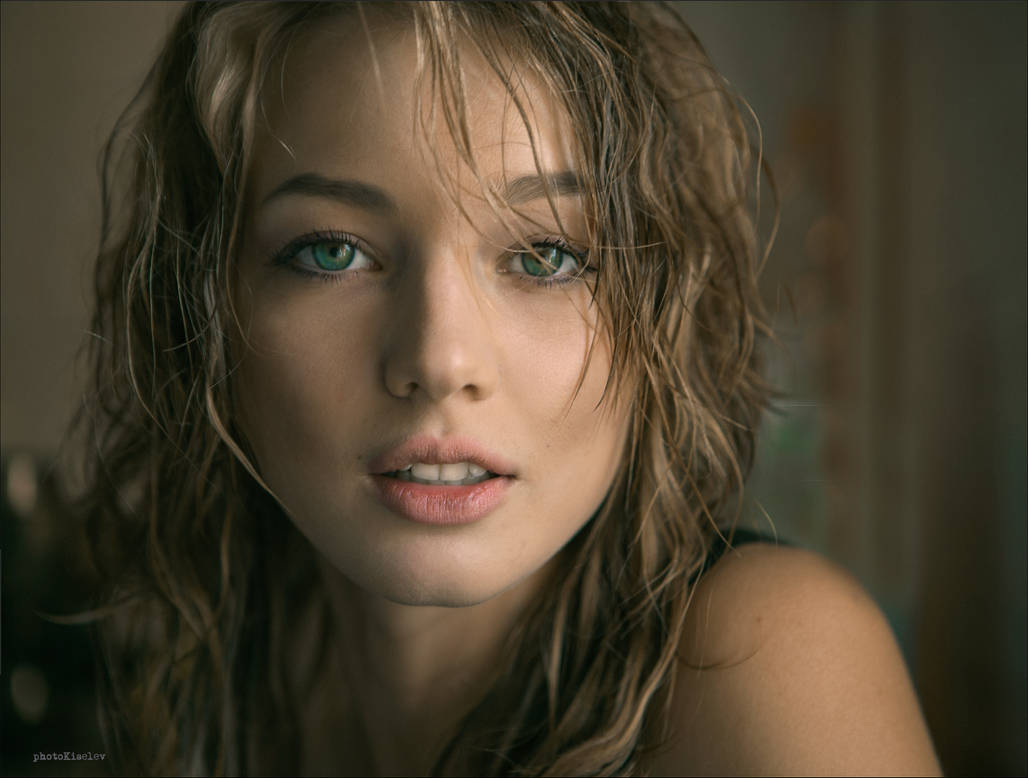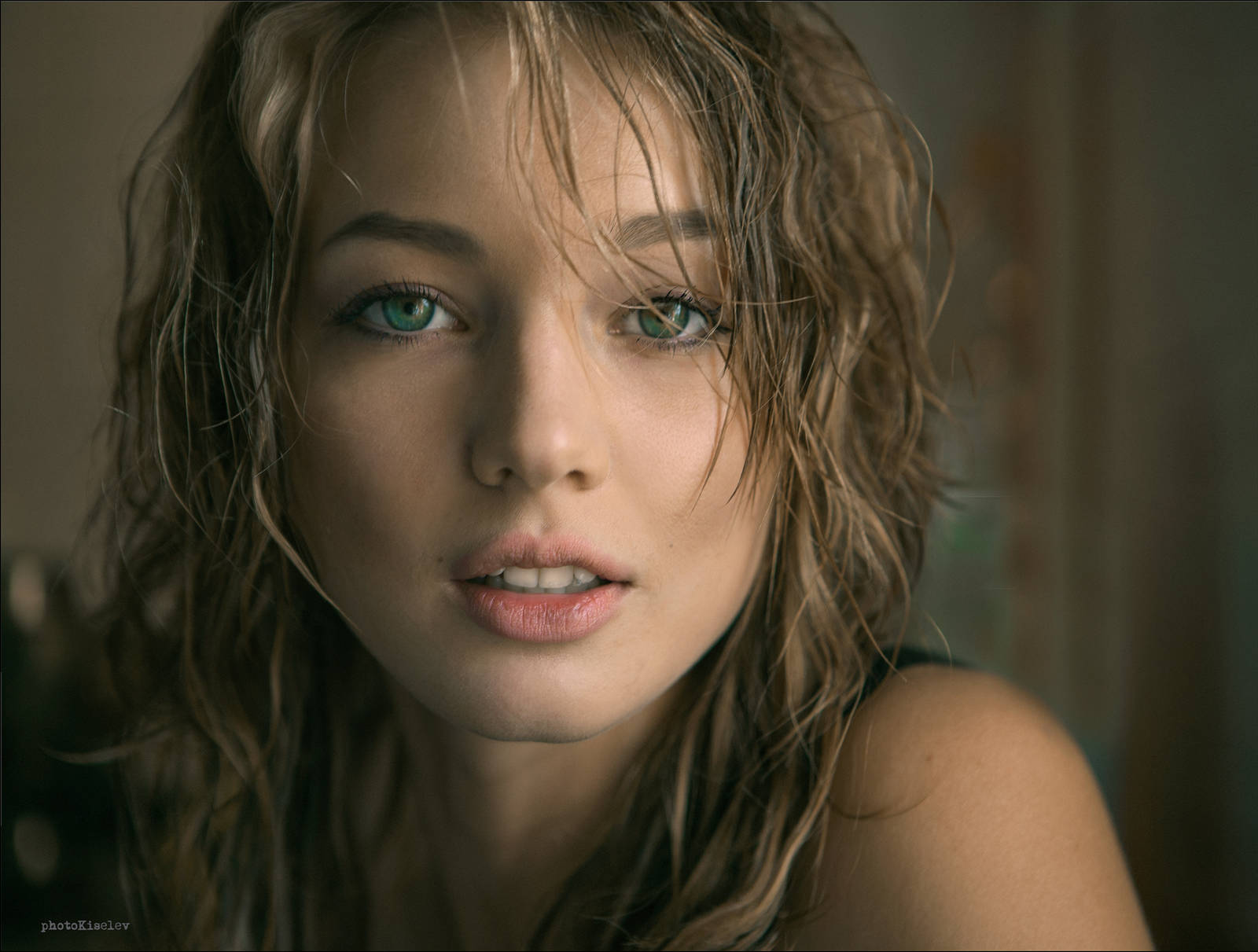 My god, I have to say this is absolutely stunning. Your eyes really shine and show a sense of shyness under the edge, but once comfortable, a sense of kindness and bubbliness. Your golden hair compliments your already beautiful face, and you have the kind of smile who could warm anybody's heart, and I'm sure you have a personality to match.
This looks so professionally done andwhoever is or becomes your partner is indeed a very lucky man and should treat you with the utmost love and care, for you are truly a jewel, even almost a diamond in the rough, for I am sure as beautiful as you are, you have even more talent, potential and beauty hiding deep within your heart
Well done

The Artist thought this was FAIR
98 out of 106 deviants thought this was fair.
Ever watched the movie "Fifth Element"? Sort of fascinating story. The key of the plot is a perfect girl, expecially created for being the perfect arm against the evil.

The girl portrayed in this picture is by far a better expression of perfection.
Indeed a wonderful model, but the picture is from every point of view rendering her glorious. The framing, the lighting, the slightly surprised expression of the mouth and her gaze, both seductive and innocent at the same time. The amazing simmetry of the face, prototype of beauty. The makeup and the hairstyle are simple and almost invisible, yet perfectly according to the overall feeling. Even ths shoulder has a reason to be there in the picture: it provides a balance and a flash of youth.
I suspect that the color of the eyes, which indeed confer on the picture a further touch of seduction, is fake. Such a complexion would suggest hazel eyes. Moreover, the contour of the irises should be a bit dark yellowish instead of green.
But I might be wrong.
Thank you for sharing this artwork, it has been a honor to comment it.
The Artist thought this was FAIR
77 out of 81 deviants thought this was fair.