Helloooooo!!! Hope everyone is having a great day

Here we are once again for the features of the week...


Lots of wonderful work added to the group...
Here are just a few of the fabulous pieces submitted...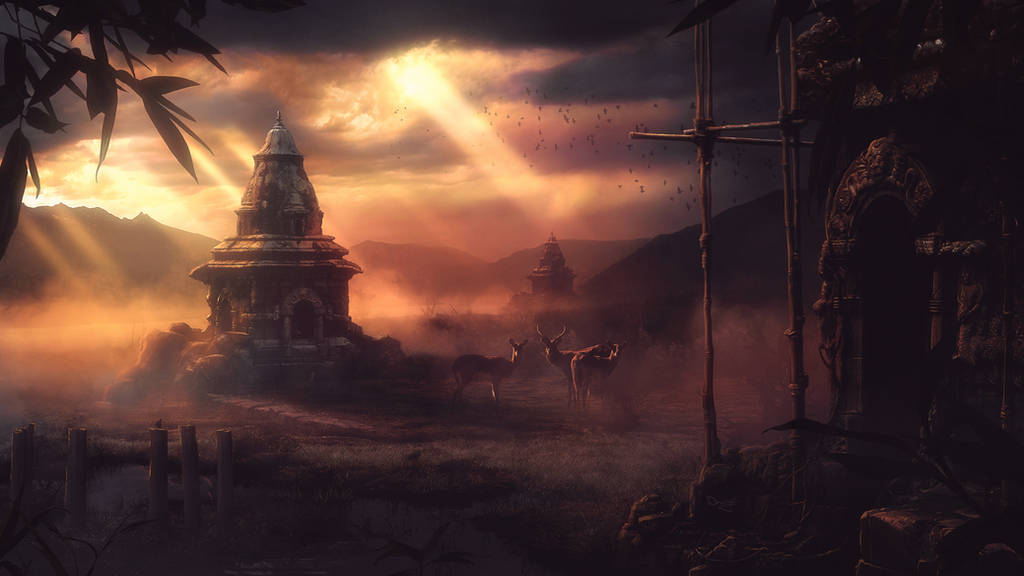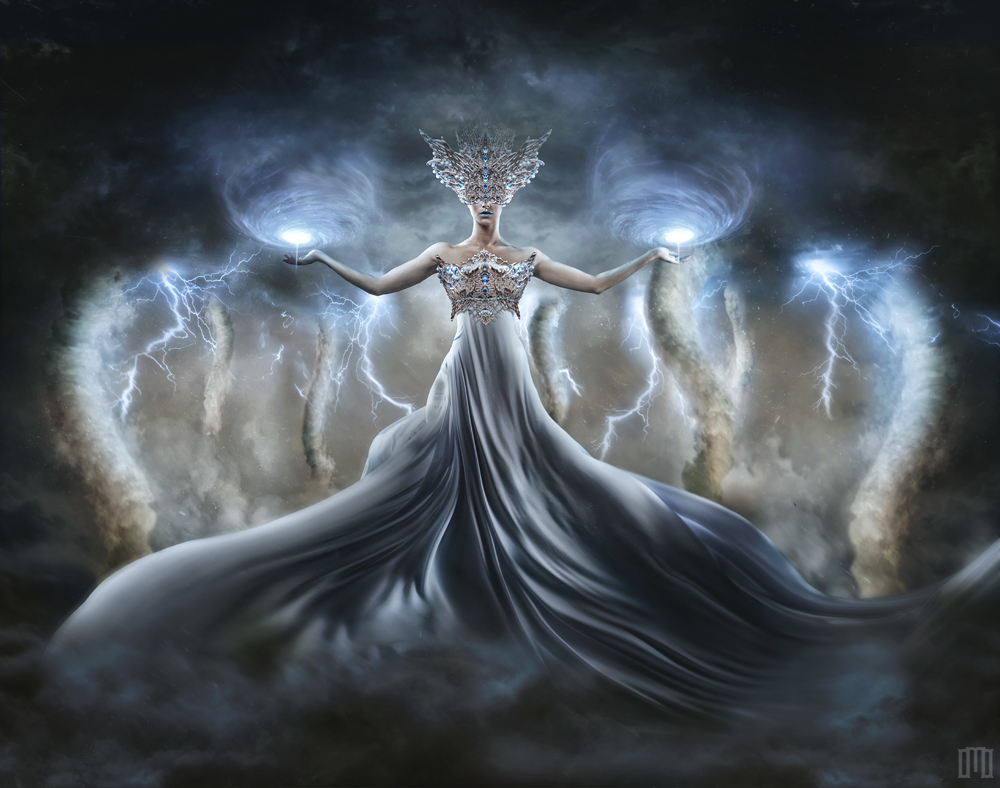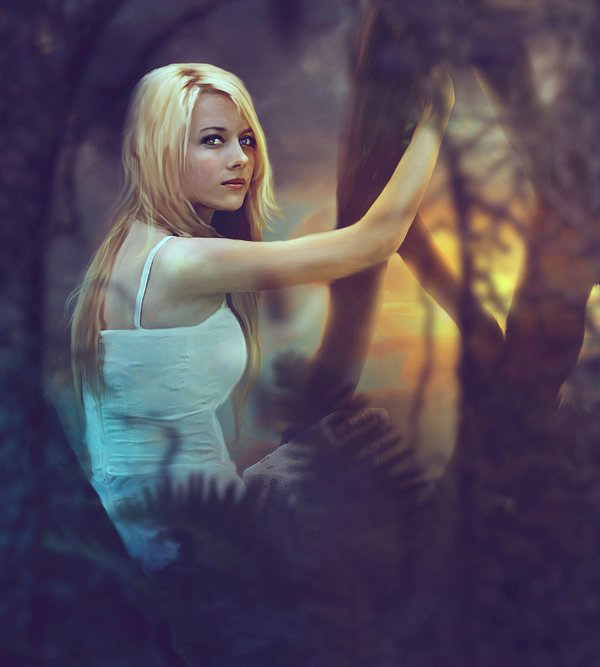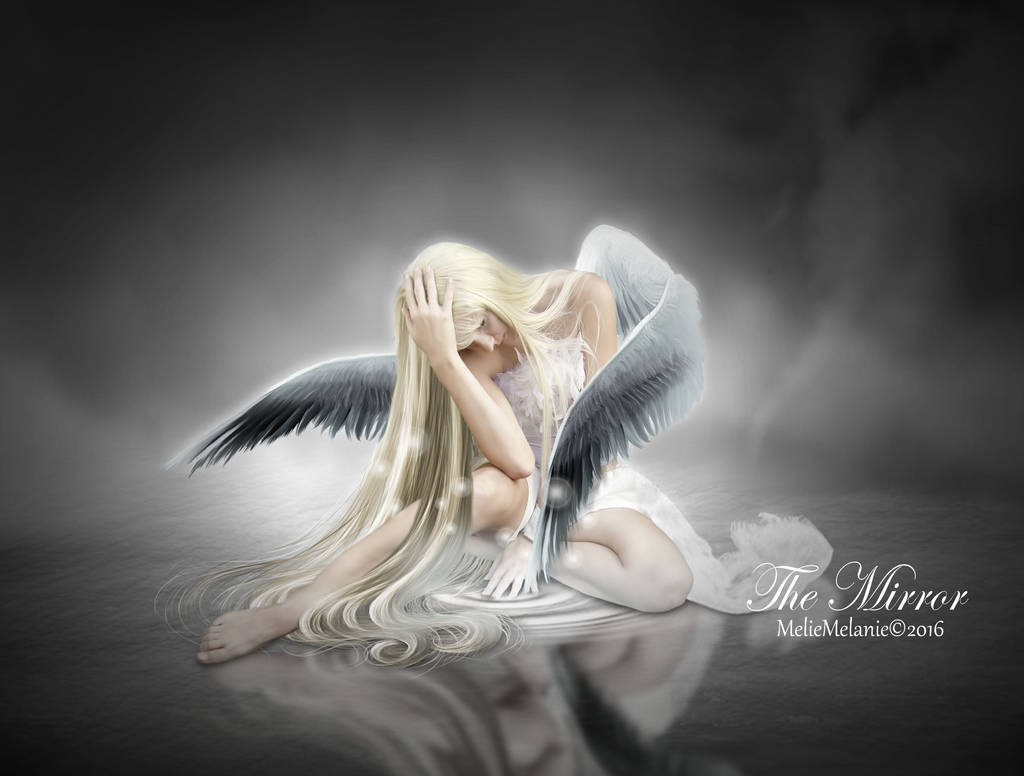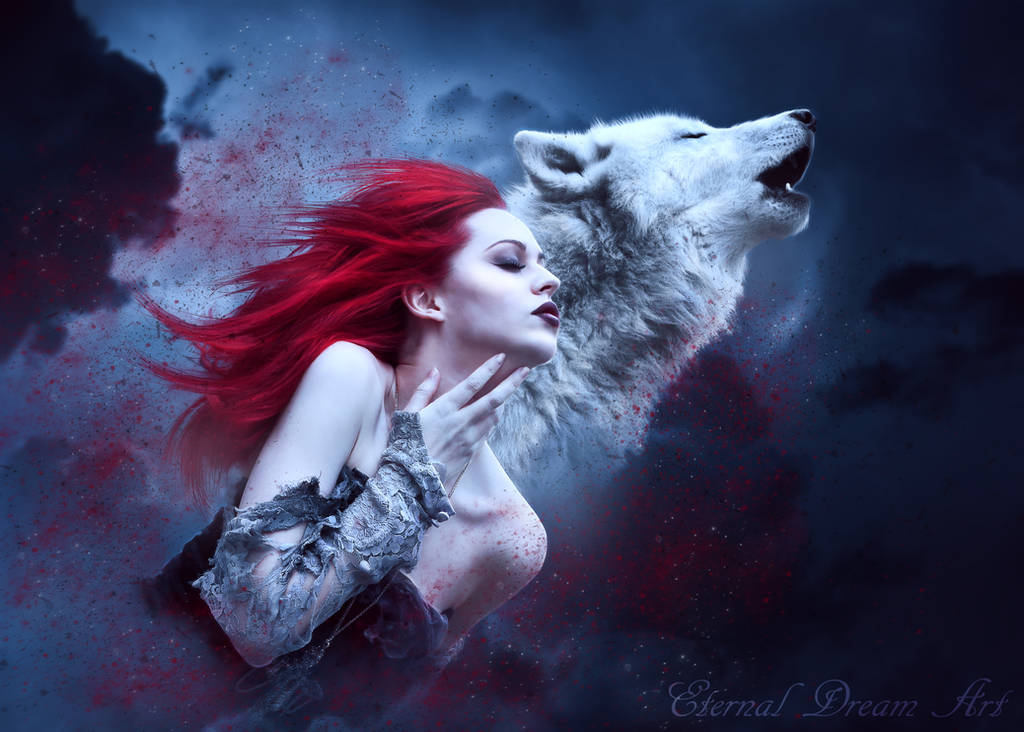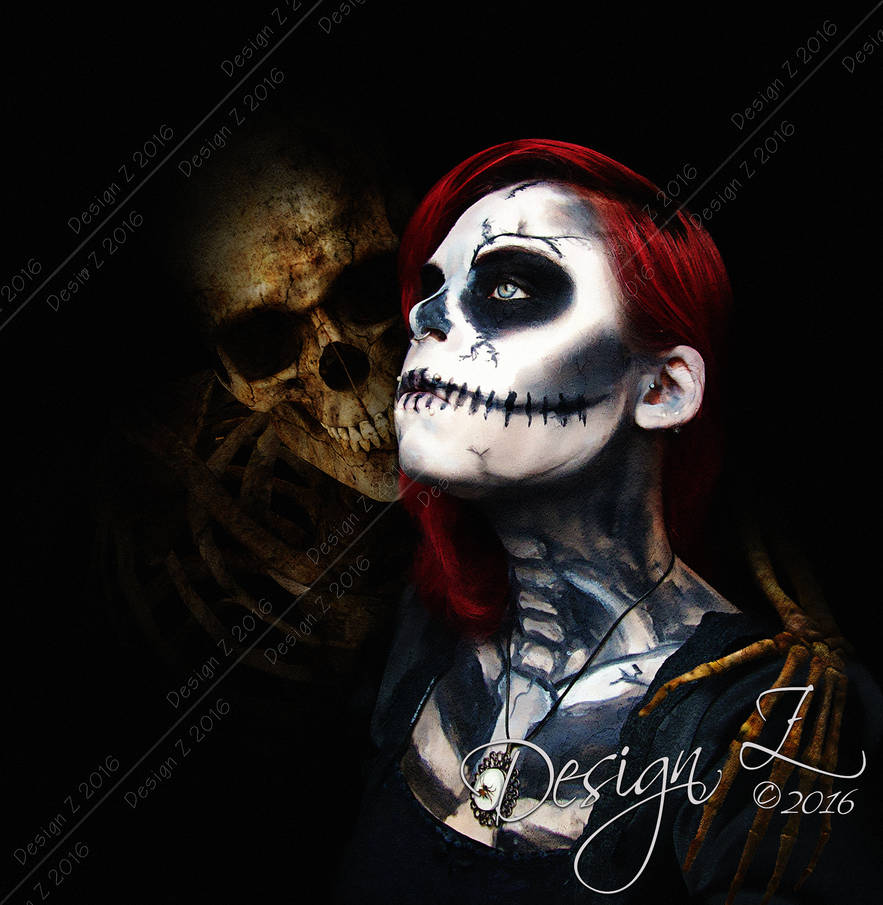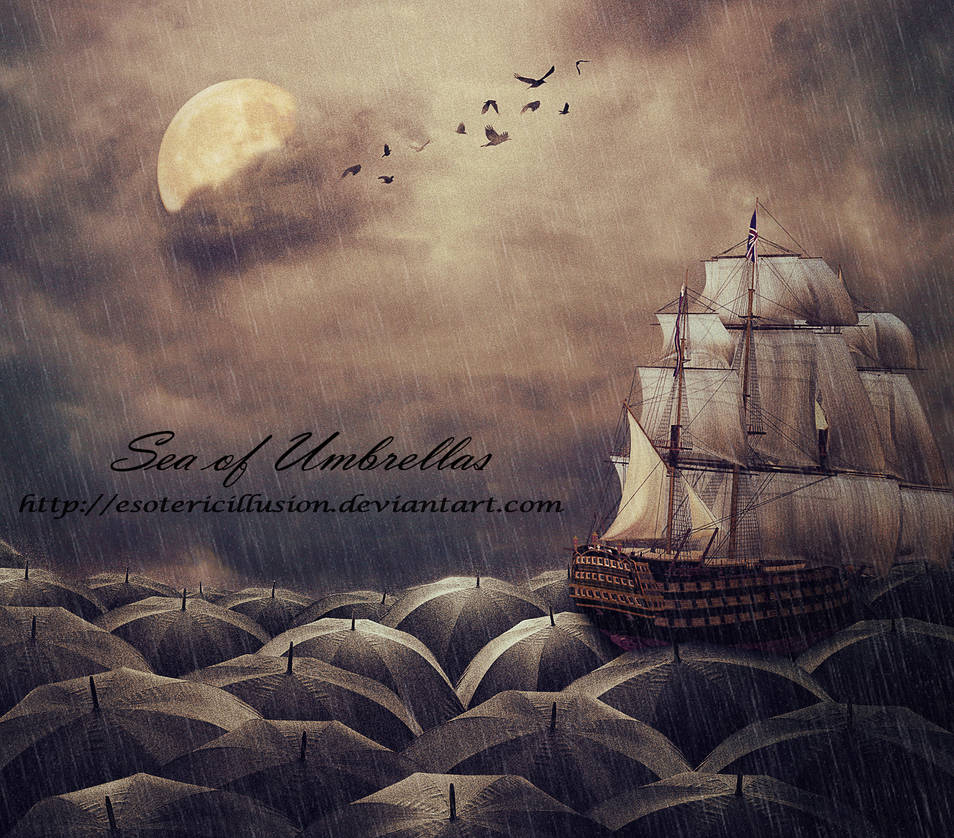 and that is all for this week... Please go show support to your fellow artist and add a

and comment

I wish you all a wonderful week ahead, whatever you may be doing...

Stay Creative
Toodle pip for now