Hellooo!!!!
It has been a while since i did a features of the week.... Personal health reasons have intervened in a lot of my online time.
So i decided to do the features once a month, and make them bigger.... Feature more work from you lovely, talented peeps.
Saves me time and energy and i didn't want to stop doing them all together...
So here we go.... Here is a larger selection of art from the gallery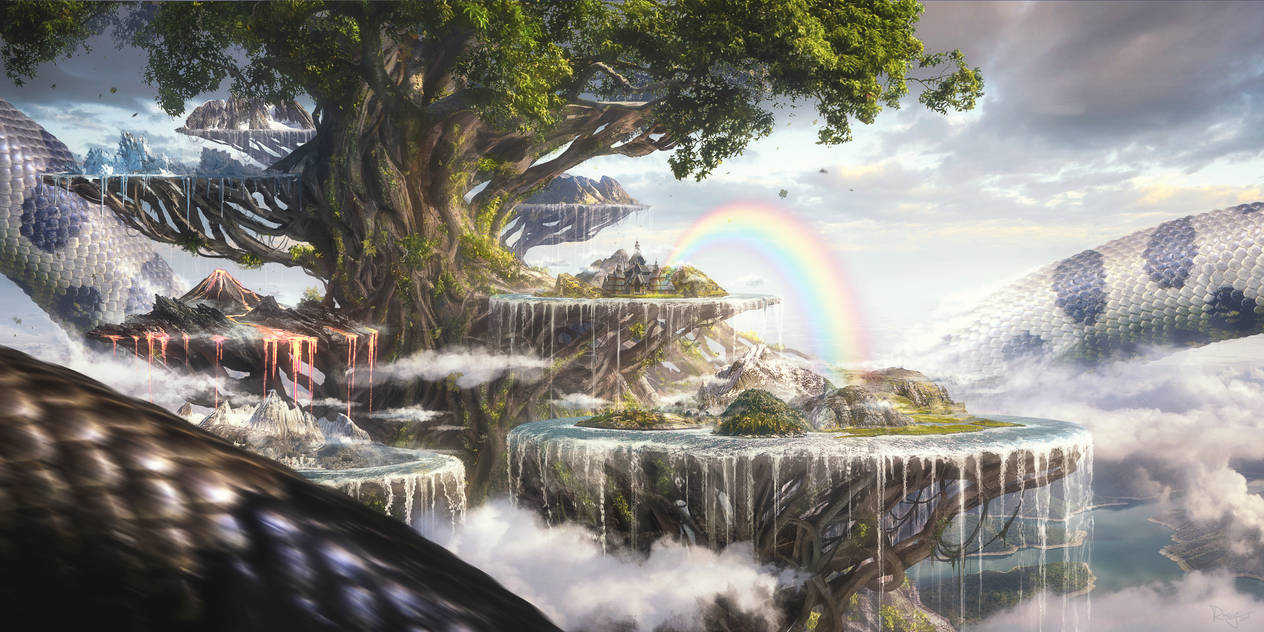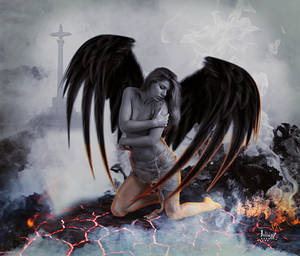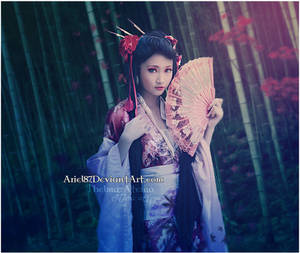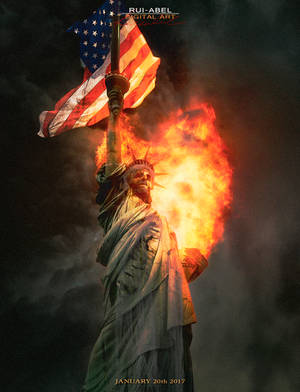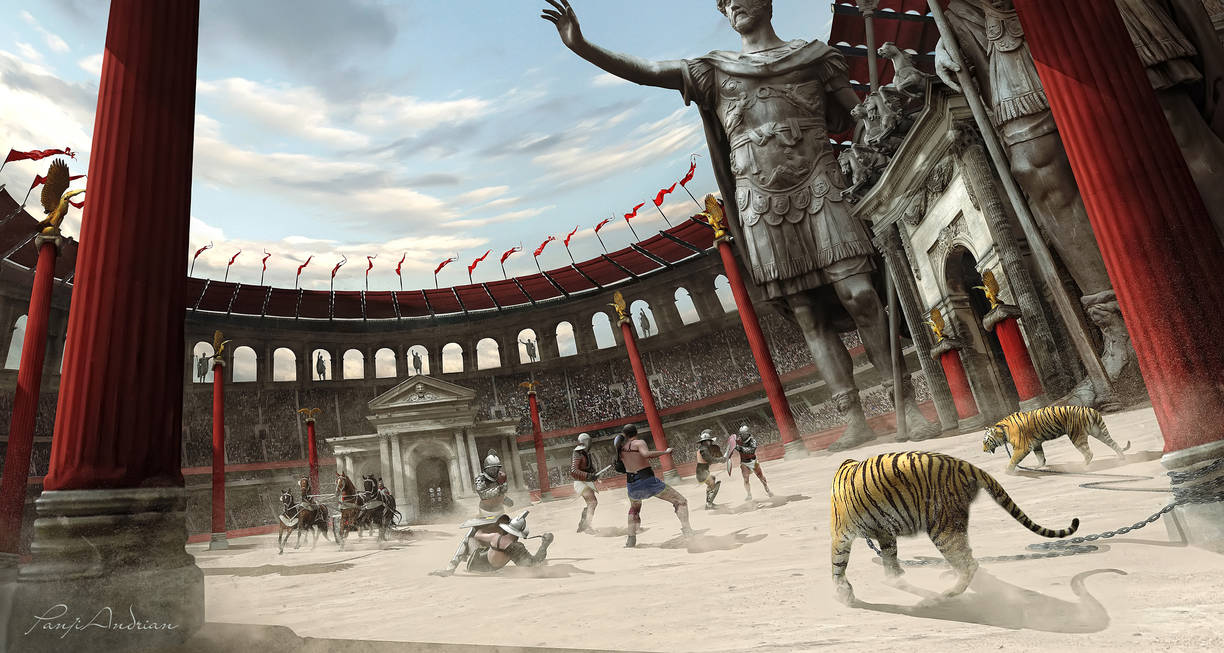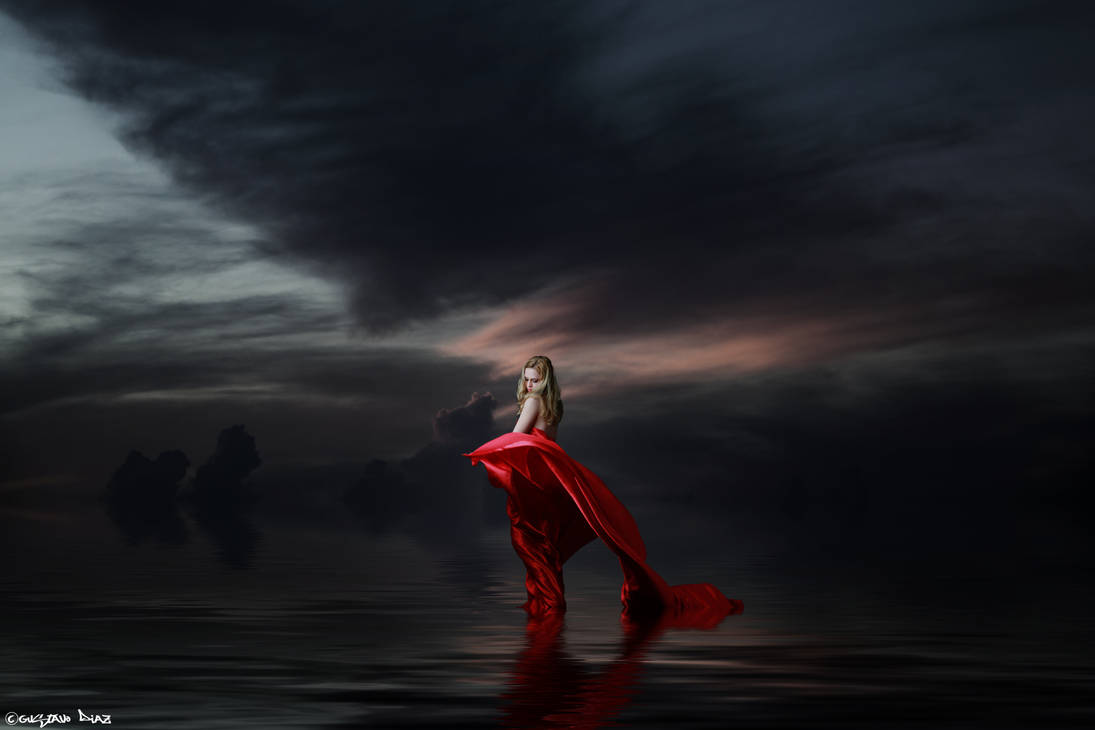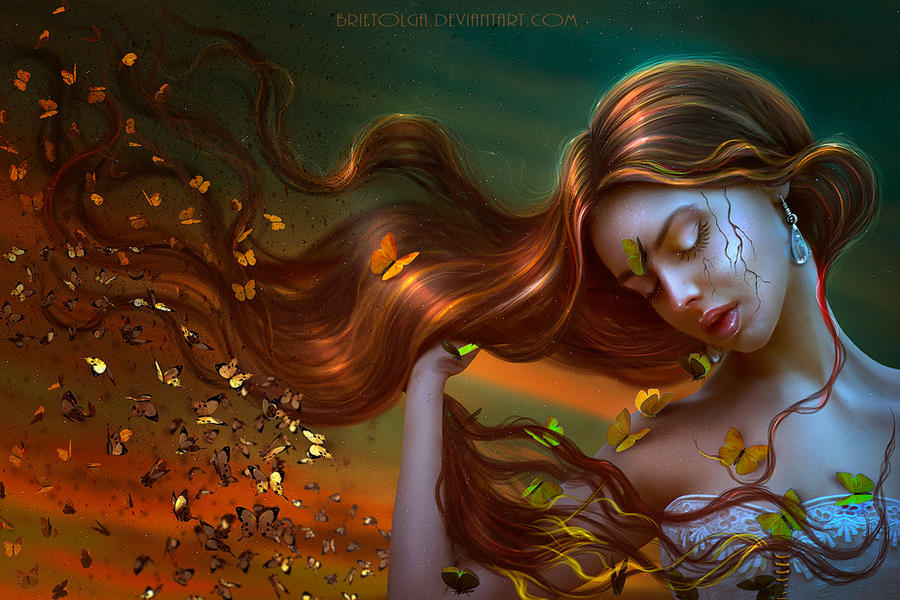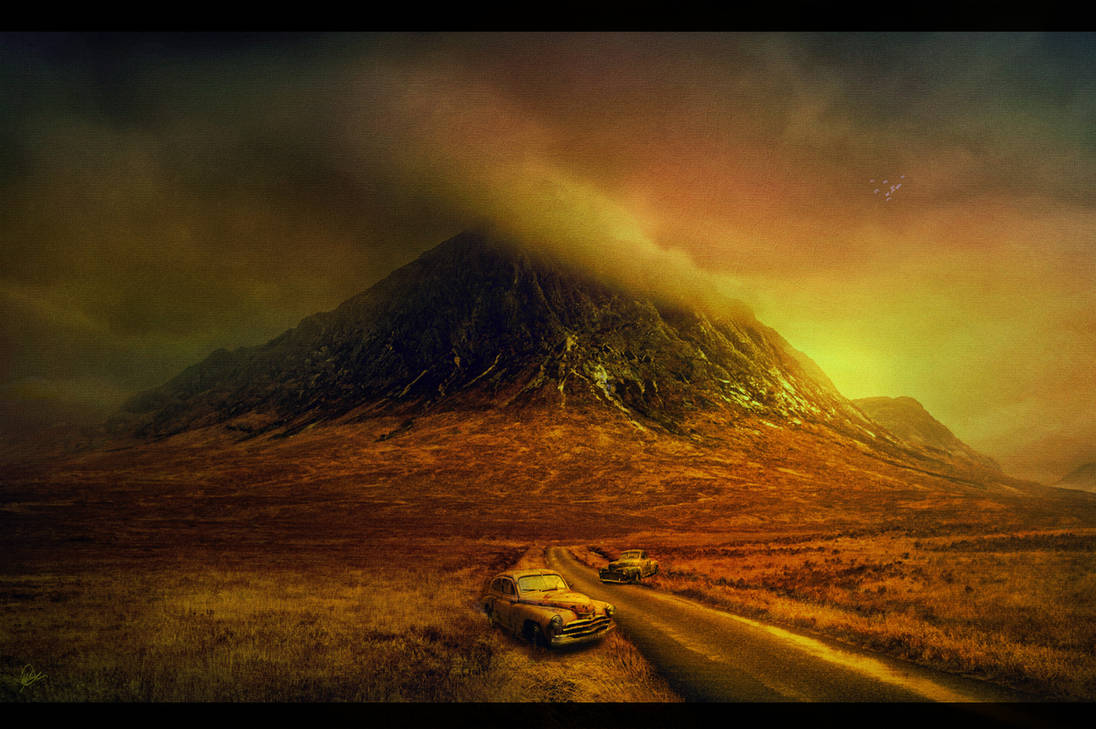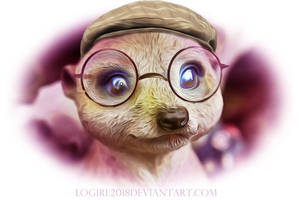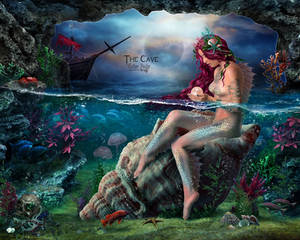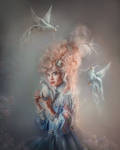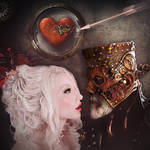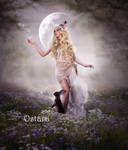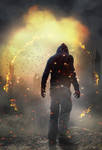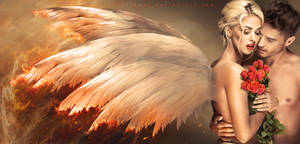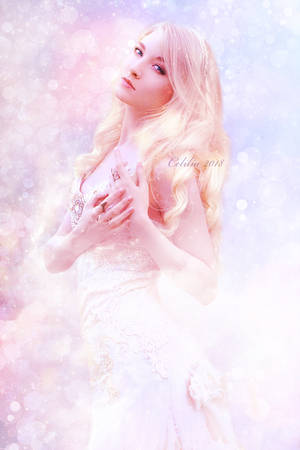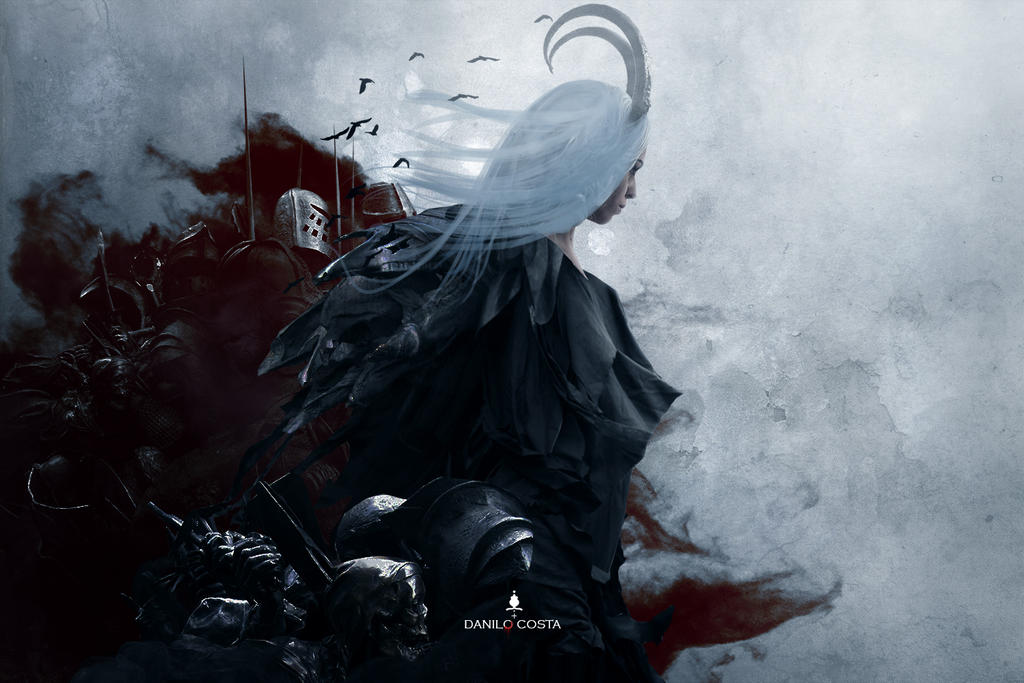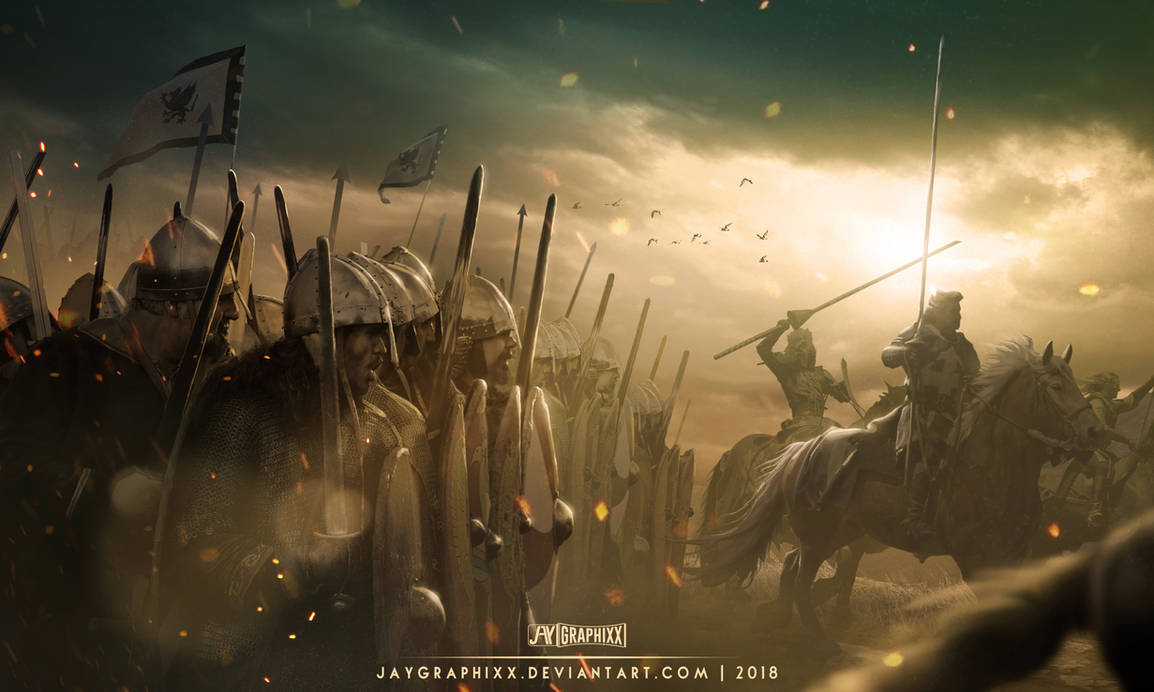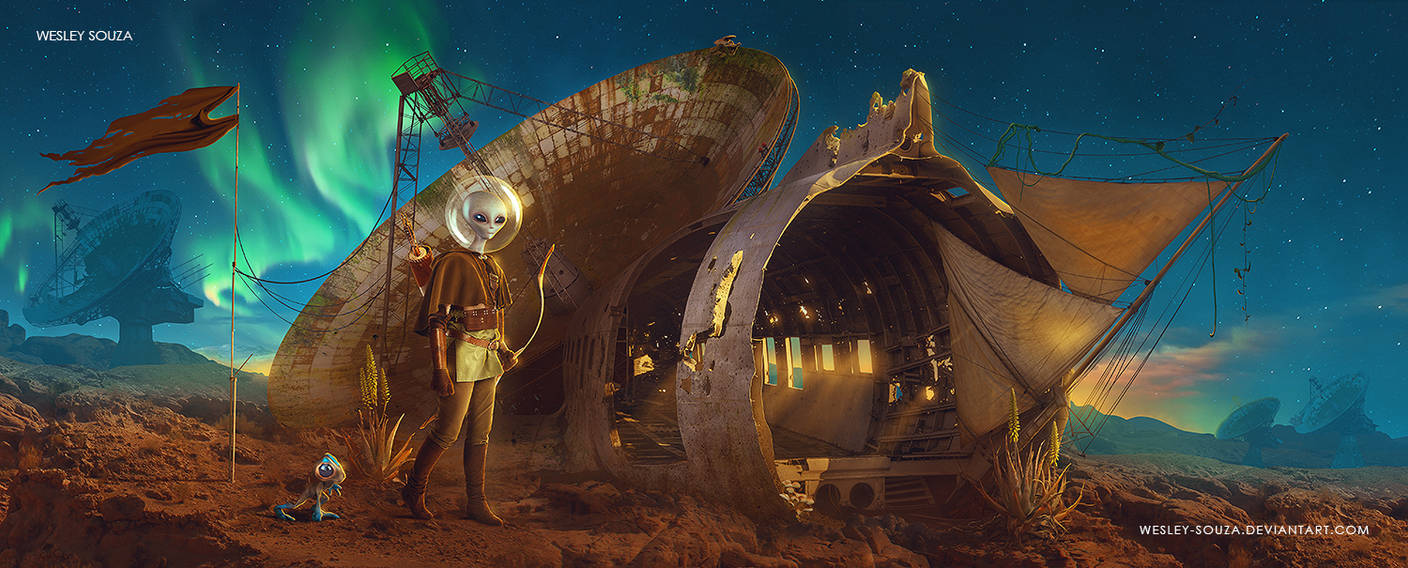 And that is all for this MONTH

If you like what you see, go show some

to a fellow artist... Add a

and a comment. Make someones day a little brighter

Keep the submissions coming!!! Looking forward to see what you create...

Take care, stay safe and stay CREATIVE
Tatty bye for now....