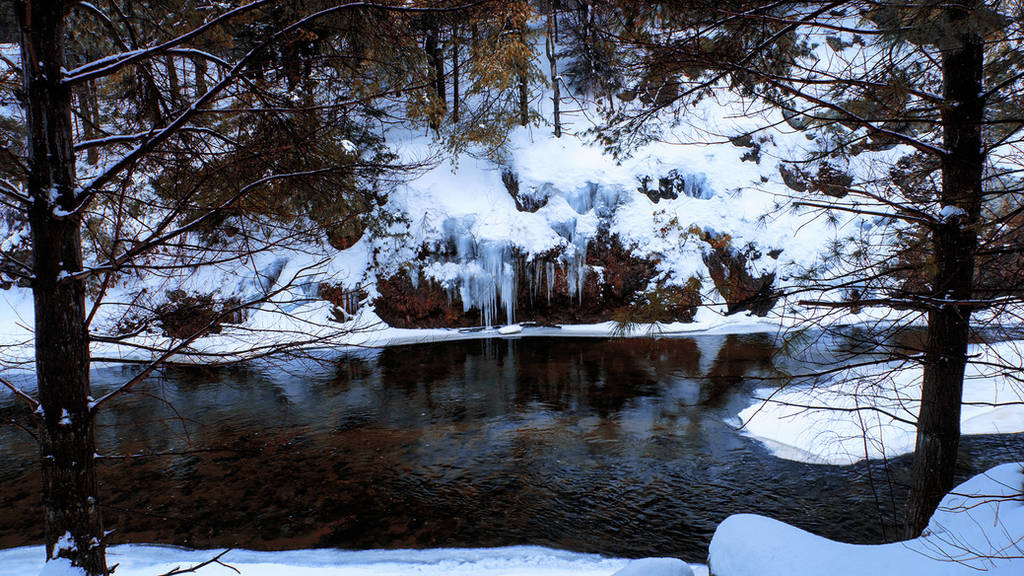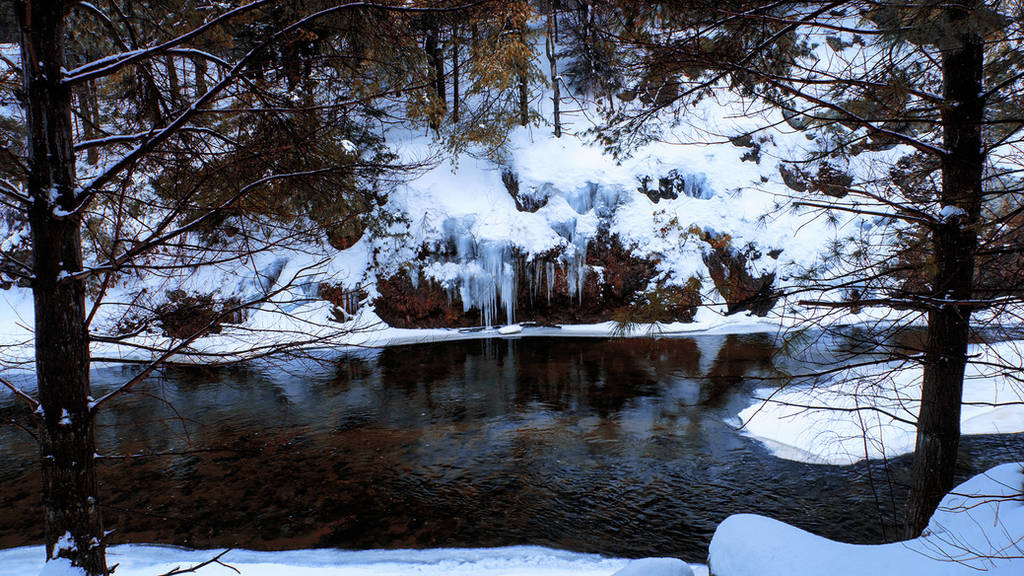 Watch
Taken: Thomaston CT, Naugatuck River.
Download for: 1920x1080
Go out there and shoot something


Wow man.. That's an awesome find !!!!
Icicles snow and flowing water.. they look amazing together here !

long time no see man !!!

Reply


Thanks! It's pretty close by to wear I live, used to go tubing down the river.
I've been pretty busy, but trying to make time for photography.
How've you been?
Reply

Over a month later..... lol
Been fine man. sorry was busy with work. like crazy busy.
Haven't been on here in a while. What's new with you ? Did you finish that course you were in ?
Reply

Reply