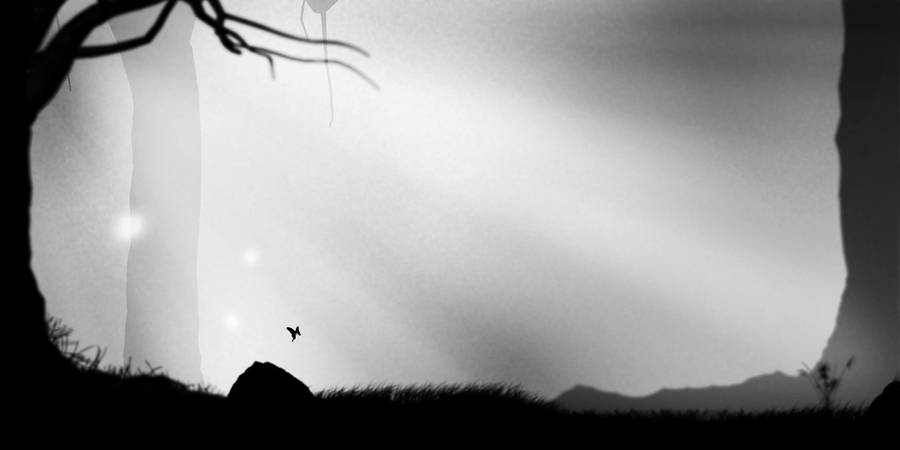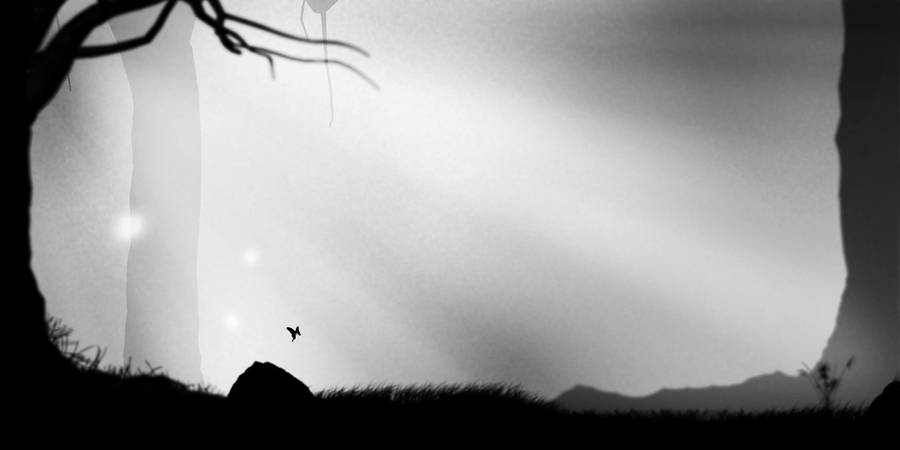 Watch
Lost

an inspiration of the game LIMBO on the xbox...

my adaptation of the world of darkness...where a butterfly something so beautiful is lost...

Limbo! nice! You could do a series

Reply

Ooooooooooh I love it! I love how you did the grass and the butterfly. You used great contrast. Good job.
Reply

hey

thank u so much i really appreciate it...means a lot =>...thank u
Reply

No problem your a good artist. I'm only telling you what you should already know. just keep up the good work and youll do amazing.
Reply

I think this is an excellent example of light and dark shading, it doesn't look quite like a fog but you haven't written any artists comments so I don't know if that's what you were going for- there aren't a lot of details to comment on either. The main aspect of this digital painting is the contrasting effects and I personally think you've done a good job there

Reply

thank u so much for ur comments really appreciate it...i made dis in abt 15mins on the first day of eid got really really board in the evening so i opened photoshop...and i just uploaded it...

basically its and inspiration of the game LIMBO on the xbox em so facinated by its art work dat i made an adaptation of it...its basically a world of darkness, mist of darkness all around with death every where..i took dat concept and added a butterfly in it and named it lost...coz something dat beautiful doesnt belong there..
Reply

Reply