I can't believe I am currently writing this: it's already time for theme-assignment #2! This is crazy! Before moving on to the actual theme and assignment, I want to you let you all know how happy I am with all the photographs we've received so far- in the first theme, but also in the feedback folder! All of your kind words and appreciation makes it all worthwhile, and I hope we can keep on doing this for a long time to come.
But, without further ado, theme and assignment #2!
Theme
The weather outside is slowly warming up again, flowers are popping up and birds are returning to their lovely trees. It's almost spring! Which is why this theme will be
"spring"
. Spring is a lovely time of the year, and I just love to go out with my camera to find brave flowers pop up and capture their images. This is why I am looking forward to your submissions this time around!
Spring as a theme gives many possibilities, you can go out for landscapes, snap close-ups of pretty flowers, find birds, baby-animals... these are all signs of spring. Show us what spring looks like in your little corner of the world!
Assignment
Last time we worked with the rule of thirds in our assignment, let's use the rule of space this time.
The rule of space is a very simple one: when your subject is looking towards one direction, it'll help your photo to leave some extra space in that direction of your photo, so your subject has "space" to move or look at something. You can learn more about rule of space and composition in my second chapter of Photography 101:
Photography101: Chapter 02: Composition - Location
This theme will be open from March 15 until March 30
I noticed how many different cameras we have in this group, and I am working hard to keep the assignments as accessible to everybody, no matter what camera you use. This is why, if you have any ideas for assignments, it would be great if you'd share them with us in a note to the group. Maybe, next time, the assignment you came up with will be used, and you will receive a lovely mention in the theme / assignment journal! This also gives me a great idea of the things you would like to learn about, since this group revolves around all of you learning to get better.
Here are the rules for this theme-assignment:
- No indoor photographs. Go out, with your camera. Snap us a photograph of what's happening outside.
- You are allowed to submit two photographs for this theme (make sure they are different from each other, so, not two flower shots, or two landscapes. Mix it up!)
- Your photo has to be taken during the time the theme is running (if you're unsure please ask us first!)
Submissions to the theme:
:thumb596803135: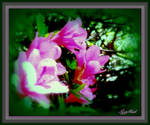 :thumb596961697: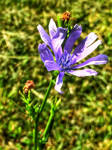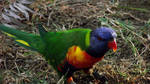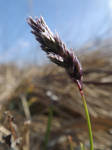 :thumb596867252: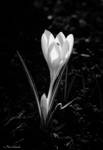 :thumb597383686: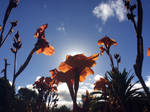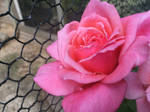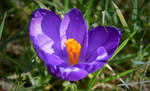 :thumb525892504: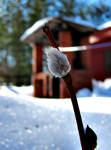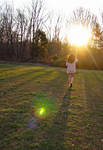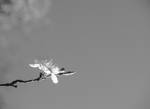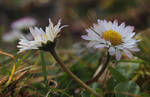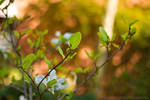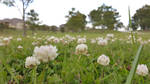 :thumb598836600: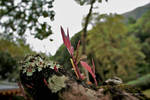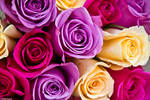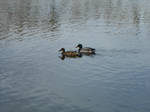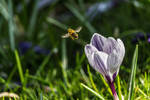 :thumb599915543:
Round-up Theme #1
I loved seeing all of your cloud photographs! There were a lot of very pretty ones, and I really enjoyed seeing little part of your world! I also learned that some of you are further on photography than others, so I will be working to help you all even more individually, based on where you are and what gear you have!
I am very proud of all of you! Most of you have incorporated the feedbacks received very well, and for some it might be a bit harder: but that is okay! This group is here to help you get to a higher level in photography, no matter what kind of gear or software you have!
This first theme-assignment was very important to me to see where you all stand, and I hope, in a couple of months, we can look back at this and be a few steps further than we are today.
You can check out all submissions to our first theme-assignment right here:
Theme Assignment #1
If we write you a feedback- and you have questions, please ask them!
If we suggest something in our feedback that you simply don't have access to, please tell us too, so we know for the next feedback. It's very important to communicate things like that so we can help you properly!
I really hope this first theme-assignment has helped you all, and I hope our feedbacks have proven helpful as well!
Please let us know how you experienced this first theme!