Journal Entry:
Tue Oct 4, 2016, 10:39 AM
Hi everybody!

Before we start off with our "business as usual", we have a little bit of news for you! We have added two lovely ladies to our Photography Feedback Team,
Aleyd92
and
aliasvassily
! Make sure to give them a warm welcome!
Now, back to business...
Today we have all gathered here for the announcement of our third theme-challenge! You have all voted in a poll, down below are the results to said poll:

An overwhelming amount of you voted for the same thing...
Our new theme will be
Autumn!
This theme will be open from October 4th until November 3rd
We noticed how many different cameras we have in this group, and we are working hard to keep the assignments as accessible to everybody, no matter what camera you use. This is why, if you have any ideas for assignments, it would be great if you'd share them with us in a note to the group. Maybe, next time, the assignment you came up with will be used, and you will receive a lovely mention in the theme / assignment journal! This also gives me a great idea of the things you would like to learn about, since this group revolves around all of you learning to get better.
Monthly Theme Challenge Guidelines:

The picture has to be taken especially for the theme challenge

The theme has to be obvious, even to someone outside of the group

You can submit two pictures per month, provided they differ from each other. So don't submit two landscapes to us, but, a landscape and a close up, for instance. It's up to you!

All photographs submitted must follow the group rules and guidelines.

And most important of all: have fun!
Photographs submitted to our theme that do not follow these rules, will be moved to the feedback folder instead. You will be notified of this when we do this, and why.
A few more interesting things:

All photographs submitted to this Theme Challenge will receive a feedback.

If you have any questions, do not hesitate to contact us!

Want to donate to our group? Go to
PG-Group
!
Submissions to the theme so far:
<da:thumb id="641093930"/> <da:thumb id="639764296"/>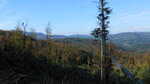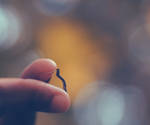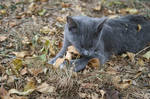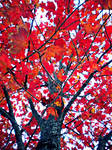 <da:thumb id="638806712"/>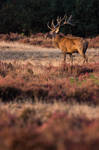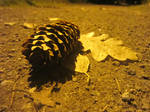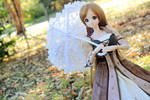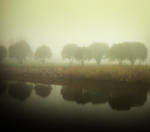 <da:thumb id="639948264"/>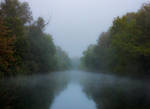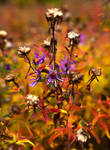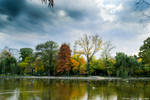 Good luck everybody! If you are in doubt if the photograph you have taken is suitable for the theme, please send us a message before submitting, and we will take a look for you! If you have any other questions, please do not hesitate to ask! We are here to help you, so no questions should be left unanswered!
Your photography feedback team.

uh welcome :3

autunm is some nice topic x3 in hope the leaves will already start becoming colorful.. there's yet so much green here o.o"
Reply

Autumn can be many things! Think outside the box!
Reply

Reply

Welcome
Aleyd92 and
SBerthePhotography
! you will have to endure our pictures... Good luck

I have a special thought for
WillTC
, alone among all these women

Reply

Well, I'm really a lucky guy

Reply

Reply