Well this one has been a long time coming, hope that you enjoy this feature.

Better late then never I like to say.
:thumb344598797: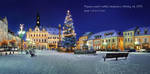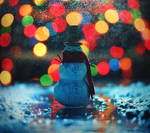 :thumb345466911: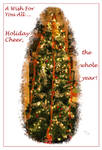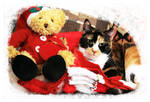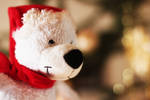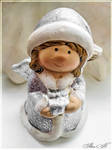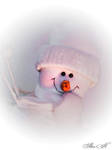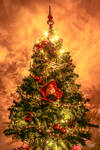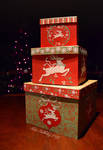 :thumb344455047: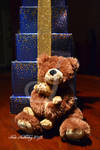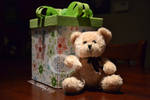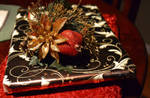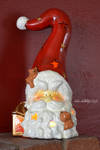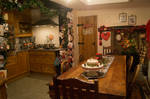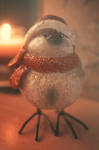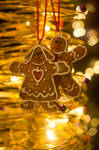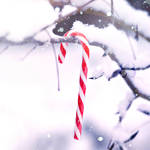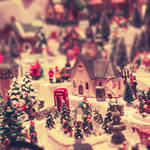 :thumb333024469: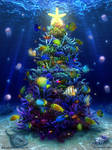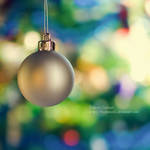 :thumb105330376: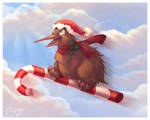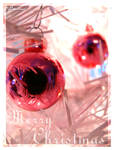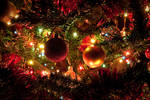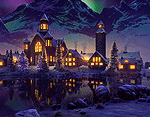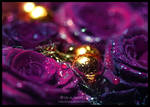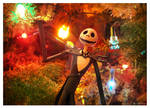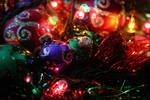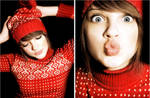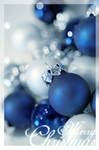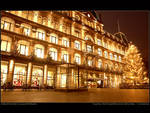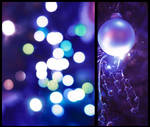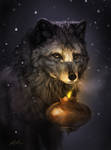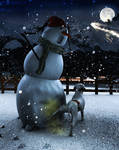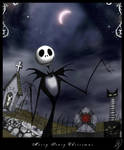 :thumb106678199: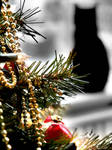 :thumb147888181: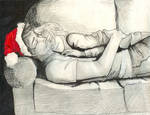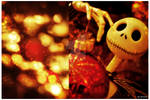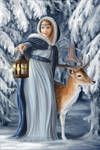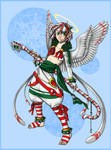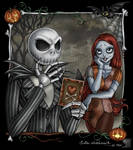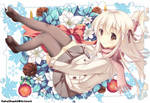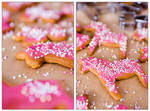 :thumb190733811: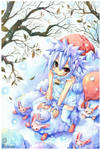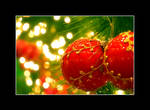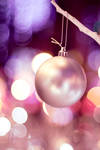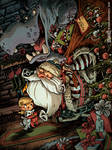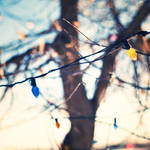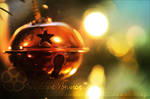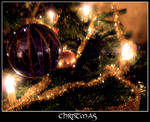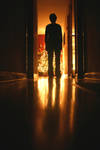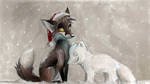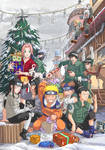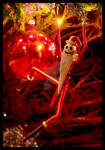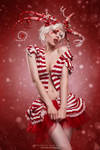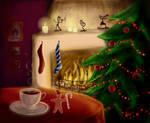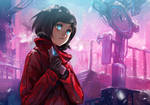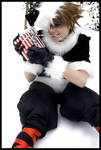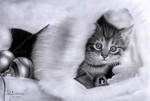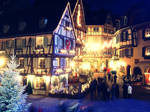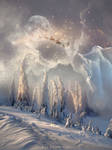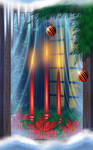 :thumb105345972: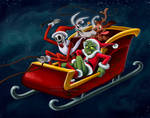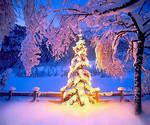 Hope that you have enjoyed this feature, please feel free to favorite and or comment on these lovely pieces of art.