Ok so this journal editor is weird....
No preview? Or is there no way to edit the markup? This feels like a step backwards. By all means get rid of custom CSS, even though that is one of the few premium features of this site. But if there is no way to use specific markup then that is a little odd. Being unable to preview is a little odd.
The title being truncated in this view is pretty odd and, frankly, bemusing. Will the title be truncated when I publish? Assuming not for now.
How can you guarantee the estimated reading time is accurate?
Lets try adding an image: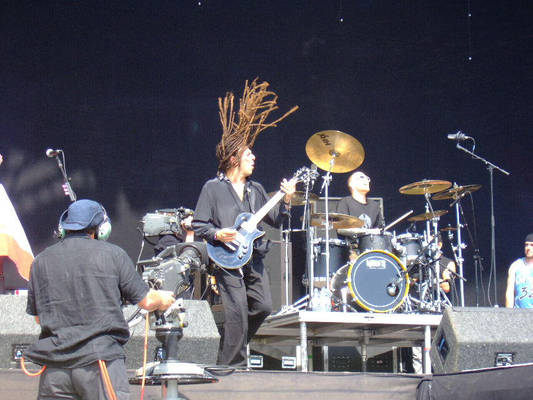 Some decent formatting options for images... now how do I format text? Using ctrl + b for bold seems to work fine, maybe similar for underline and italics? Apparently so. Text formatting options also turn up if you highlight some text, fun.
There is a bit of a learning curve here, but I suppose it is less of a curve than learning HTML etc.
A significant number of the pages for DA do not yet seem to be skinned for Eclipse, this is disappointing for a preview release. Try Forum and Shop, completely untouched.
Generally speaking the design feels more modern, but it feels odd on a first skim-through. The browse page and watch page is pretty nice. Having "Add Section" buttons interrupt my own profile page feels weird.
Where are the site-wide notifications? Announcement journals seem to have gone missing. This feels like a bit of a blunder, unless I simply have not found them yet...
Perhaps predictably, the chats do not seem to be mentioned anywhere in the main navigation of the site. This is incredibly disappointing.
Admittedly, I have a massive bias towards the chats. It is where I once made my home on this site. Unfortunately the chats have been continually neglected by the people maintaining DA for a fair few years. Little investment from community relations, and few tech resources invested means that activity and functionality have suffered over the years.
There has been, for a while now, an odd assumption on the part of certain persons. I can't speak too specifically on who. The assumption goes that people in general are not interested in chat systems like the one found here.
To provide a counter-argument, I will simply cite a couple of popular, current examples of chat systems that are thriving:
- Slack
- Discord
- WhatsApp
- IRC
The real problem is that it is difficult to maintain, and difficult to moderate, so it is considered less worthy of attention. It is also more difficult to monetise. These motivations are difficult to swallow. On top of that, at one point I heard talk of maybe replacing the chats (and the notes system) with a facebook-like chat system. This is a horrible idea.
Just noticed that the page doesn't always scroll as the journal you are typing extends beyond the bottom of the browser window. Might be worth looking into.
How the hell do I link people in this editing mode? Maybe @ works?
And it does! It even shows you a nice tooltip to show you who will be linked! But the tooltip always displays underneath what you are typing. So if you're at the bottom of the window, you can't see the suggestions...
Not going to link anyone, no one cares anyway.
Time for me to go back into hibernation.
Don't @ me.