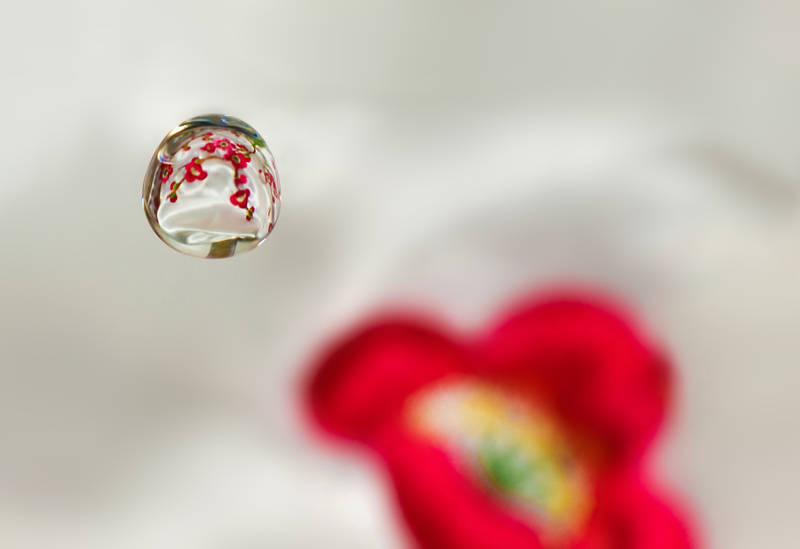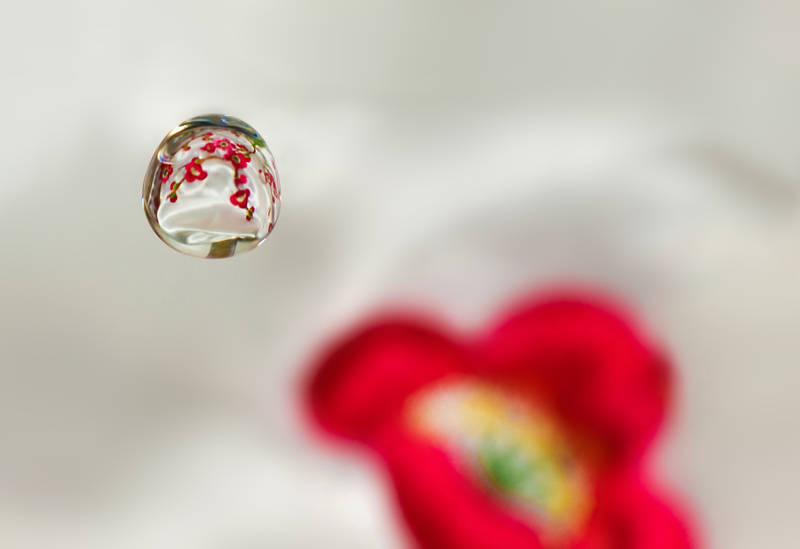 Watch
updated - high speed photo of a falling droplet

had to resubmit because dA print editing is not working, again...

Nice timing!

cool

Reply

That was one of the first droplets I took, still one of my all time favourites


Reply

Nice job, but what does this have to do with Twilight?
Reply

No idea. I just politely accepted invitations from those galleries. Thank you for liking the image

Reply

that stuff just amazes me every-time u do that maya..........nice work indeed
Reply

Thank you Edie! This is an old picture, I re-edited it for cleaner background but then couldn't edit the print (dA wouldn't let me upload another file, really annoying) so I reuploaded the whole picture again. Lost all the faves and comments on it, but what can you do...
Reply