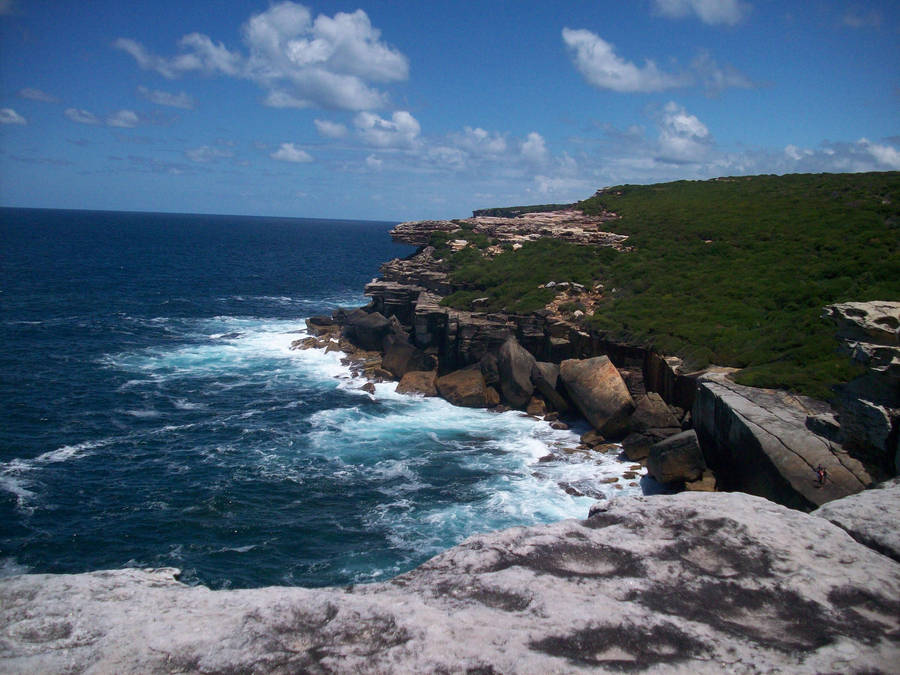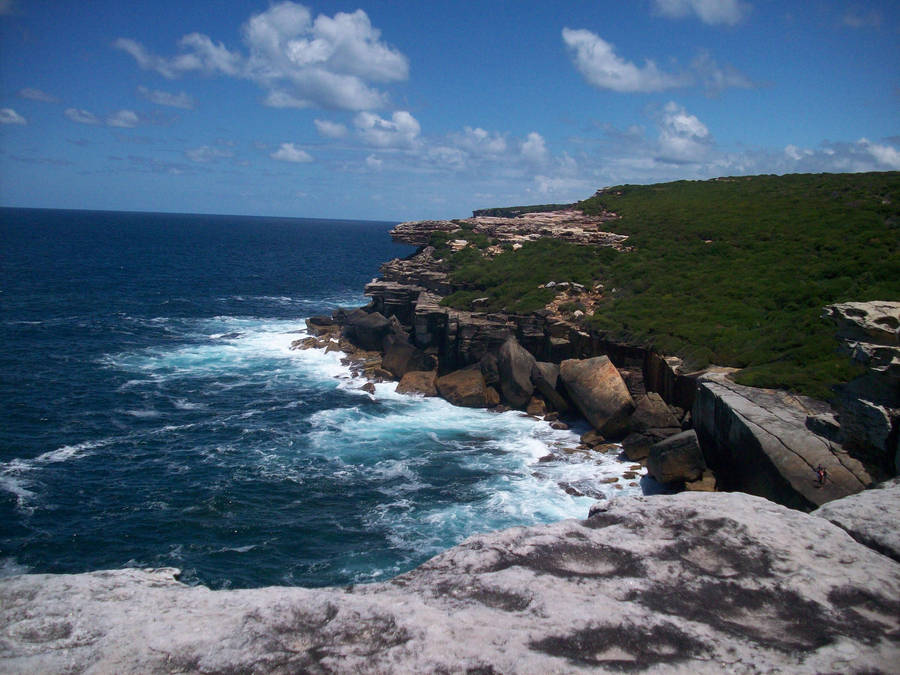 Reply

Beautiful!

Reply

Very pretty

Reply

This one has great composition but the lightning is too dark, maybe if you put the shadows lighter and the highlights too could light up the colors and make them more intense adding to the image

well, thats just an opinion of course.
Reply


always great to get these comments, helps me to improve my work... haven't edited this one at all so now i've got some starting grounds

Reply

I mean a more clear picture and a greener one would help the beauty of the shot (the composition is awesome).
Reply

Wonderful

Reply

Aw, the sky! Just takes my breath away!
Reply

How lovely! You have amazing photography skills! Great view there!
Reply

nahhh it's just a beautiful place, nothing to do with skill

Reply