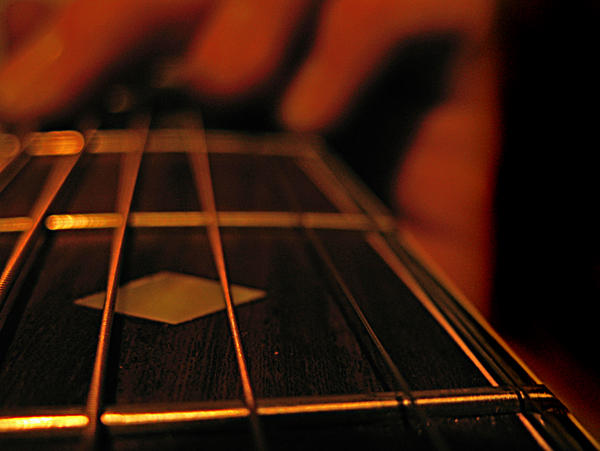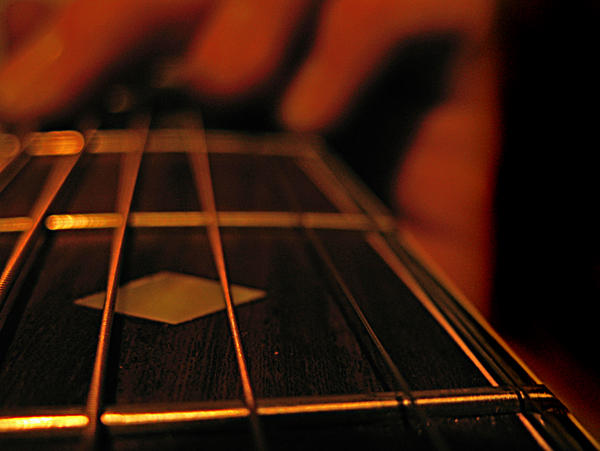 Watch
i know my guitar loves me back because she always lets me hold her close and she sings so much more beautifully to me when we are alone

kirk

Woooaaa Nice pic !!
Hey i added it on my blog with a song that i like. I put your name artist and the title of your pic.
I also linked the picture to this page so that people will be able to get on your deviantArt profile and see more of you art !

I hope you'll enjoy the result !
if there's something just tell me !
Romston

here's the link:
[link]
Reply

Hey dude, thank you a shit-ton maybe a little closer two shit-tons. i really appreciate you using my picture in conjunction with such a good song. I would have been fairly disappointed if it had been some sort of pop radio friendly bs but as it stands you have chosen to use my lowly G chord with some bad ass jazz once again much appreciation .

kirk
Reply