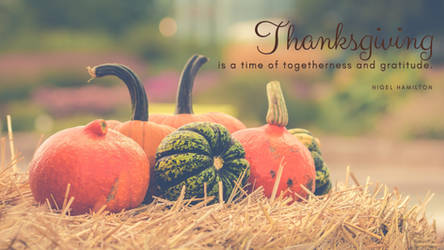 Thanksgiving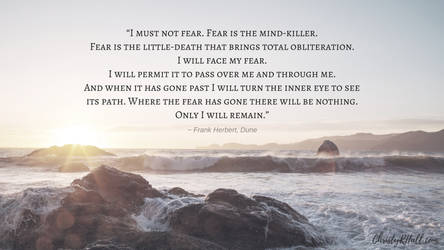 Fear is the mind-killer.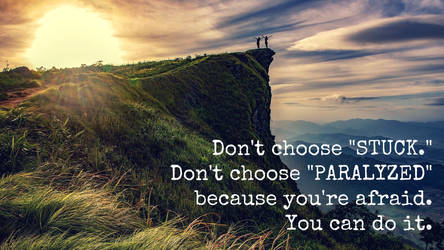 Don't Choose STUCK. Don't choose PARALYZED ...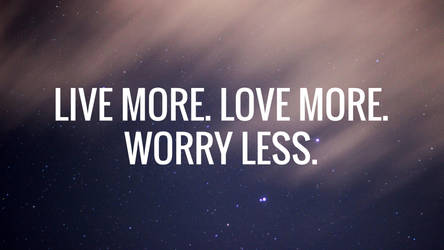 Live more. LOVE more.worry less.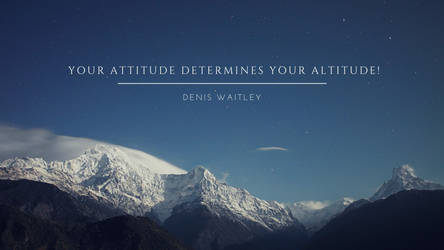 Your attitude determines your altitude!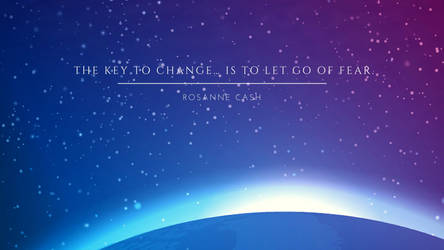 The key to change is to let go of fear.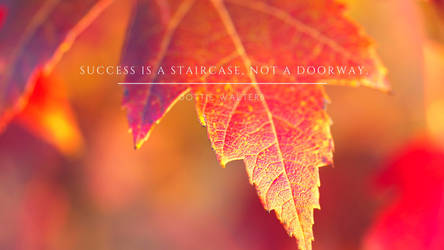 Success is a staircase, not a doorway.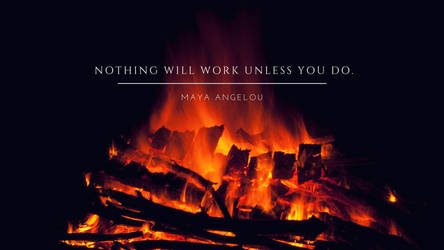 Nothing will work unless you do.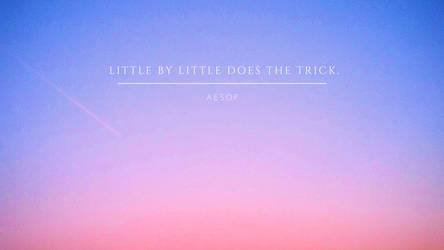 Little by little does the trick.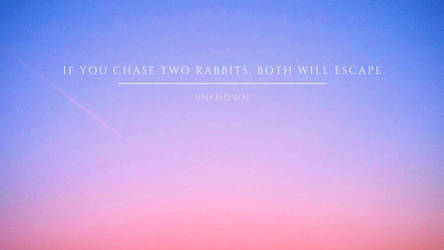 If you chase two rabbits, both will escape.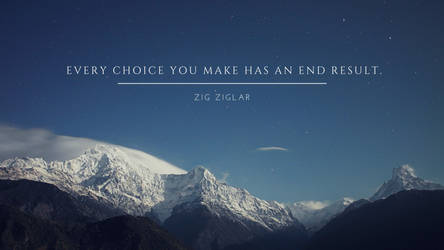 Every choice you make has an end result.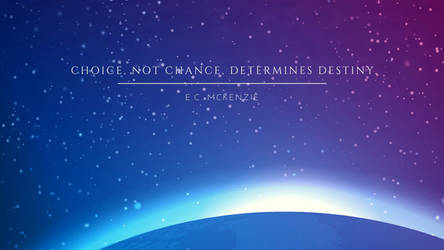 Choice, not chance, determines destiny.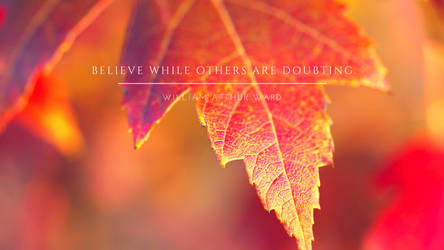 Believe while others are doubting.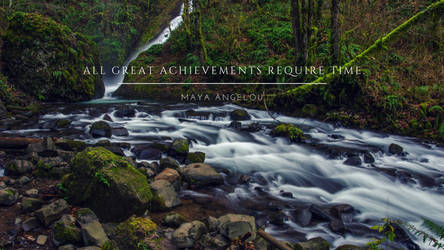 All great achievements require time.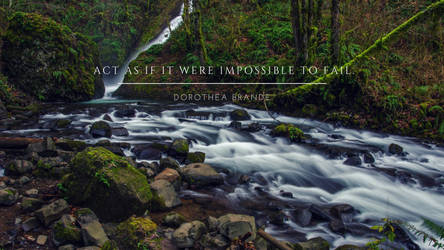 Act as if it were impossible to fail.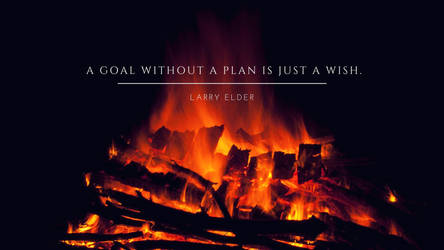 A goal without a plan is just a wish.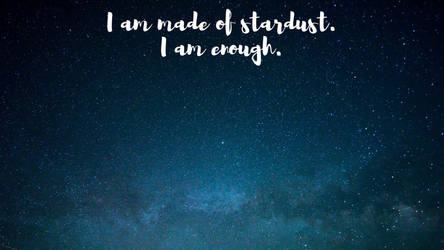 I AM Made Of Stardust - I Am Enough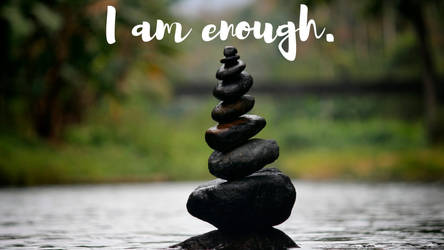 I Am Enough - Rocks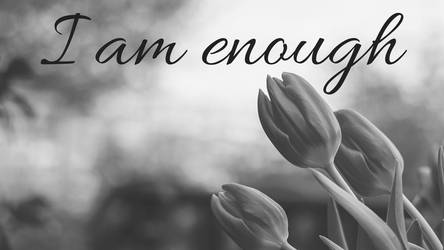 I Am Enough - Tulips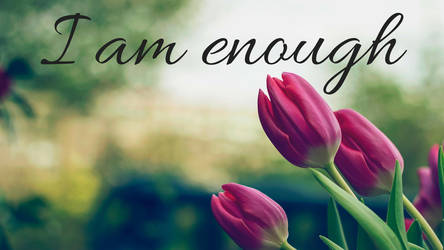 I Am Enough - Tulips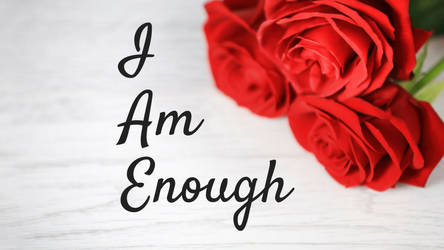 I Am Enough - Valentine's II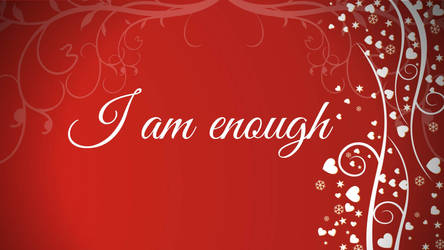 I Am Enough - Valentine's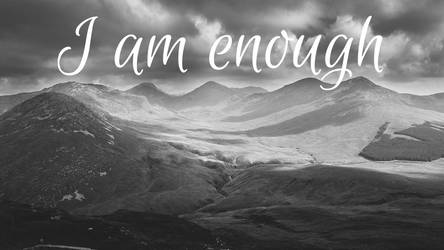 I Am Enough - Mountains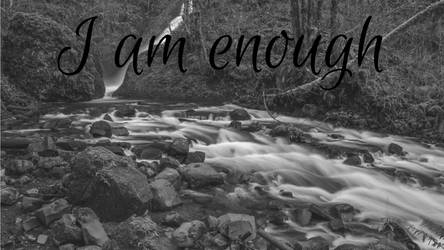 I Am Enough - River