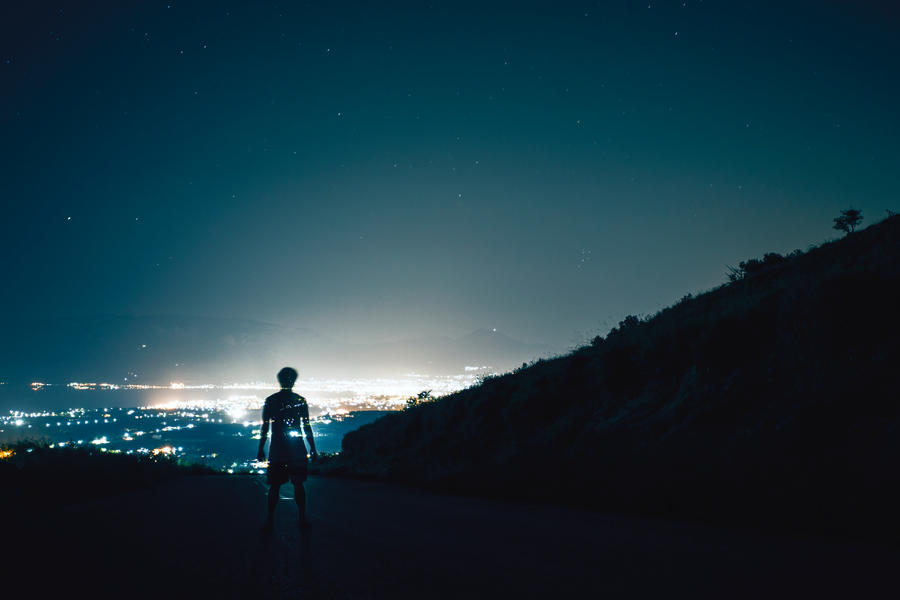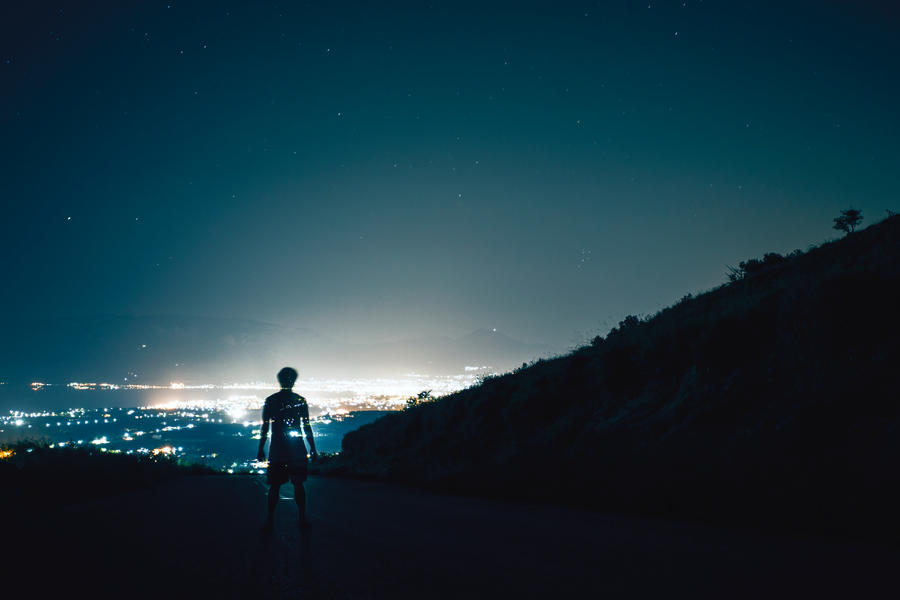 Watch
By The Morrow I'll Be Gone is a wonderful interpretation on the theme of transience. Excellently composed, the shot has a dreamy feel to it, accentuated by the contrast of the silhouettes in the foreground and hazy, partially obscured mountains in the distance. The atmosphere, brightly lit near the horizon, adds an element of mystery, punctuated by the translucency of the person in the foreground. The lights shining through him give the impression of a lack of solidity. The viewer is almost unsure if he is even there. It appears as if he could vanish the instant after the photograph was taken - here one second, gone the next. A dark blue color scheme suits the piece, contrasted by bright whitish lights and stars. I am left thinking about my own life, and how I am only fleetingly present in any one place.
The Artist thought this was FAIR
2 out of 2 deviants thought this was fair.
By the morrow I'll be gone is great composed picture.Golden cut law is perfectly shown here. From the first view, I thought, that it is is cross-processed analogue photography picture. Dark-blue color pefectly suits this picture. Bright lights near horizont makes really misterious atmosphere. By my view point, I can compare viewer with superhero, who is coming to save the world. I can see viewer as self confidend , galant and brave person. Author has choosed perfect location for this image. Distance between photographer and model has chosen also really good. It'd be really good, if you do more pictures by this theme.
The Artist thought this was FAIR
1 out of 1 deviants thought this was fair.