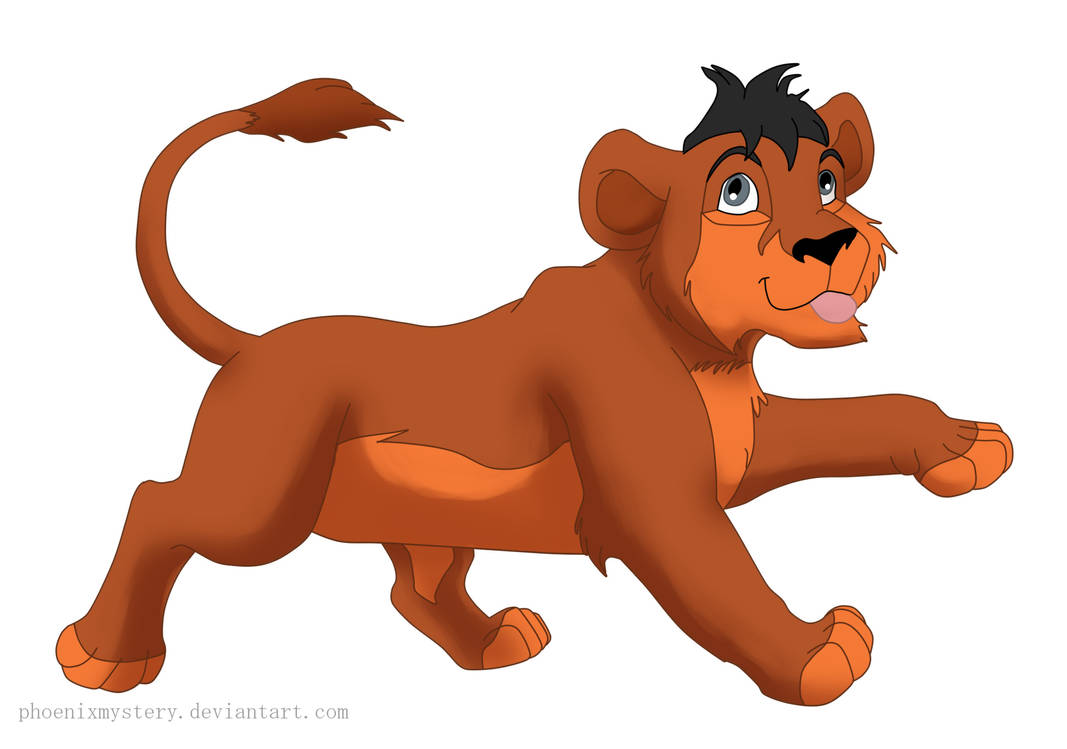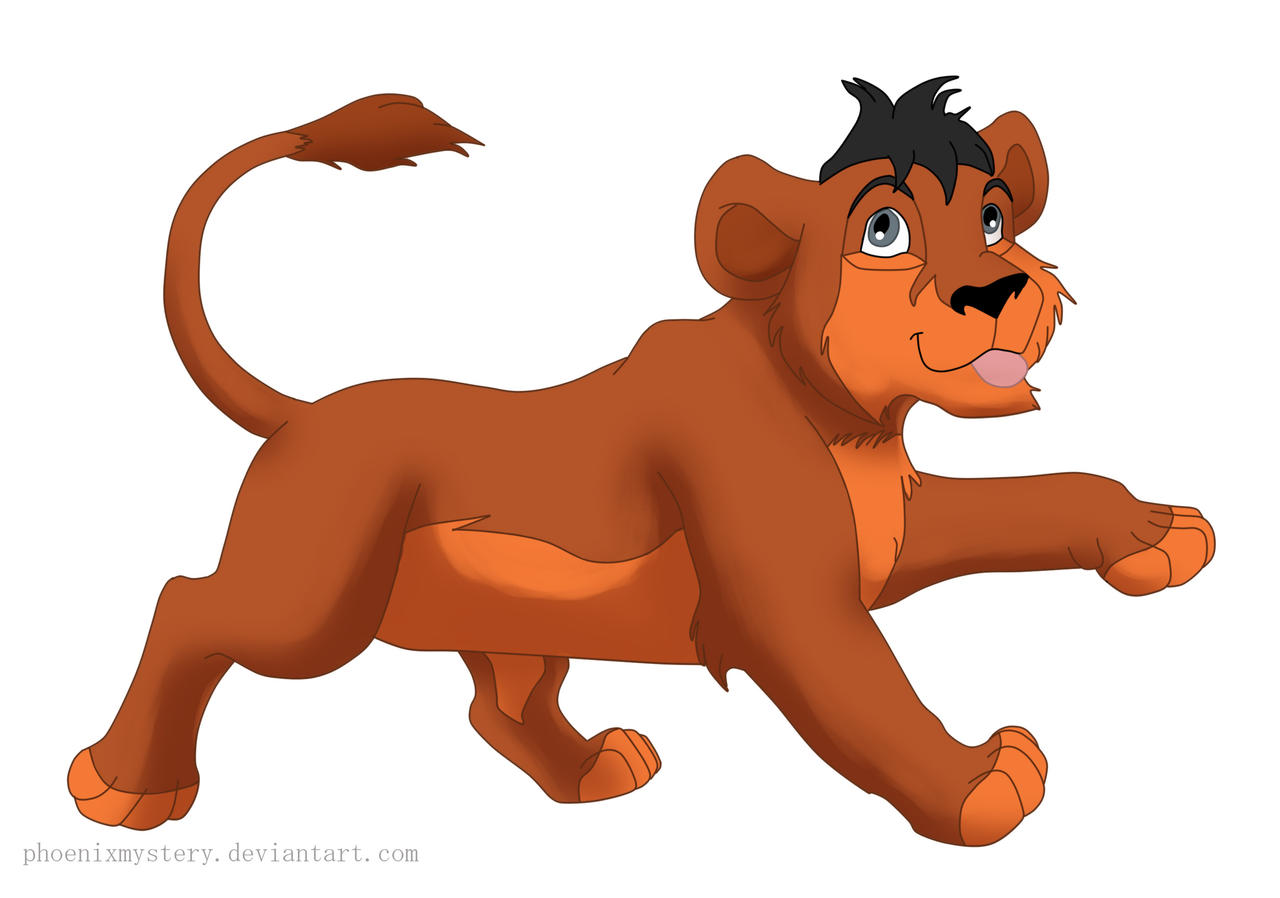 Watch
Sweet little Kyseart.Another quick work I did today,tonight more precisely.Paint tool sai makes main line work a piece of cake...

It was fun and relaxing again...
Kyseart (c) to Nirani
Nirani (c) to me
so
Kyseart is (c) to me,thank you math xD
I'm doing commissions,prices are low,please take a look at my journal if you're interested!!!