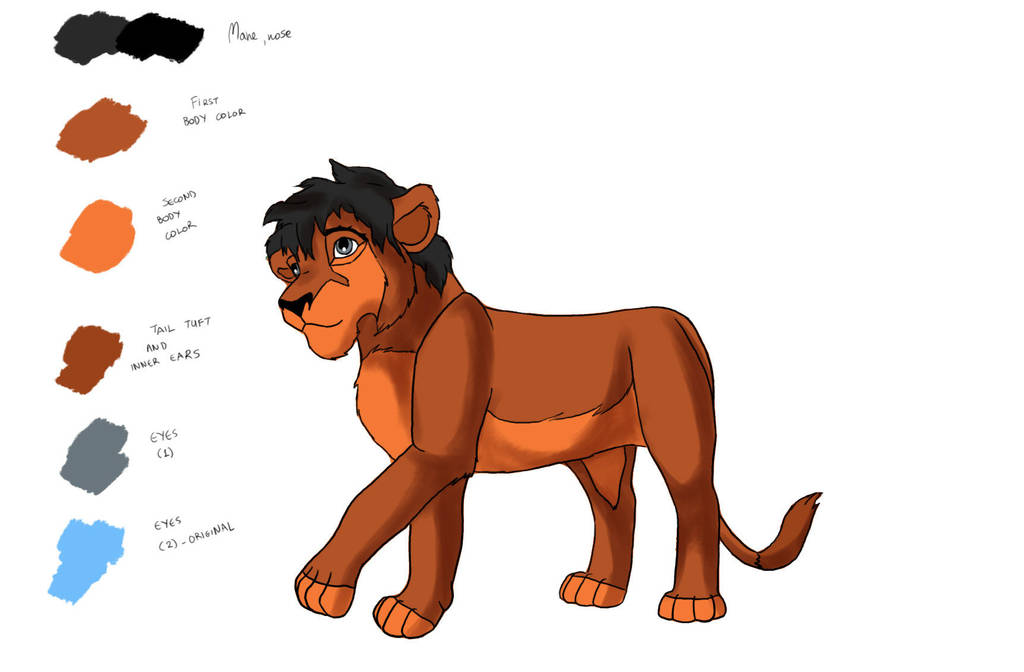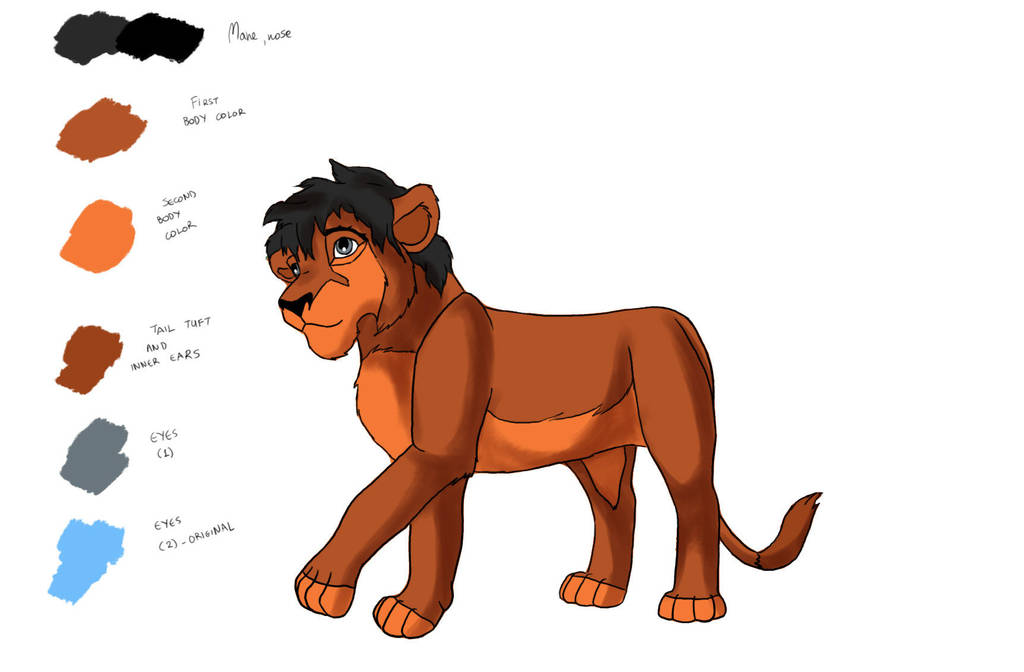 Watch

character and Nirani's mate.I used a different color for the eyes as time passed by,to make it look more like the person it pictured.
This character sheet one of the two I made,that day.
I feel like I'm going through a large artist block the past weeks...months...I sure feel my productivity has vertically decreased and it makes me unhappy.Wish I could change it in a moment.