The F Works
---
Welcome to the 9th in the series of The F Word. Recently I asked my watchers in a
poll
about their one favourite work by an artist in deviantART, with a reason as to why they chose it, even if it wasn't mandatory. I also have a few more wonderful works to feature as well along with some other information around dA including contests (including exciting contests happening for deviantART's 11th birthday)!
Enjoy

SilentKara suggested :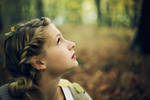 by
CarolineZenker
"I love everything in this work. The beautiful girl, her pretty hairstyle, the blurred background and of course the way she looks up with this tiny leaf on her head"
syko-girl suggested :
:thumb209675651:
by
inuhiro
"I just love his style~ x3"
litecrush suggested :

by
madb0y
"I really love
madb0y
's work. He is a great pixel artist and animator. I'm always blow away when I see his deviations. XD "
Ionosphere-Negate

suggested :
by
seeker-of-the-skies
"I think his artwork has excellent potential. He already has a good sense of character and anatomy, that he both has developed on his own. He also has good science behind his work too, so that's a good plus for a story.
Oh, and he composes his own music too. I [kid] you not, look for him on Soundcloud."
FallenUmbrella suggested :
by
giselaverdessi
"It is very detailed and surreal

"
BDT466 suggested :
:thumb142953643:
by
wanwan
"
This piece is absolutely stunning, the colouring, DOF, lighting...everything is damn near perfect! I've been a fan of the artist for a long time now and this is just one of many. Seriously, if you enjoy being blow away by truly amazing art, go check out her gallery."
GrannyJae suggested :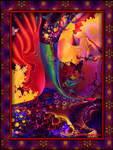 by
Voodoomamma
"Her piecees are bright, colorful, effervescent."
TiaVon suggested :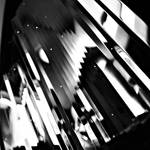 by
DismayedSense
"His photography always makes me wonder. And he's such a nice person as well.

"
evermorefire suggested :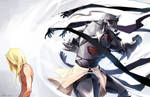 by
fayrenpickpocket
"This is a beautiful depiction of one of the most intense moments in the entire manga series."
DoubleVixen suggested :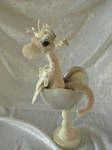 by
Dreamkeeperfae
"Fae constantly makes gorgeous, detailed designs that make me want to try my hand in 3D artwork (if I didn't know it was a pain the butt). Take a look at her gallery! She deserves every watch."
Tajii-chan suggested :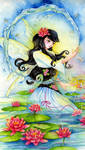 by
ShannonValentine
" She is an incredible artist that deserves more love

I love this piece for its beautiful attention to details, in both the lineart and the colors! The fairy is absolutely beautiful, and I love all of the colors that she's mixed in!"
Elephantfreak suggested :
:thumb191556611:
by
aerinl
"The colors are just amazing~"
XxepIkzxX suggested :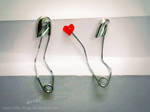 by
little-frogy
"I truly adore this deviation!
The concept and the effort put into this work is just phenomenal.

"
---
So here are some of my favourites. Simply put, these are some of the amazing works I have seen, whether for their simplistic or humorous nature, sheer skills or some unexplainable motif



Hopefully, there is palatable work for everyone from some extensive categories!

Give love to these excellent deviations. Every single piece deserves exposure and shows effort, skills and talent!
Enjoy

Fractals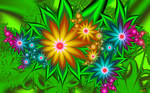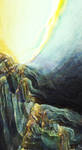 Cartoons and Comics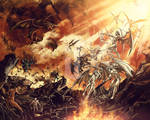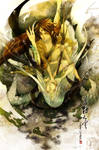 Emoticons

Literature
March Renga - KissThe surface ripples
a peach blossom's tender kiss
shoes rest in the grass
Not A PlantI must move
forward
for if I
stop
I will be
planted.
Digital Art
:thumb200275641: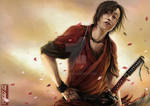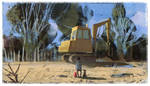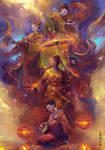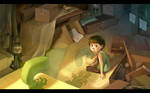 :thumb205209809: :thumb106809381: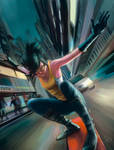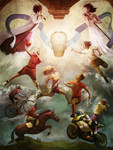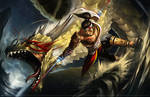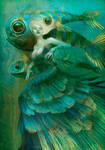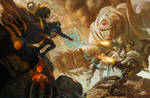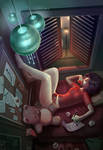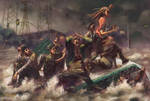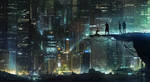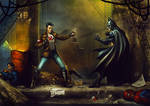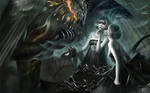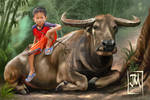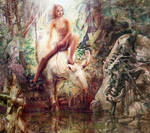 :thumb211816218: :thumb201441868: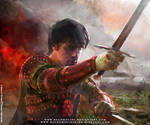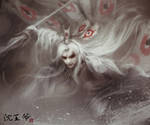 :thumb213745939: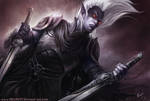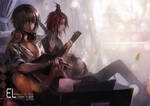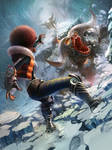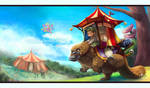 :thumb217846974: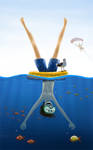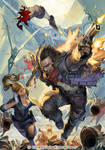 Photography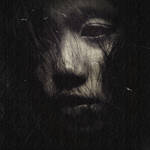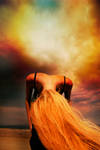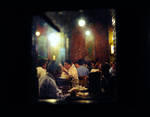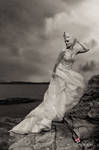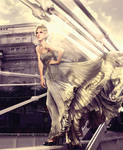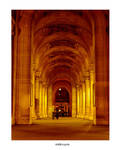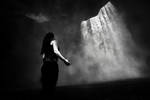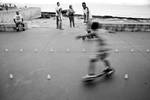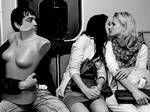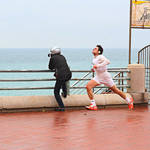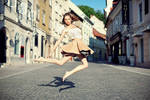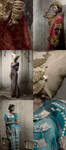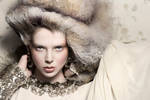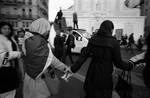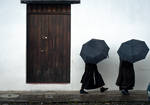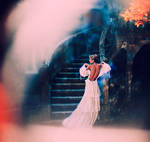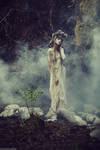 Traditional Art
:thumb65033742: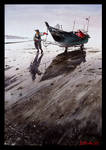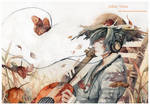 :thumb211718952: :thumb211424414: :thumb216557030: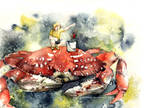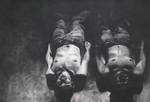 Space art and Sci-fi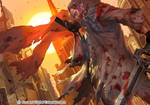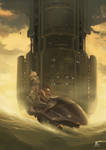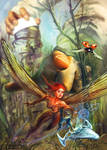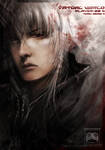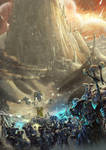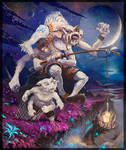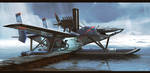 ---
Previous Issues:
---
Contests
Click on the hyperlinks for more information.

dA's birthday contest are marked with



dA 11th bday Contest: 11 years of dAvolution
-Ends August 20th, 2011.


Rock, Paper, Scissors Tournament
-Chatroom on August 7.


What Do You See? Birthday Contest!
-Ends 11:59pm PST August 15th.


deviantART Poll BirthdAy Game! - Win 1,500 Points!
-From August 1st-7th.


Come play the #birthdAyBASH game and win prizes!


Vector Art Contest: Self
-Ends 23:59:59 15th September 2011 PST


11 Things I Love About dA
-Ends 7th of August 2011 11:59pm (PDT)


11th Birthday Artistic Vision Contest
-Ends September 5th, 2011.



---




Pink & Blue Contest
-Ends August 31.

Contest-Summer Memory
-Ends September 30

Journal Skin Contest - You Design It, We Code It!
-Ends 15th August, 2011.
ClefairyKid's 1000 Watchers Celebration Contest
-Ends 11th September 2011
---
More and more
dA's 11th birthday related links will have

beside them

MAXON Unveils CINEMA 4D Release 13
by
KeremGo

Lighting in Photo Manipulation
by
NeoStockz

The Aesthetics of Australian Street Photography
shared by
bdwfh

U. of Oxford drops the Oxford Comma
shared by
Memnalar

Instant Backgrounds in Photoshop
by
NeoStockz

Text Art Tips #3
by
pica-ae

The Ladies of Lit: Volume XII
by
LadyLincoln

Deviant Finalists in International SP Awards!
by
bdwfh

Love dA Lit: Issue 36
by
HugQueen
[
Complete list
]

20 High Resolution Wallpapers for your Desktop shared by 7shadows for
shadowness.com

10 ways to Increase your Audience on DeviantArt
by
NeoStockz

Zhang Jingna, Photographer
from
Comic-Con

Reilly Brown, Marvel Artist
from
Comic-Con

Updates
from
fourteenthstar
about team and policy updates!

Photography Links
by
bdwfh

Ever wanted to +fav a journal? Well now you can!
from :devdevbug:

8 Beautiful UI Elements from deviantART
by
matteo

Google+ The cure all for photographers
by
kkart

On Managing Creatives
by
TheRyanFord

Prints Payments!
by
printscommunity

Questions about buying and selling prints on dA?
from
fella
shared by
EveryNextDream

Uncensored Photoshop Walkthrough
by
NeoStockz

Counting Syllables
from
the-haiku-club
shared by
almcdermid
about writing haiku in English.

Helping get artists get into galleries
by
TheRyanFord

A note to our Film Community
from
communityrelations
by
Moonbeam13

Your photos aren't real
by
kkart

CEA Blog: How to Submit an Abuse Report
from
communityops
by
y2jenn

A Brand New DeviantID
from :devdevbug:

CR Update - Photomanipulations
by
kuschelirmel


dABirthdAy Celebrations - Chat & Scuzzle!
by
dAseniors


Scuzzle + Contests
by
SaTaNiA

The Roxy Theatre's deviantARTist - Mr-Sisson
by
Shyree

Get Your Art some Attention!
by
namenotrequired


Birthday Celebrations on dAmn!
by
kinipelahh

Thank you!
by
Topicality

Celebrating Deviousness - July 2011
-
namenotrequired

Celebrating Deviousness - August 2011
-
Dan-Heffer


Our Favorite Memories and Moments
by
fourteenthstar

Have you checked out
projecteducate
? It provides weekly informative articles, contests and lots more related to each gallery in deviantART!

Have you checked out
deviant365
?



It's deviantART's 11th birthday on August 7th, so make sure to attend all the exciting contests and parties being held in devmeets or in the dAmn chats and forums and everywhere!

You all can be updated related to most stuff in dA as well as the birthday parties and contests!) through these groups





:icondevbug::iconpremiummembers:






---
stay safe, have fun and create art! and...
---


phoenixleo
o_O
</div>