The F Works
---
Welcome to the 10th in the series of The F Word. Recently I asked my watchers in a
poll
about their one favourite work by an artist in deviantART, with a reason as to why they chose it, even if it wasn't mandatory. I also have a few more wonderful works to feature as well along with some other information around dA including contests!
Enjoy

jcroxas suggested :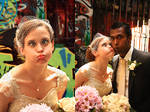 by
Whimsical-Dreams
"The image is soooo sweet

I love their fun and full of love emotions and the wackiness of the image

truly magical and lovely!

"
alexandrasalas suggested :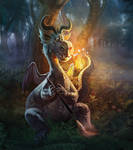 by
ailah
"I think this is an absolutely brilliant concept, with a very cute and detailed execution.

"
elecyan suggested :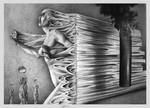 by
reality-must-die
"It really makes you think, like how death is trying to grab you but you hold on to life no matter what. I can relate to it myself. Plus it's an exquisite drawing in itself anyway.
My most favourite deviation on dA!

"
evermorefire suggested :
by
Barlee
"This drawing is of my favorite series ever! (: I love the coloring and the wholly accurate portrayals of the characters."
Topicality

suggested :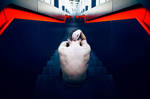 by
LukasSowada
"I love the composition."
Cartoonist-in-Theory suggested :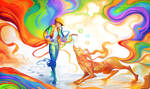 by
sakimichan
"The colors give a very refreshed and happy feeling.

It brightens my day."
GrannyJae suggested :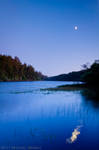 by
11thDimensionPhoto
"Wish I were there

"
Elephantfreak suggested :
:thumb206258626:
by
Ashley-Mohabir
"I like this piece because of the excellent use of negative space."
almond-cake suggested :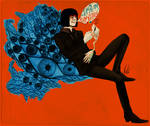 by
belicosa
"Because the technique is so...I don't know feels kinda...rusty? Maybe too warm...don´t know, all that Russian feeling. Just love how it locks me on... XD
Each time I see this artist work I feel like in some place with a strange air, like Chernobyl ...yeah something like that...abandoned...echoes ... that stuff XD"
vomitingunicorn suggested :
by
wannywanwan
psylab suggested :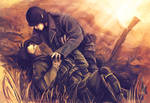 by
Dahlieka
---
So here are some of my favourites. Simply put, these are some of the amazing works I have seen, whether for their simplistic or humorous nature, sheer skills or some unexplainable motif



Hopefully, there is palatable work for everyone from some extensive categories!

Give love to these excellent deviations. Every single piece deserves exposure and shows effort, skills and talent!
Enjoy

Fractals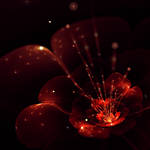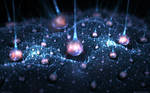 Cartoons and Comics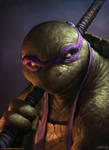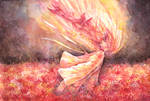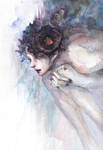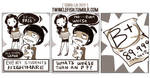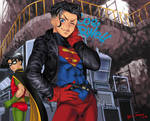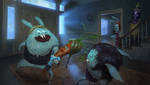 Design and Interface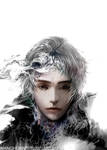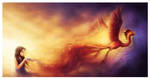 Digital Art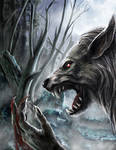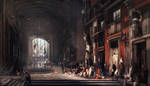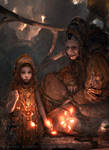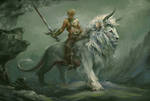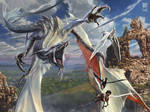 :thumb251563419: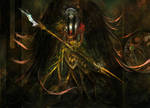 :thumb161394508: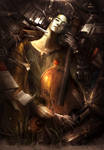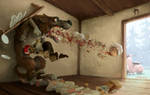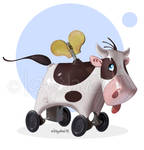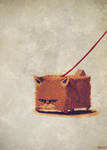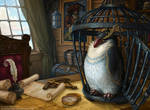 :thumb244431382: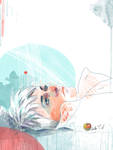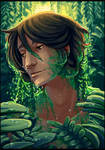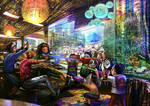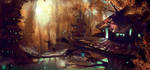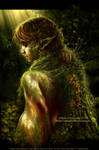 :thumb257039759: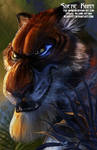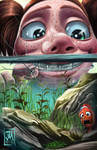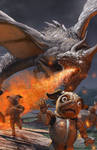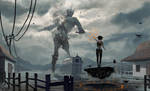 :thumb214849488: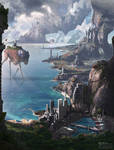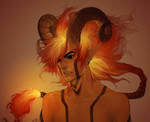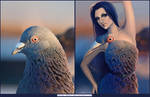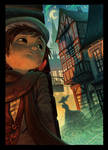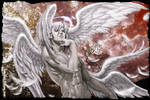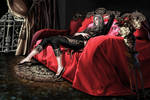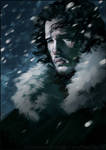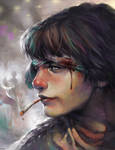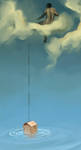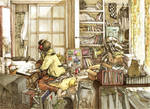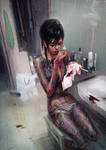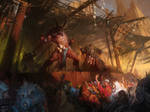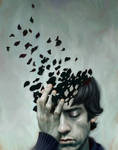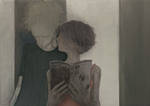 :thumb203844654: :thumb200176670: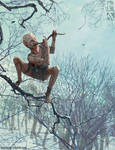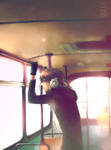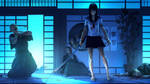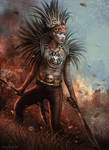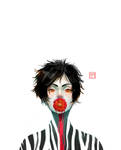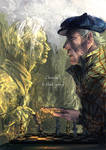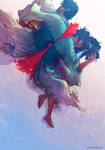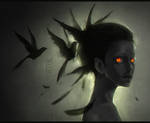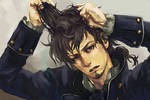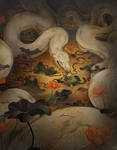 :thumb106393989:
Photography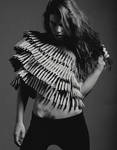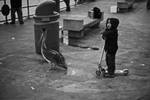 :thumb161904198: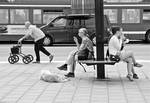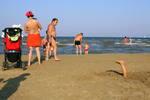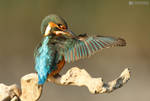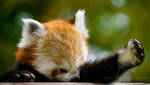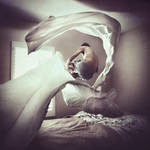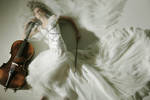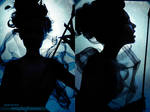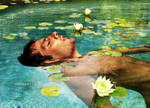 Traditional Art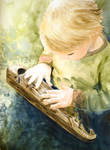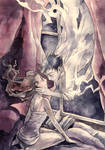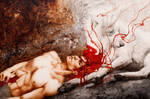 :thumb255206712: :thumb255462140: :thumb198226009: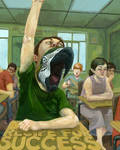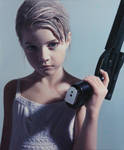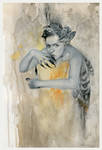 Animation and Film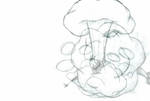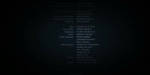 Game Development Art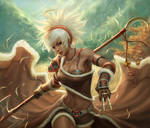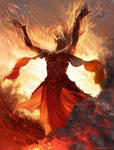 :thumb199669951:
Space art and Sci-fi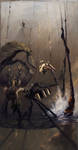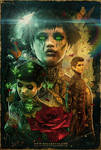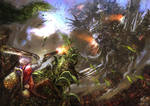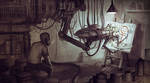 ---
Previous Issues:
---
Contests
Click on the hyperlinks for more information.


Thursday: Show Us Your Workspace!
-Ends October 11, 2011 at 11:59 PM Pacific.

LET THE CONTEST BEGINN!
-by
ExpressionImpression
. Ends 1st of november 2011, 24°° middle-european-time (UTC/GMT +1 hour).

"Reveal Your Secrets" Contest
-Ends September 28th, 2011

Contest-Summer Memory
-Ends September 30
---
More and more

Know your Basics - Composition (the manip way)
by
kuschelirmel

Animation Resources
by
Marker-Guru

Celebrating Deviousness - September 2011
-
IanStruckhoff

An introduction to Photoshop
by
NeoStockz

The 30 Harshest Artist on Artist Insults
shared by
fourteenthstar

Writing Resources for Everyone
by
LadyLincoln

Love dA Lit: Issue 44
by
HugQueen
[
Complete list
]

Several Community Volunteers (CV)s in
communityrelations
have stepped down recently. Go give them some love to these awesome dedicated people!
omgitsacat
,
VAngelLJ
,
annajordanart
and
junoknight
!

There are also news faces in
communityrelations
and new CVs! Go say hello to
SuicideBySafetyPin
,
Pixel-Spotlight
, and
Dan-Heffer
!

But wait! The
communityrelations
team has now new Community Volunteer positions open for several categories! Check out the
blog
to see the current open positions and for application as well as if you are unsure whom to suggest Daily Deviations as well as this update which shows current/acting Community Volunteers for the galleries!

Have you checked out
deviant365
?


Keep an eye on
projecteducate
as it will start soon


SuicideBySafetyPin
has started the initiative of Fractal Mob Inspiration! Check everywhere and in her journal as well as others, as fractalists take over dA every tuesday to feature amazing fractalists!


You all can be updated related to most stuff in dA as well as the birthday parties and contests!) through these groups





:icondevbug::iconpremiummembers:






---
stay safe, have fun and create art! and...


phoenixleo
o_O