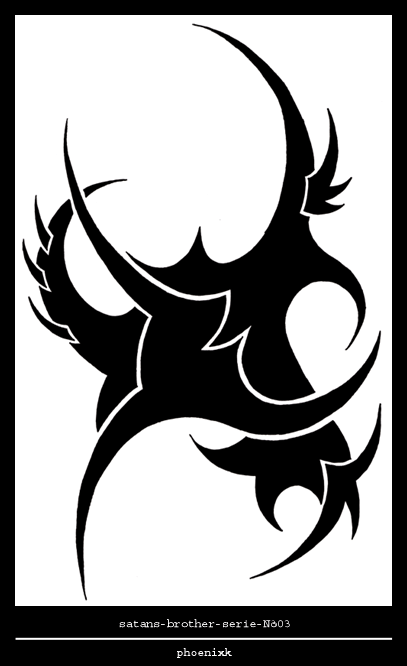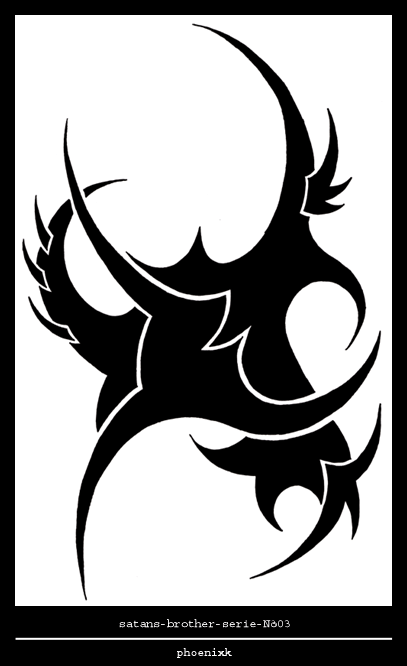 Watch
this is #3 of the satans-brother-serie.
i decided to let the serie end at this point,
because the tribals don't remind
me much in the original pic anymore.
anyways - i love this tribal. i'm very
happy with what came out.
i wanna thank ~
satans-brother
and ~
b00red
again for the inspiration to
make this serie.
THANX GUYS - it was a great experiance for me.
i hope u like this one - tell me what u think
any comments welcome - as always
also see:
part01 :::
[link]
part02 :::
[link]
original pic :::
[link]