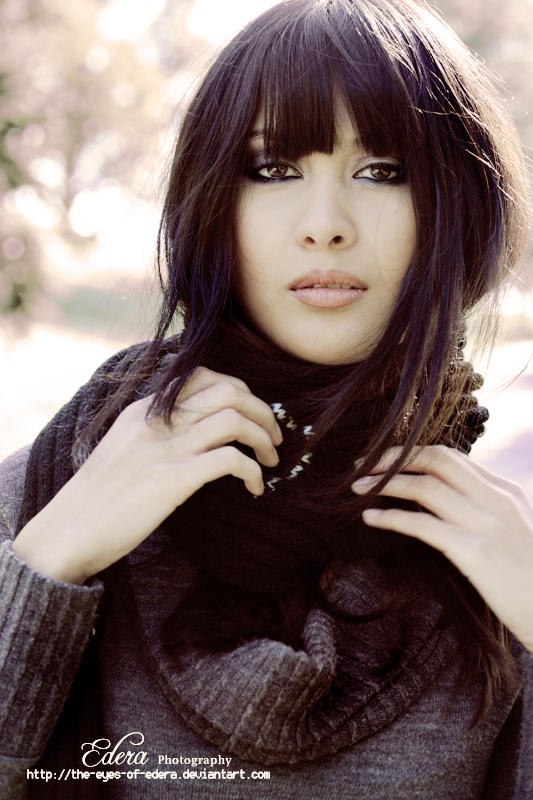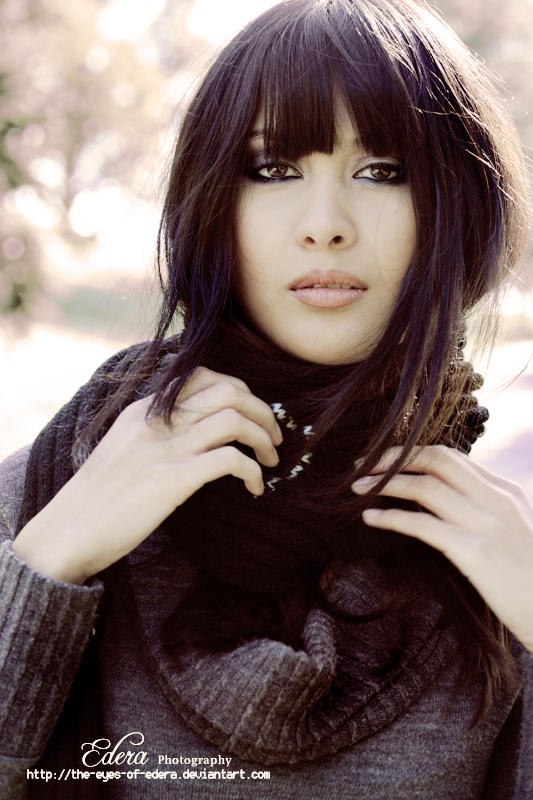 Watch
Model: Monica.
Make up and Styling by Edera.
Photography by Edera.
Post Processing by Edera.
Location: countryside of Parma, Italy.
Thank you for watching

ATTENTION PLEASE!
Copyright ©2010 Edera. All rights reserved.
All the materials contained in my deviantART gallery may NOT be reproduced, copied, edited, published, transmitted or uploaded in any way without my written permission. My images do not belong to the public domain.
***
Edera is PHOENIX GRAPHIX STUDIO!
PHOENIX GRAPHIX STUDIO ON MYSPACE

www.myspace.com/phoenixgraphixstudio
PHOENIX GRAPHIX STUDIO ON FACEBOOK
[link]
become fan and support my art!


My photography account: ~
the-eyes-of-edera

My digital and traditional art account: ~
edera-ladygoth

MY BAND, DOMINA NOCTIS:
official website
www.dominanoctis.it
myspace
www.myspace.com/dominanoctis

Reply

Monica is a Beauty indeed!
Reply

beautiful model, is she asian?
Reply

Reply

Truly Madly Deeply...IN LOVE WITH THIS.
Reply


glad you like, thank you!
Reply

you should become a model photographer, you have a way with cameras
Reply

Reply

i love it

Reply

Reply