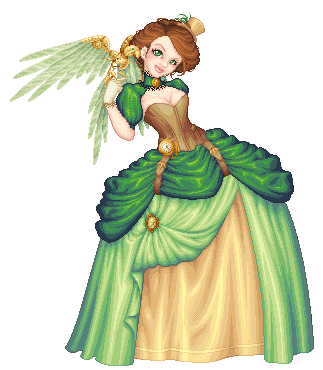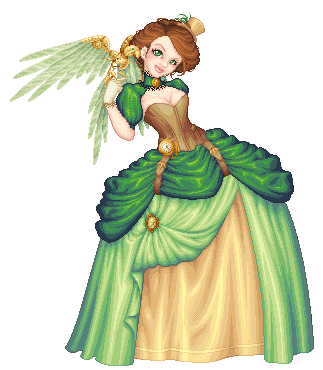 Watch
A long long time ago.... I was born. And in celebration of this auspitious event,
Breebles
gave me a present. Later, she celebrated her birthday... but my present wasn't done in time.
So as my long overdo way of saying thanks for the present, hope you always love steampunk, and happy birthday, this is dragyn's present. <3
special thanks to pyro, landen, miotas, shixam, marly, batgirl, and everyone else in chat who i bothered for making this all possible.
dragyn's only, no stealing.
oshit! base is duckies
duckie.artician.com/
-----------------------------------
edit:
THANKS FOR THE DD GUYS. *turns several shades of red*

(submitted for AC 113)
Daily Deviation
Given 2009-12-22
suggester:
Steampunk is a very subject style. Dragyn's Steampunk Princess by ~phoenix1784 keeps an elegant balance between Victorian style and science fiction fantasy. Every detail is beautifully executed from the edging of the brooch to the hour marks on the watch. The textures of silk, metals, hair, and even glass are each easily identifiable. This doll truly brings more to the table than just beautiful folds and pretty colors.
(
Suggested by dragynfaerie and Featured by FionaCreates
)