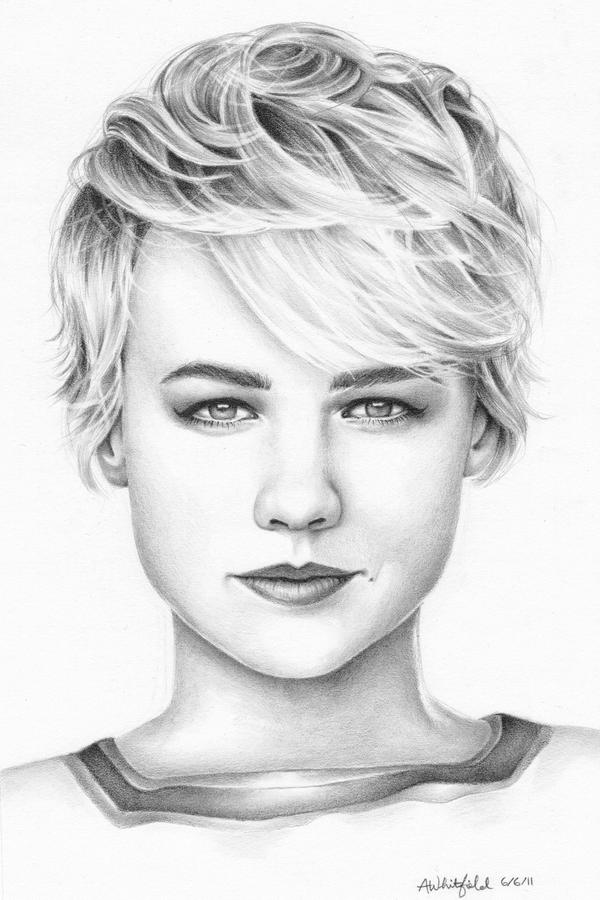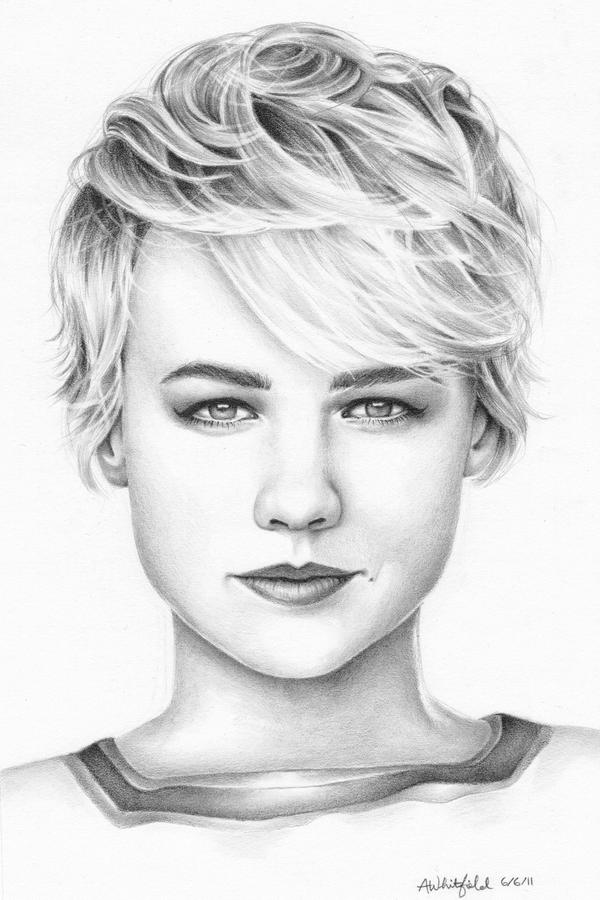 Watch
Sorry it's been while since I submitted anything, but I've been really busy lately.
I'm really happy with the outcome, especially the hair, which took ages! I simplified her dress because it was really complicated and it would have taken me too long to draw.
Details:
- Derwent graphic pencils
- 9B, 5B, 3B, B, HB, H and a mechanical pencil.
- Cotton wool buds for blending
- Slightly larger than A4
- I don't know how long it took
- Reference:
[link]
Prints are available to buy on my website:
[link]