I just wanted to let you guys know that I've just set up an Instagram account for my art ...finally!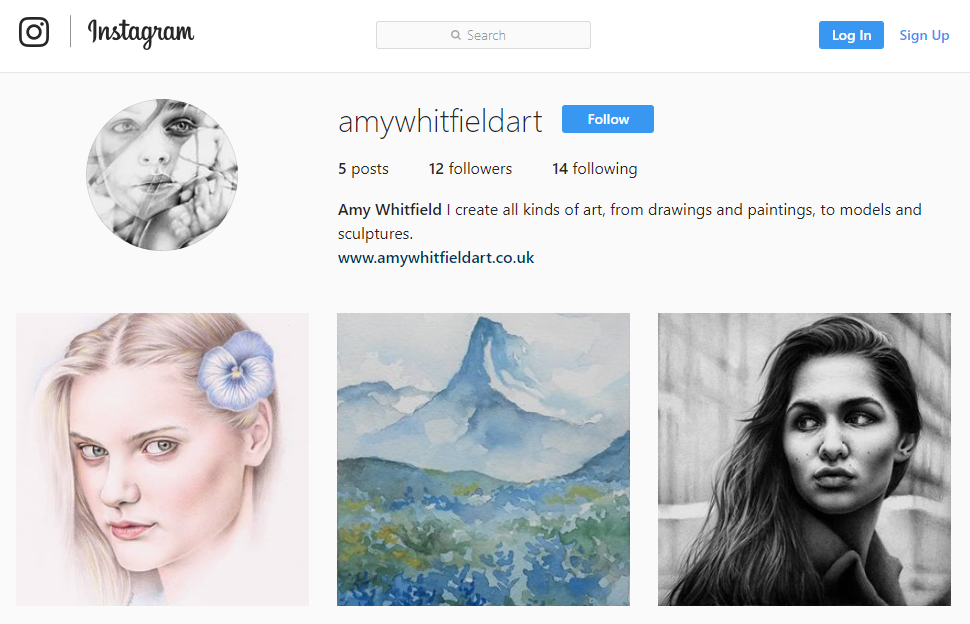 You've probably noticed that I'm not active here anymore, so if you'd still like to follow my artwork, Instagram's the place to find me!
My account is amywhitfieldart
I will be posting artwork that I've created over the past few years as well as any new pieces I make. I now work as a sculptor and model maker, so there will also be a bit of that too!
Please comment below with your Instagram account, I'm looking for new people to follow