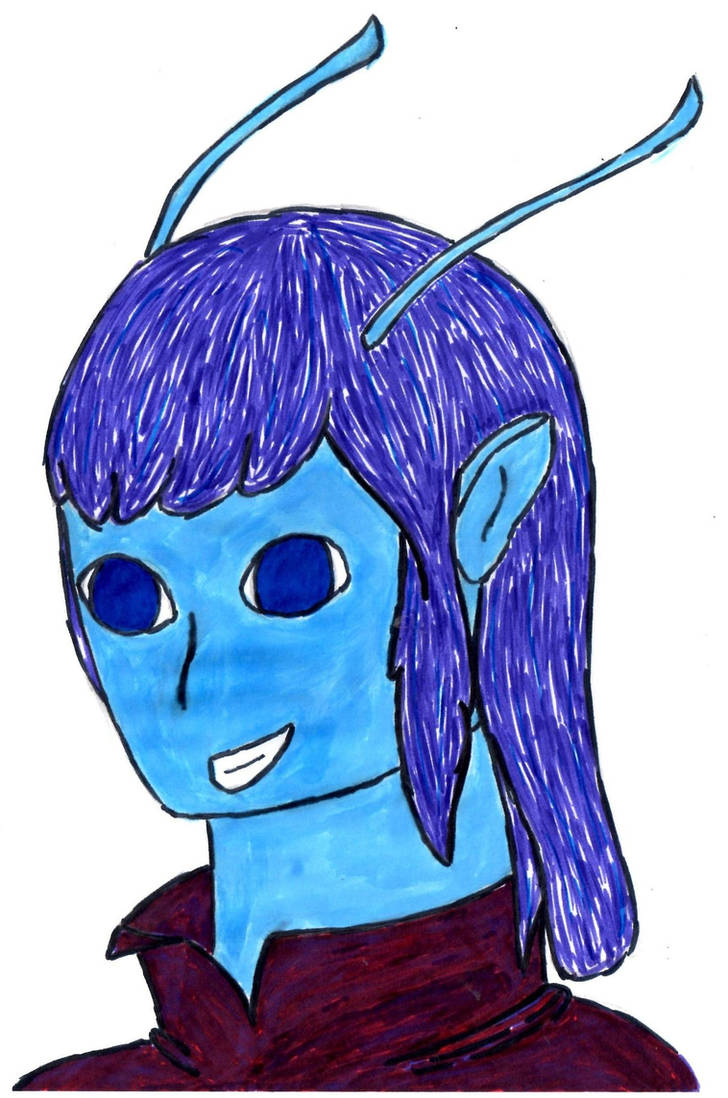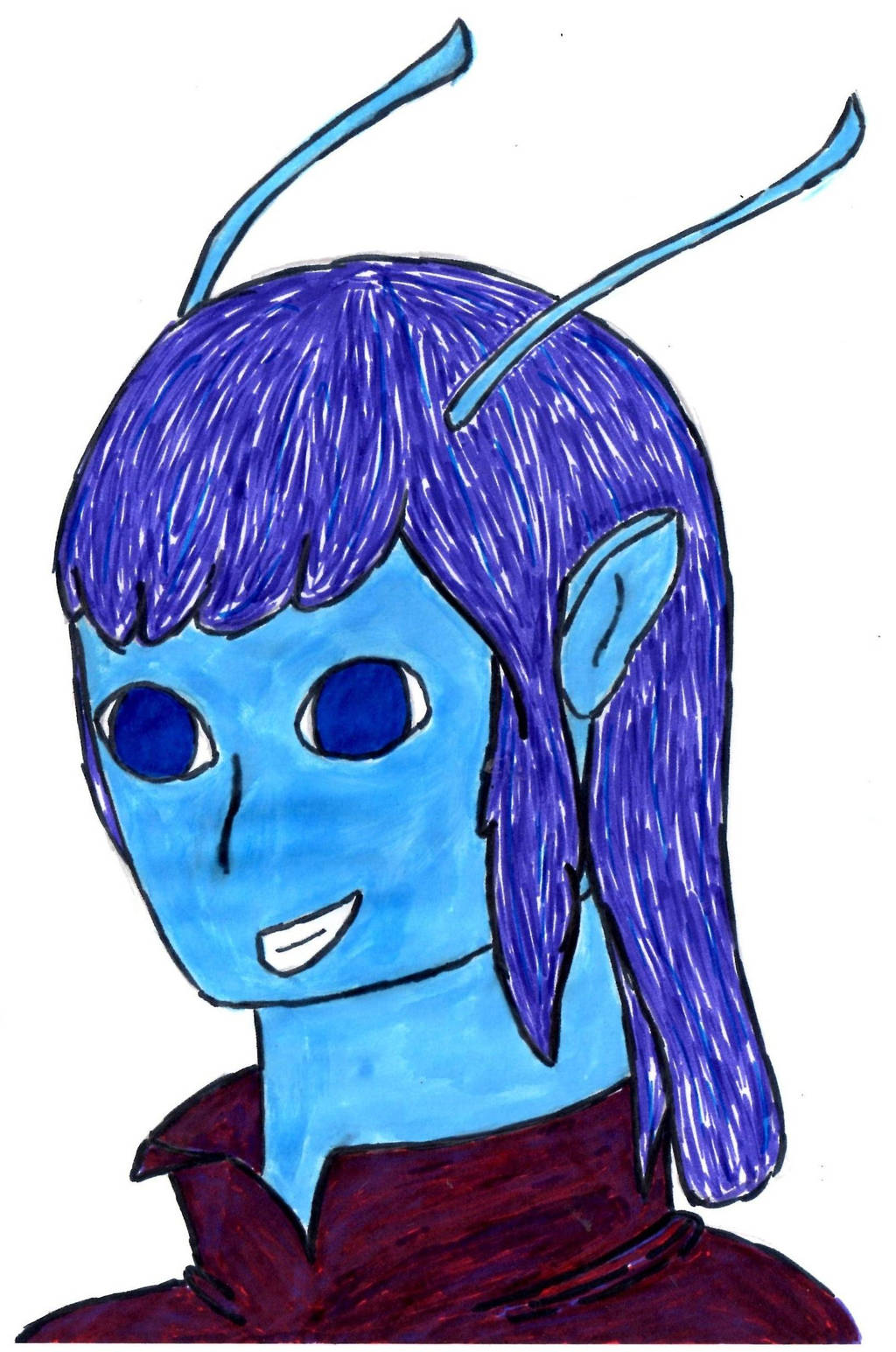 Watch
This is my half of an art trade I did with

.
Her name is Rin. She's a character in

's comic
Color Blind
which, by the way, is awesome.
Her hair is purpler in the hard copy... but this way is closer to how

did it.
Also, the light blue marker died, so I took it to pieces and used the ink sac to color.

's half of the art trade:
pablololo.deviantart.com/art/H…