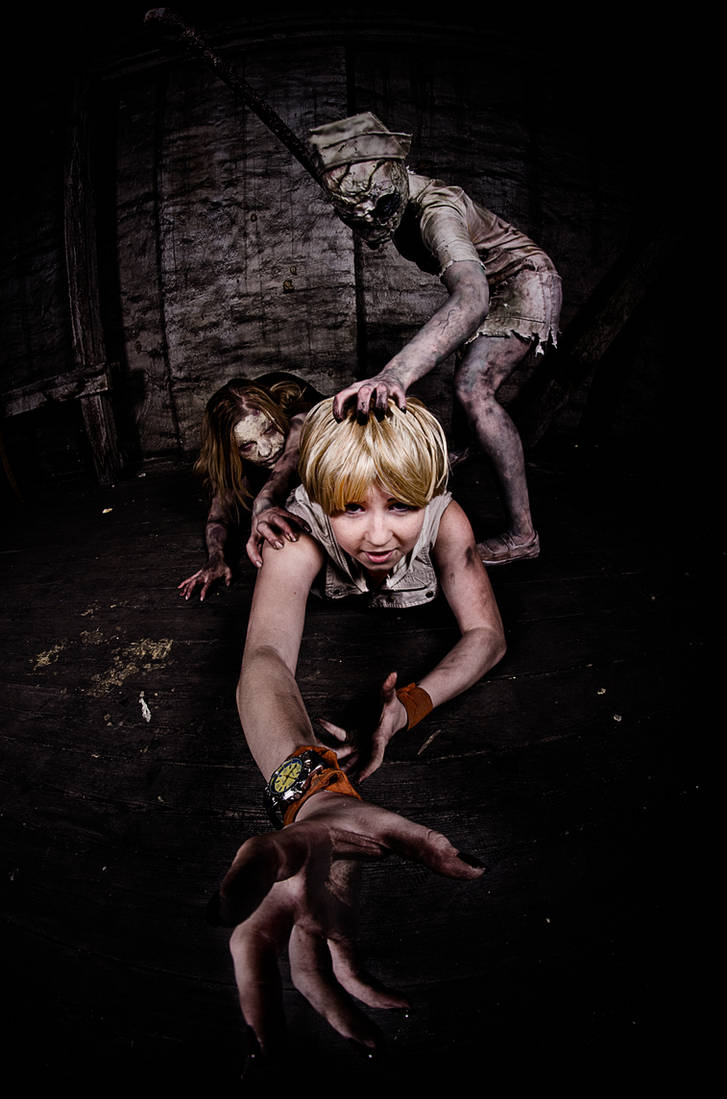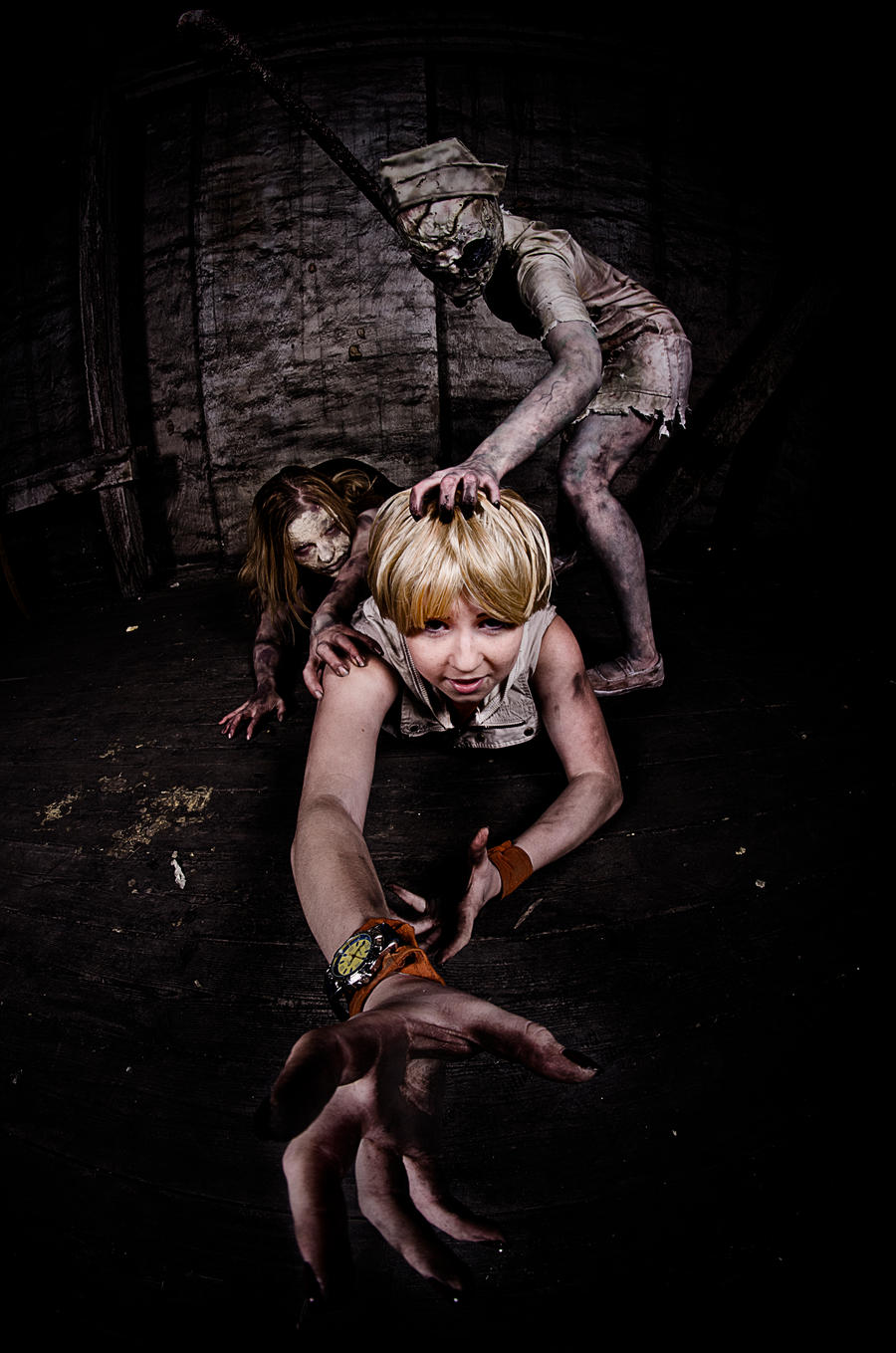 Very nice, but it would be better if Heather were screaming and maybe kicking a dragging herself away a little more, to look more persuasive.
Reply
I agree with you there. The stillness of this shot could have changed to a bit more action but its a good picture.
Reply

Well, I think there is a problem here. The blonde girl's facial expression is too passive... I think she should pose with more tension, show more fear, or more anger...
Reply

they were looking for PH birthday gift
they get him a new sex toy
Reply

Reply

Reply

Ich habe es vorhin schon auf Animexx.de gesehen (die gesamte Serie) und ich bin wirklich stark begeistert.
Mich würde es sehr interessieren, wie viel Photoshop in den Bildern steckt.
Reply

für die hohen Kontraste hab ich eine doppelte RAW-Bearbeitung verwendet ... ansonsten ist da recht wenig Arbeit drin. ca. 15min pro Bild

die meiste Vorarbeit hab ich schon durch das Lichtsetting und die Objektive beim Shooting erreicht, da musste ich nicht mehr viel machen :>
Reply

awesome photo (:

a couple of suggestions:
i feel as though the blonde girl should have more of a terrorized look on her face in order to fit in with the other characters in this photo;

the light appears to be too bright on the characters, especially on the top of the blonde girls hair. they look sort of out-of-place with the background and the meaning that you're trying to get across.

i would like this a lot more if there was more shadowing, especially under & on the characters... the nurse and zombie girl almost look like they're floating on top of the floor to me (this appears to be the same way with the blonde girls chest) like they don't blend quite right. I don't know if there is a way that you could blend the nurses hand better on the girls head... it looks sort of like it doesn't belong, like it is more 3D-looking than the girls hair (may also be because of how contrasting the brightness of the hair is with the darkness of the hand)

no offense (: it's a wonderful photo!

look forward to more from you,
- Steph
Reply

non offense taken

you are right about her face expressions .. she had a terrorized face, but you can't really see it due to the fisheye-effect >_<
the fisheye-lens is quite hard to handle when it comes to shooting people ... most of the 'problems' you mentioned are due to the lens distortions

I'll try to remember next time

Reply

Aaah I totally understand!

It is still a great photo nonetheless, I'm enjoying the others that you are uploading as well

Looking forward to more,
- Steph
Reply