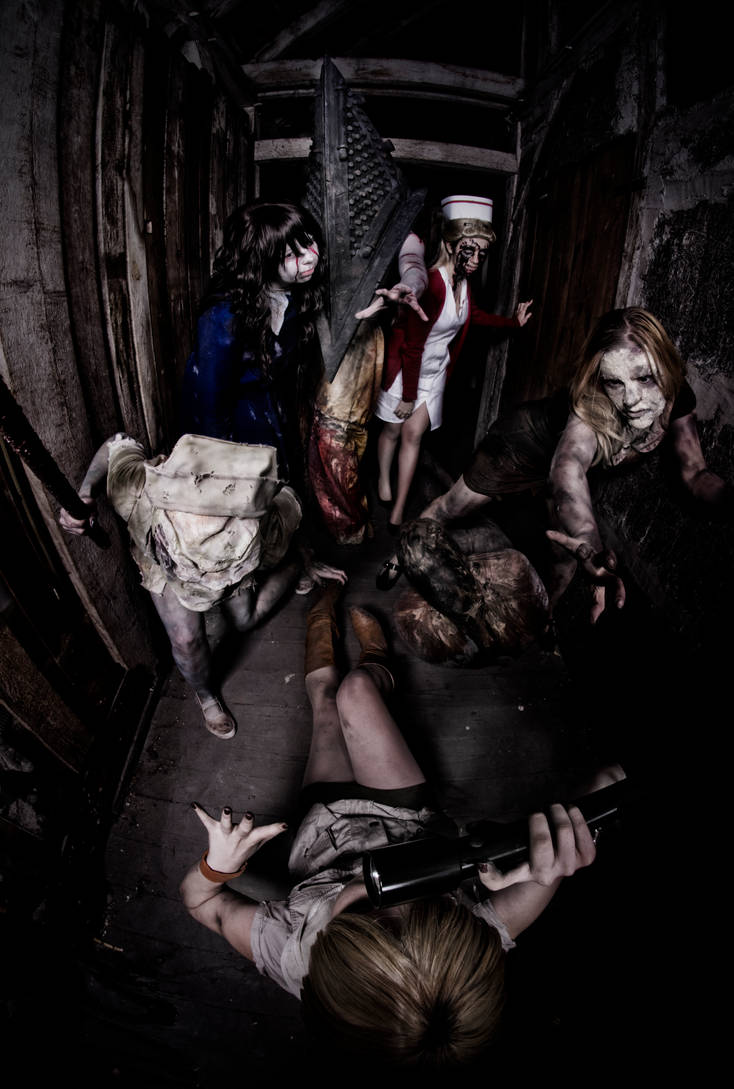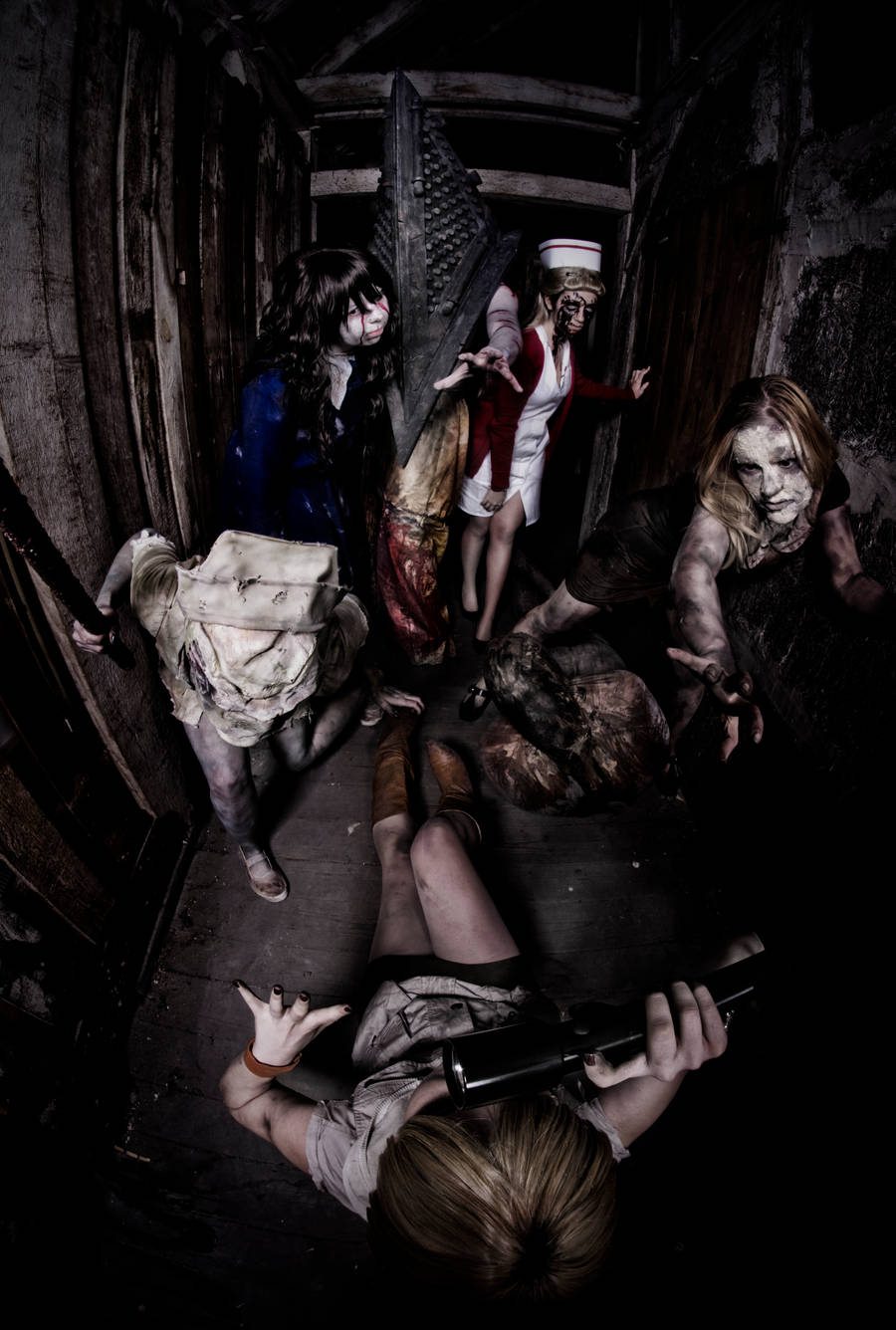 Watch
more from the Cosplay Shooting I did last week
First off, I am going to admit that I have not played any of the Silent Hill games. I have quite a few of these cosplays online though, so I have a pretty good idea of what the characters look like and the game is about.

The nurses and Pyramid Head look really amazing and well crafted, and the others make-up looks great. I've never seen a group shot like this, so it was nice to see to see all the characters together like this. Wherever you guys took the photo looks perfect and it's obvious the photographer is talented.

Overall, the photo is just perfect and I can't wait to see more from you.
The Artist thought this was FAIR
5 out of 5 deviants thought this was fair.