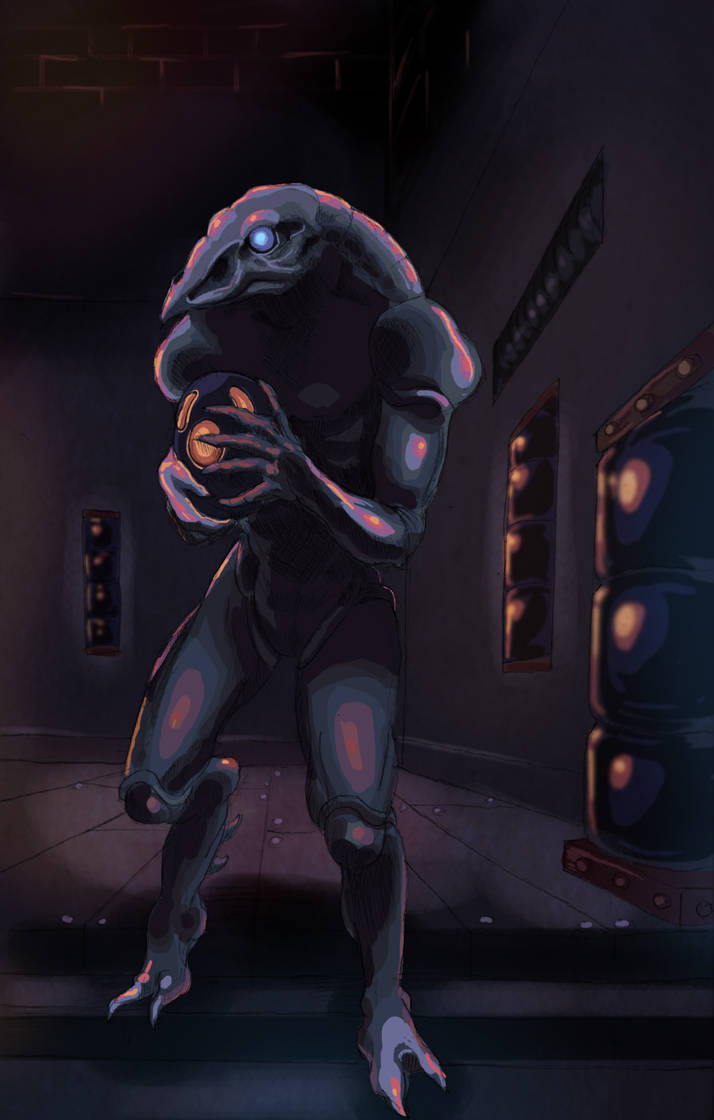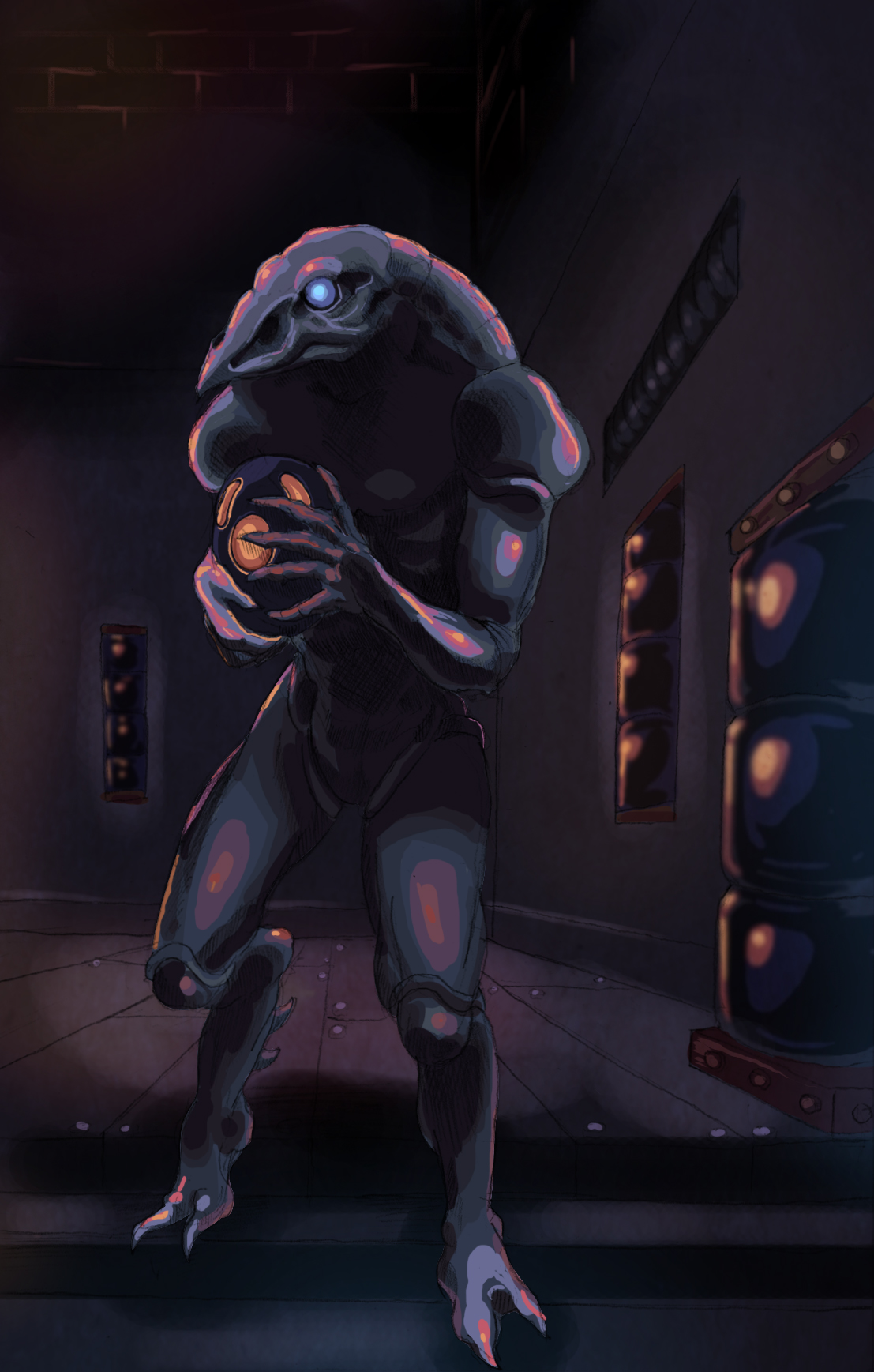 Watch
My entry for

's Chozo and Luminoth art contest.
Also wanted to point out something interesting to any Alien fans. The Metroid series almost parallels the Alien movies in terms of plot and characters. The most obvious being the lead female protagonists, Samus and Ripley. A chart can be seen here:
[link]
But one aspect of both the first Metroid and Alien that has been overlooked is the appearance of Alien fossils. So I believe that the Chozo are indeed inspired by the Space Jockey. Just wanted to throw that out there.
Critiques are welcomed as always.