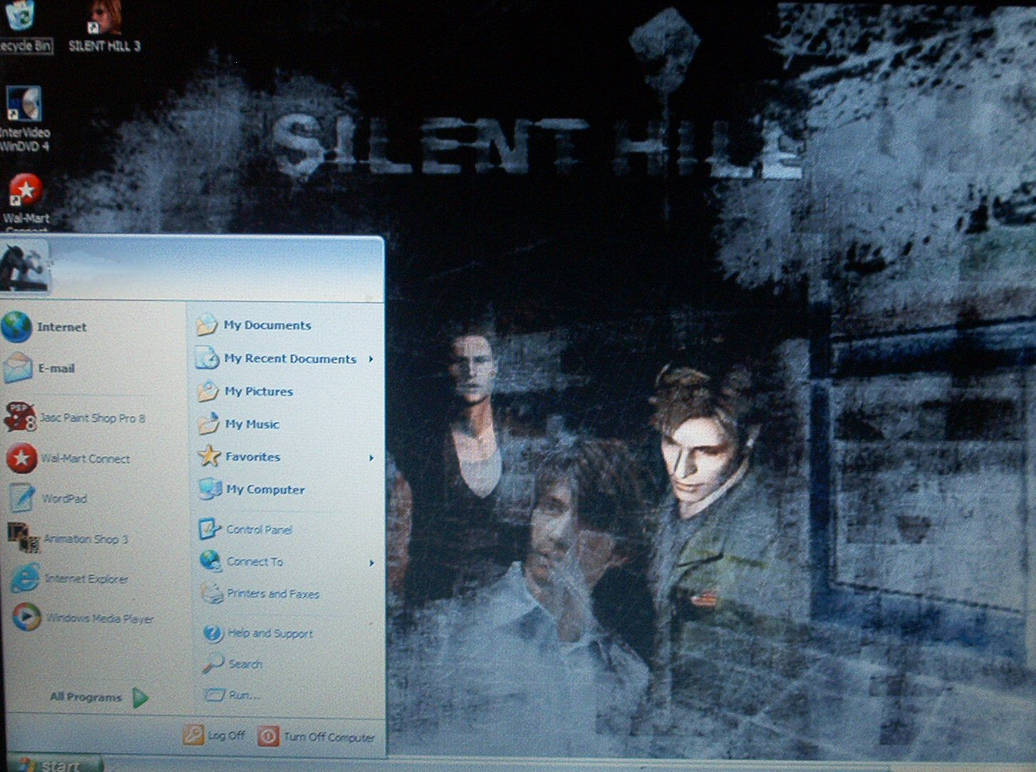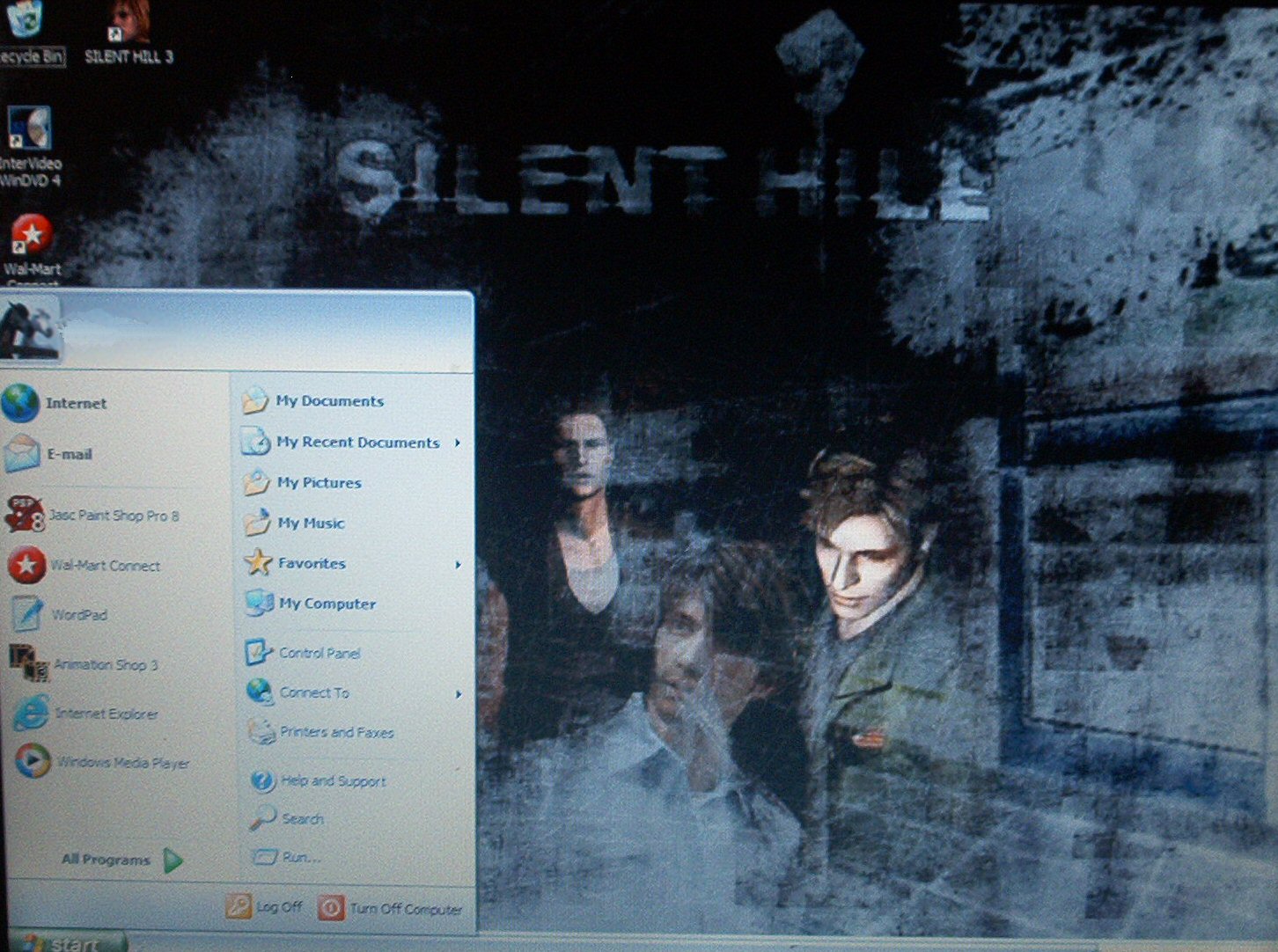 Watch
This is a Silent Hill Desktop I made yesterday, for a change of pace...And since my page has no desktop, I spose this is good...

Reply

Reply

Try my website. It's availiable there. Coulnd't post it here, cause DA would remove it for copyright infringement...
Reply

VERY nice desktop good Silent Hill ones are hard to find!

Reply

Thanks. I looked on the net for like half an hour, and couldn't find any, so I threw this one together instead. Konami does have a few downloadable ones, though. They actually have a set of icons, too, I think...
Reply