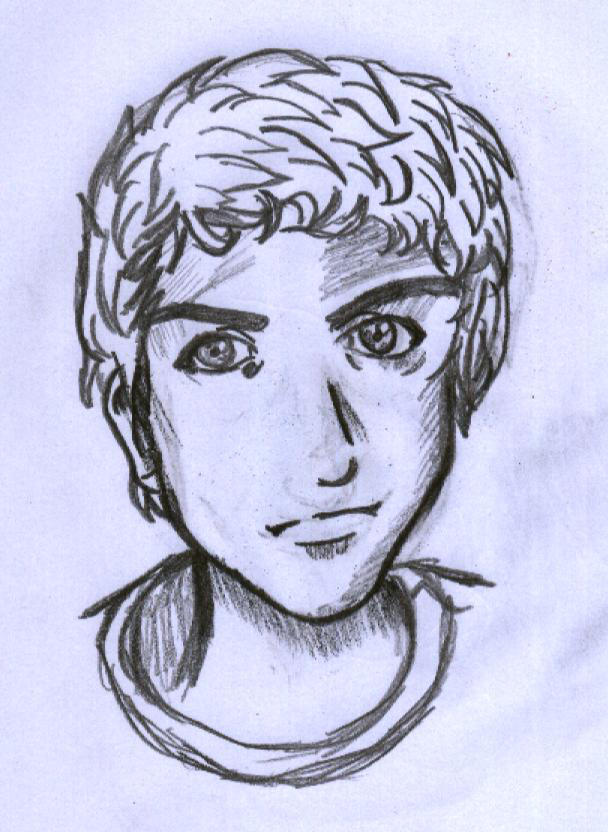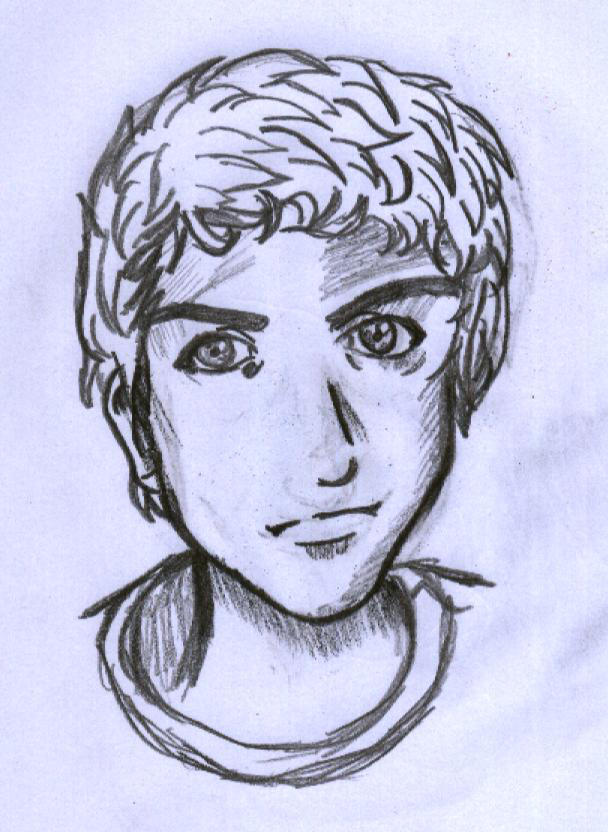 This is a series of sketches where I tried to draw myself and some friends.
I really don't like the result.
I think I'm not talented enough for caricatures.


You know what, i freaking love the style you got and the shades and everything is awesome

i think caricature is nice but
if you truely relate those images to your firends, you don't have to be doing ''caricature'' to make your own drawings of 'em.

Seriously, this is really nice.
Reply