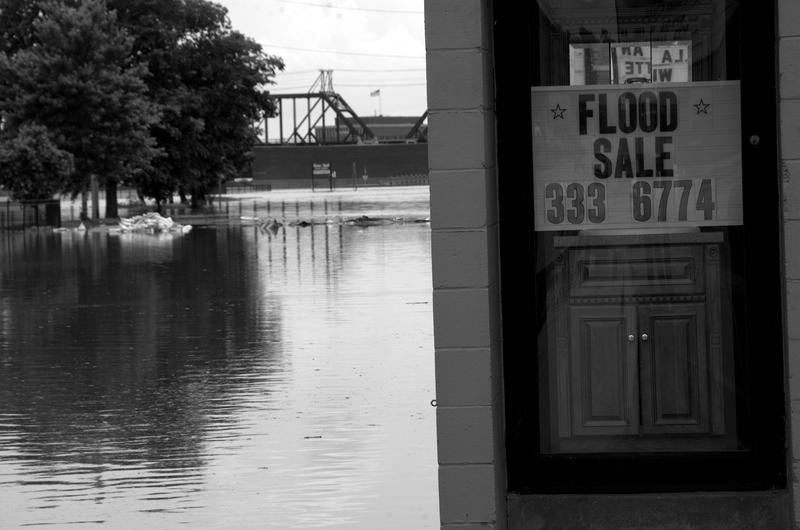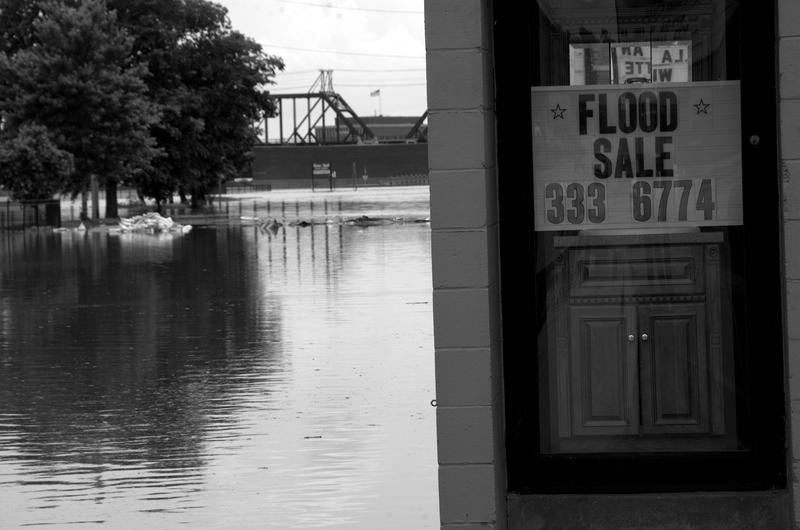 Watch
And so Iowa becomes something more than just another state. Most don't know where Cedar Rapids, Davenport or Des Moines are...now, unfortunately, Iowa will be the next Katrina. The sad truth of this whole situation is that many of the same problems that happened with Katrina are doomed to repeat themselves, as we, as a country, have not learned from our mistakes in the past 6 years.

These are the truths of our sad state of things, and unfortunately for me, it is no longer a state on the other side of the country, I am involved in this catastrophy. I work in Cedar Rapids, live in Davenport and know others in the afflicted cities.

Please do not use/reproduce/replicate or copy this photograph; it is under strict copyright by the photographer; Phil Reges. Thank you.