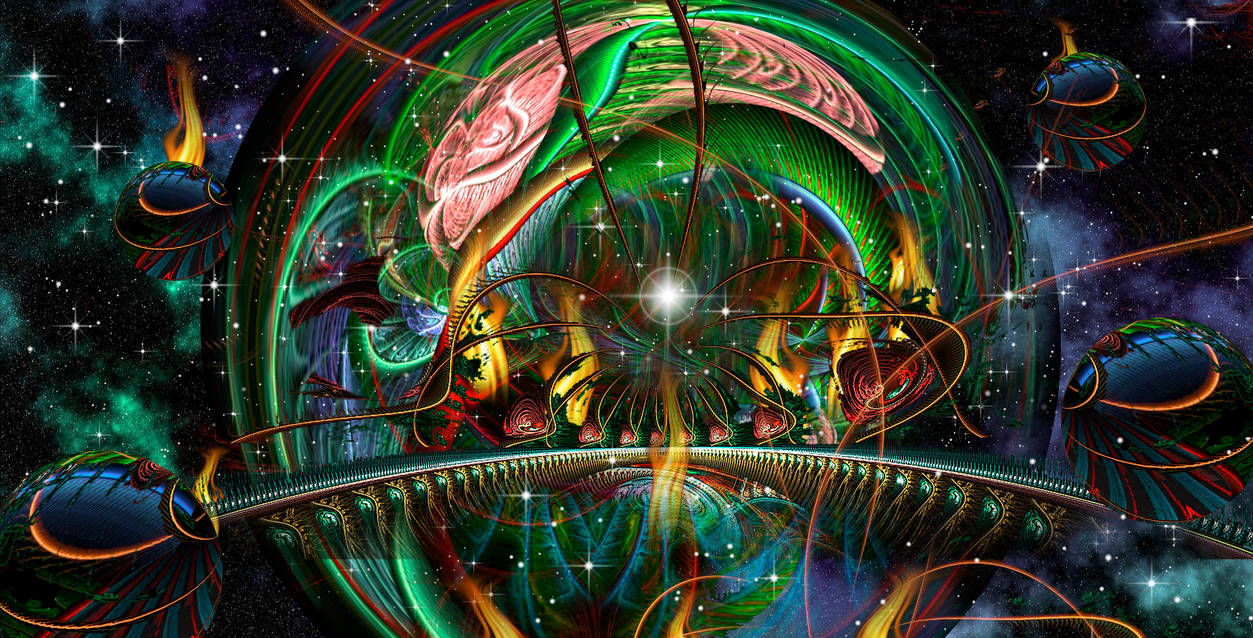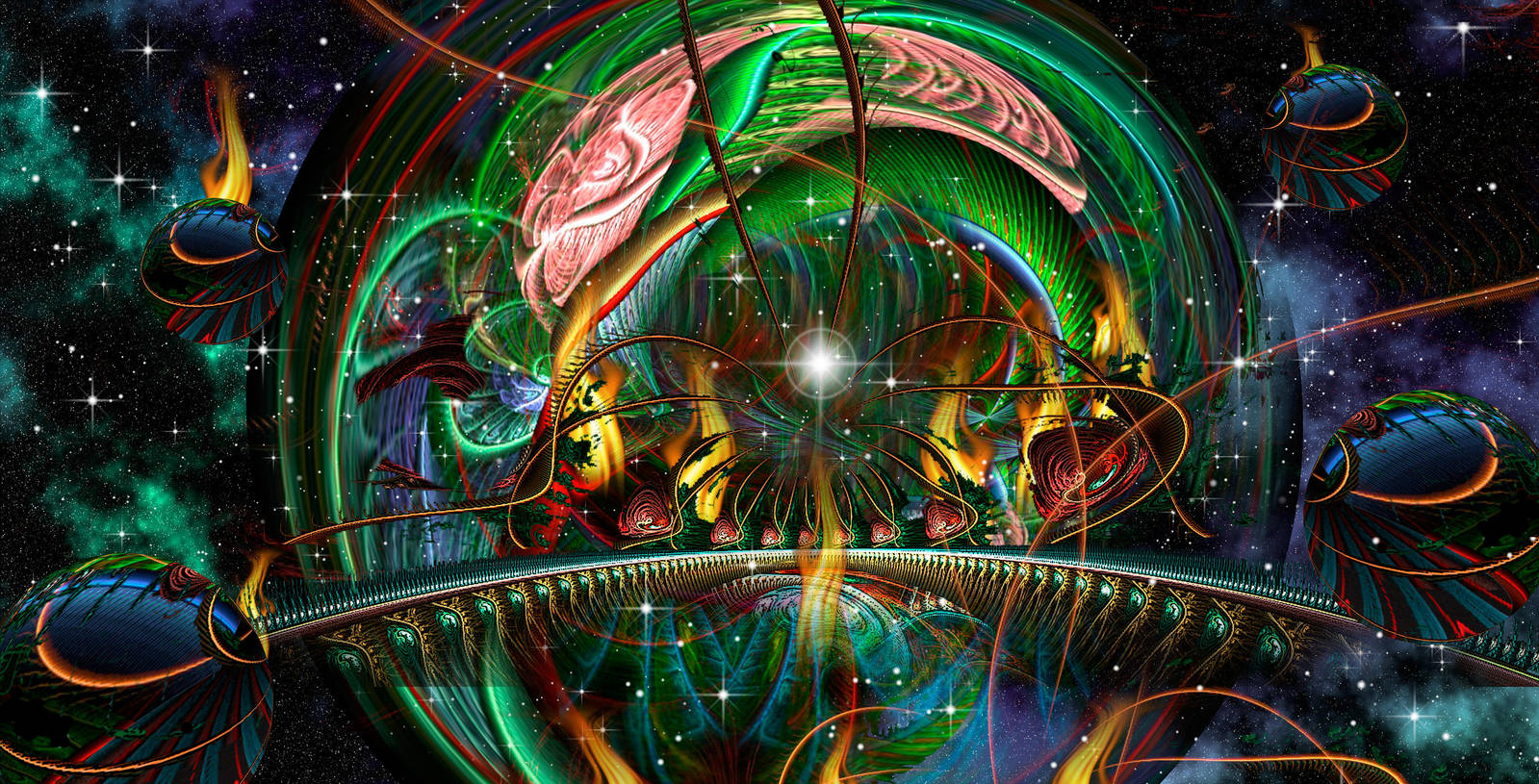 "August bdays 2018 A.D.: the finale"
hey y'all! this is "August bdays 2018 A.D.: the finale" our august bdays 2018 series doesn't really end as we roll onwards! (gathering no moss as it were), lots more phun is already in the works!! and...AND... at least one BIG question remains!!!! where is ep. 7 of 9!!! where is it! perhaps... assimilated! or perhaps, even, worse... yikes!
sure is phun!

henry philip sadler jr.
08/26/2018 AD
ahahahahaha! that being said... happy happy 'o my phriends!

Hey, me Phriend... You're missing more than # 7... Just sayin"... LOL!... Love them all, love you too!... 😂😂😂💖💖💖💖💖
Reply

ahahahaha!!! wellll.... lemme do a bit 'o math... huh... 3 is done but not posted yet, the candle would be 6... hehehe...ummm i've worked on 7 but it kinda morPHed into 8 with the finale becoming 7... i reckon, lol! awrite here we go: 2.5 becomes 3 and 3 becomes 4... have i forgotten anything? probably!!! ahahaha!
smiles, grins and luv you as well me phriendie!




philzh
Reply

OMG!... I didn't catch 1 bit of that!... LOL!... You are so Phunny, Phil!... You put the smiles, giggles & grins in my day... Love you for that, Phil! 😂💚💚💚💚💚
Reply

WOW!... Spectacular, me Phriend!... This is AMAZING, Thank You Phil, I surely do LOVE & Appreciate you!... Sooo, where is # 7??? 😃😃😃😃😃💖💖💖
Reply

ahahaha! all will be revealed sweet suzie!!!



zill
Reply

Ok, me Phriendie, I'm waiting.... patiently....... Well I'm not really a patient woman, so could you hurry up please?... LOL!...😂😂😂
Reply

Reply