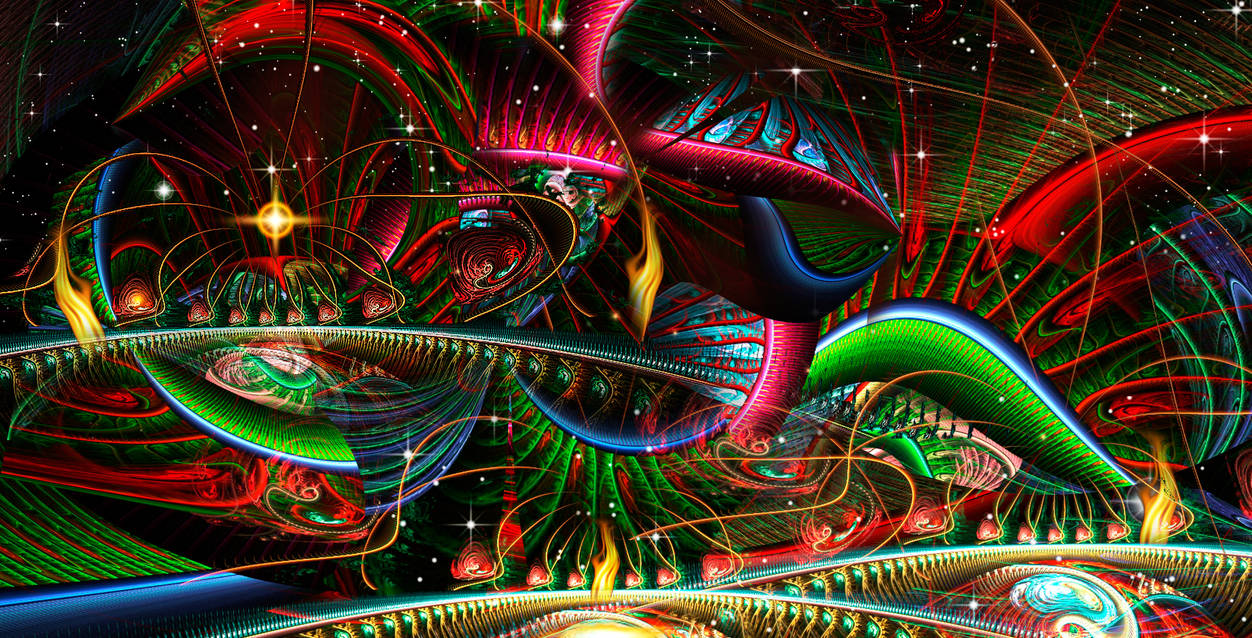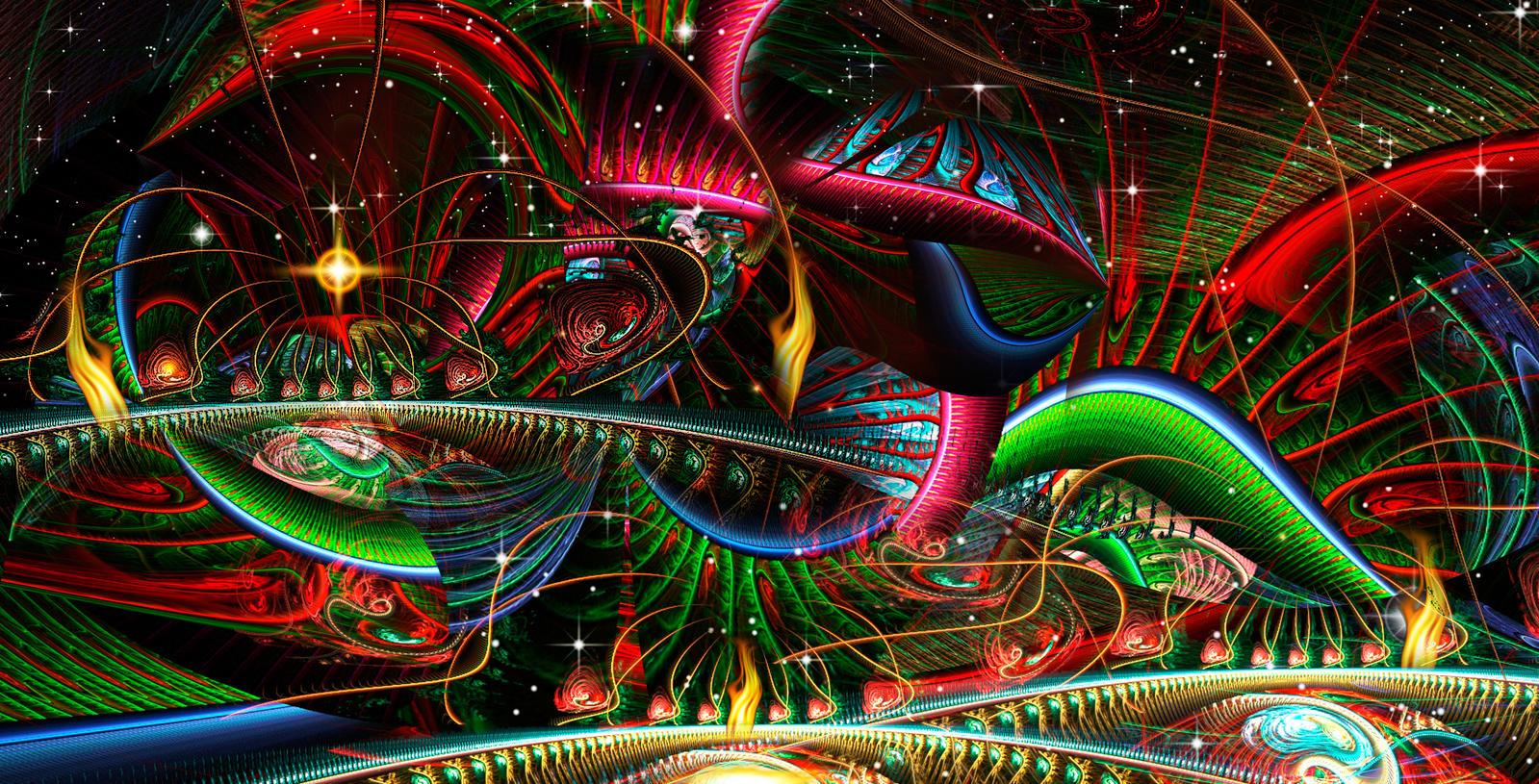 Watch
"August Birthdays 2018 AD"
hi all!!! this is "August Birthdays 2018 AD"!
it's a birthday one for all me phriends and family who have bdays in august!!! whilst working on it, the phish song "backwards down the number line", was going thru my head (i so love it!) and it goes a lot like this:
"Happy happy oh my friend
Blow out candles once again
Leave the presents all inside
Take my hand and let's take a ride
Backwards down the number line
You were eight and I was nine
Do you know what happened then
Do you know why we're still friends
Laughing all these many years
We've pushed through hardships tasted tears
We made a promise one to keep
I can still recite it in my sleep
Every time a birthday comes
Call your friend and sing a song
Or whisper it in to his ears
Or write it down just don't miss a year
You decide what it contains
How long it goes
But this remains
The only rule is it begins
Happy happy oh my friend"
ahahahahaha! that being said... happy happy 'o my phriends!

phil sadler jr.
08/16/2018 AD

This is stunningly beautiful!
Reply

this is amazing, reminds me of the velvet black light posters of my childhood, only far more fantastic!
Reply

thanx phriend!! i loved the old school black light stuff as well! lol! still do!

phil
Reply

me too, wish i still had some
Reply

Reply

Reply

Beautiful composition!

Reply

Reply

Awww, it's Phabulous Phil!... I LOVE IT!... Thank you so very much!... It's the perfect gift!... I for one, thank you from the bottom of my heart!... HAPPY, HAPPY, ME!... 💚💚💚💚💚
Reply

Reply