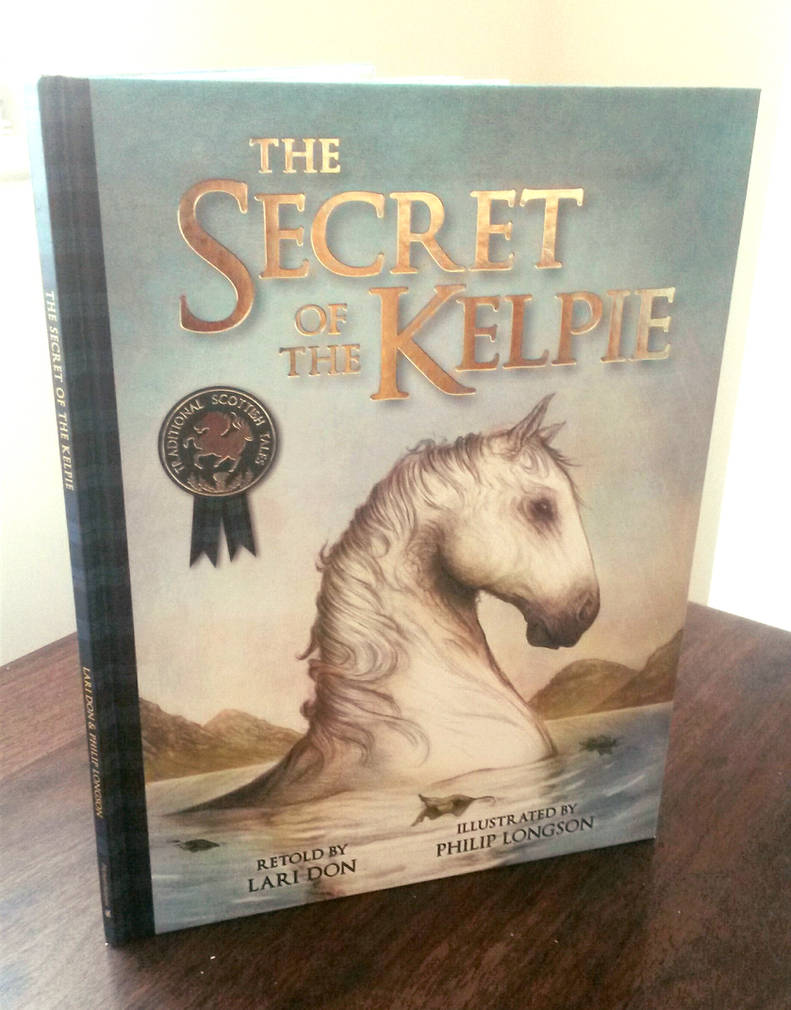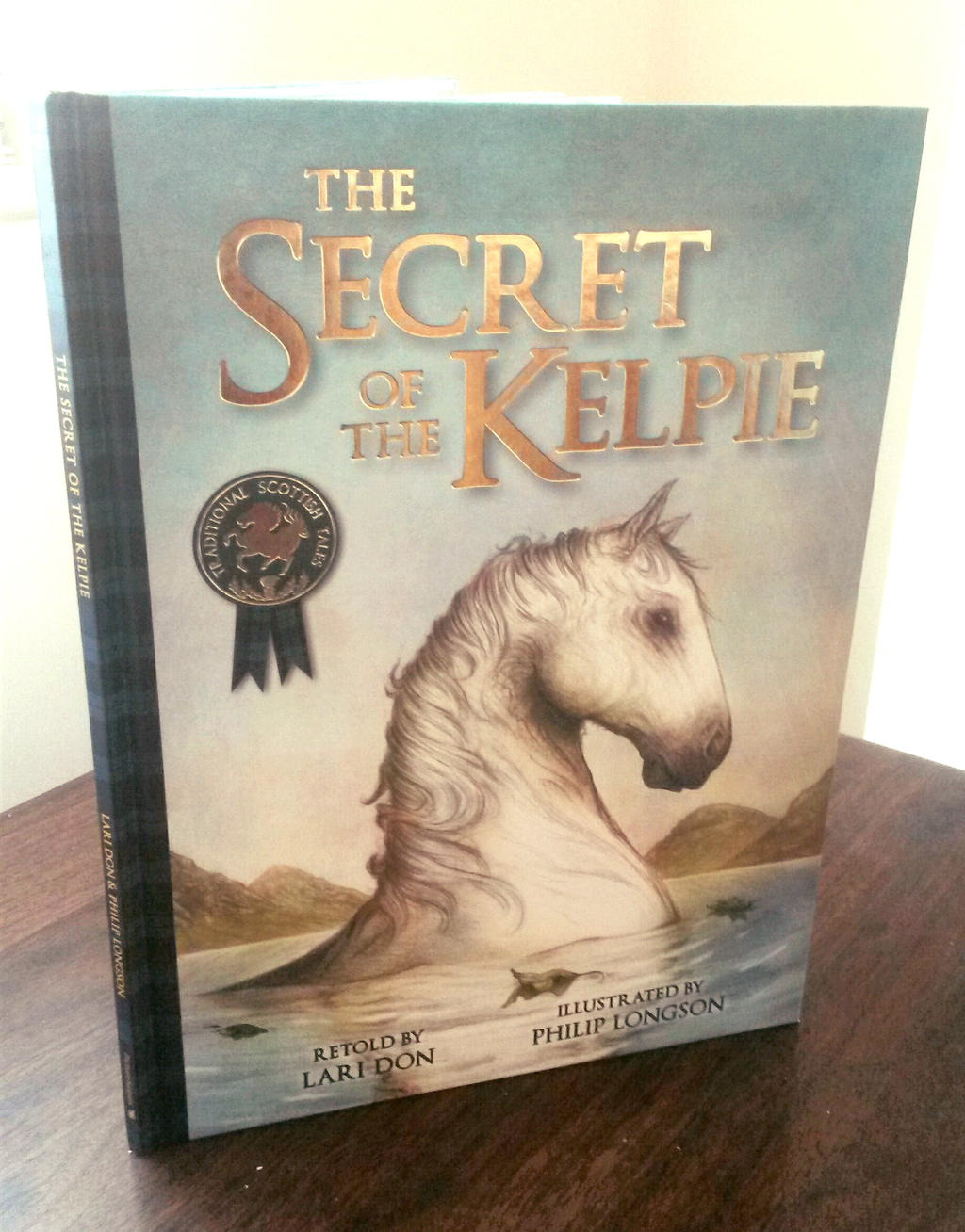 Watch
My brand new book is released in the UK tomorrow! (American release is in May).

It is written by the brilliant Lari Don and is available from Amazon, Waterstones, Blackwells, or whoever you prefer to buy books from.

i'm not on DA much these days, so if you want any more info on me and my work please go to my website www.PhilipLongson.com or follow me on Facebook, Twitter or Instagram (links for all of these are on my website).