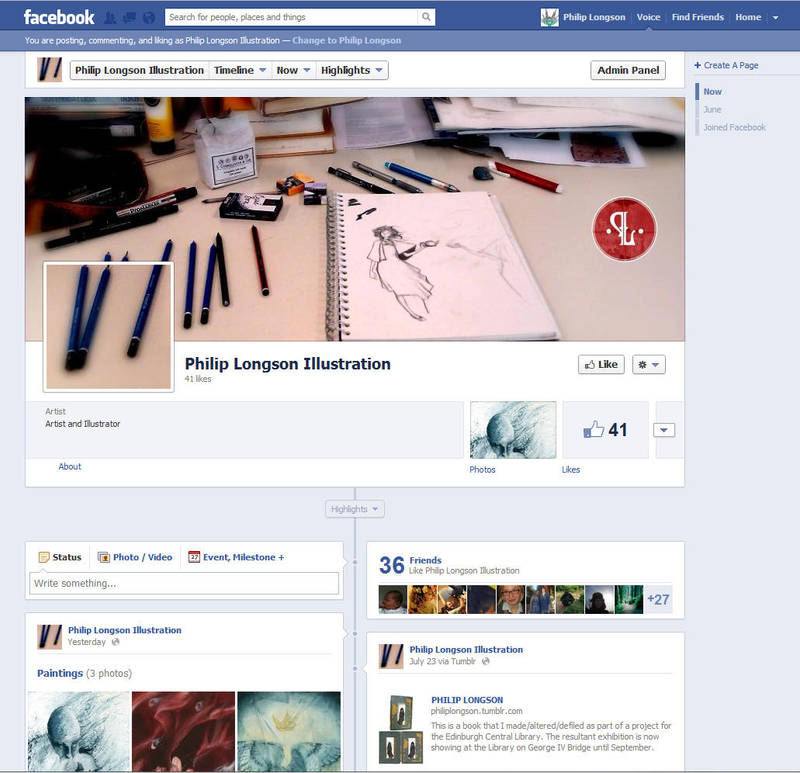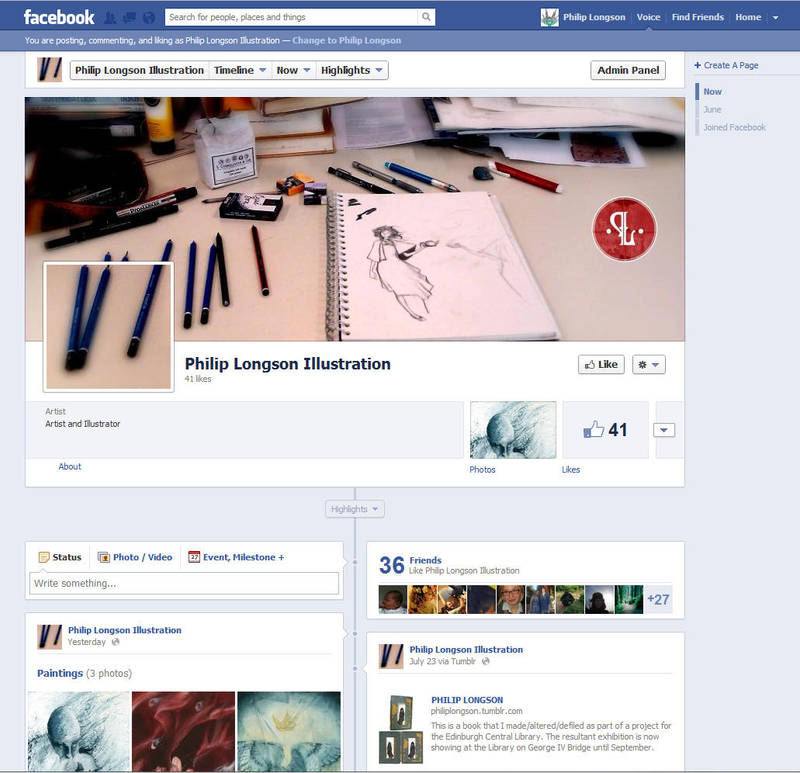 Watch
[link]
So I finally have a Facebook page for my work. Hurray!
Why not check it out? And if you're the kindest & bestest people on the internet, (which I know you are), give it a Like!
I posted recently about my new Tumblr page, I know many of you may not be on TUmblr. SO this here is a great way to follow my work. All my posts on other sites are automatically posted on my Facebook page so you'll never miss out again.
[link]