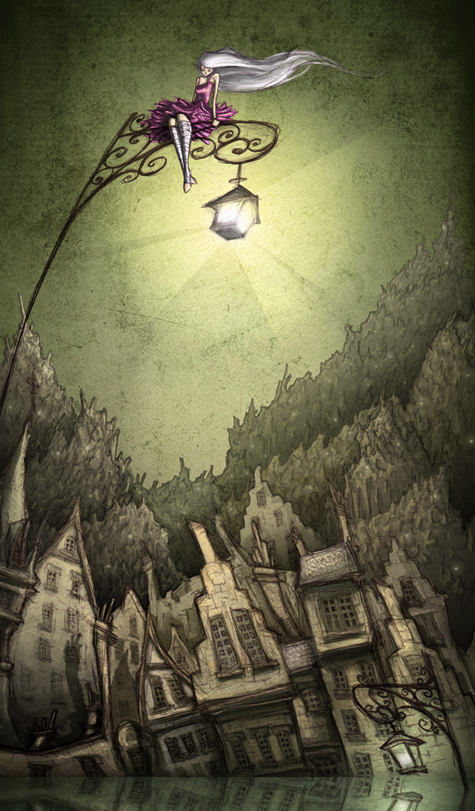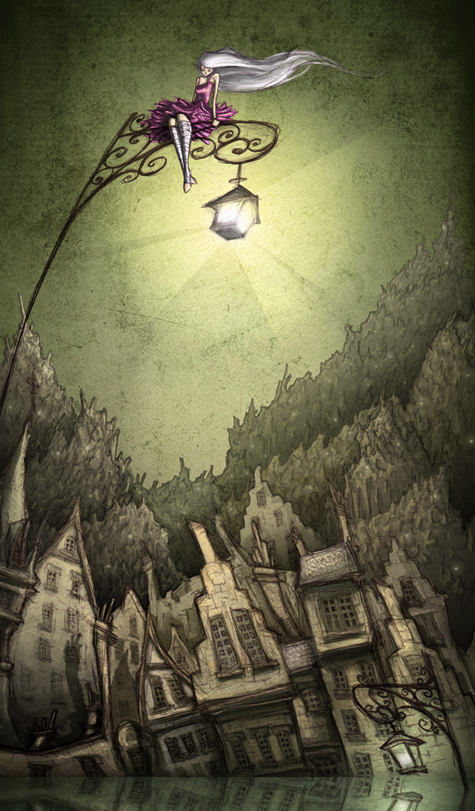 Watch
I uploaded a half finished piece a couple of weeks back, it wasn't going very well. So, I pretty much started from scratch.

I've been working on this for so long now that I really can't tell how I feel about it any more. It's one of those pieces that you feel you're fighting rather than constructing.

The title is from a sign I saw on the Isle of Skye as I was making my way to an old ruined castle; it sat on a rocky precipice and I guess it's easy to get stranded out there by the tide. Anyway, there was a large, flat stepping stone along the way engraved with the cationary words 'Beware the Tides!'.