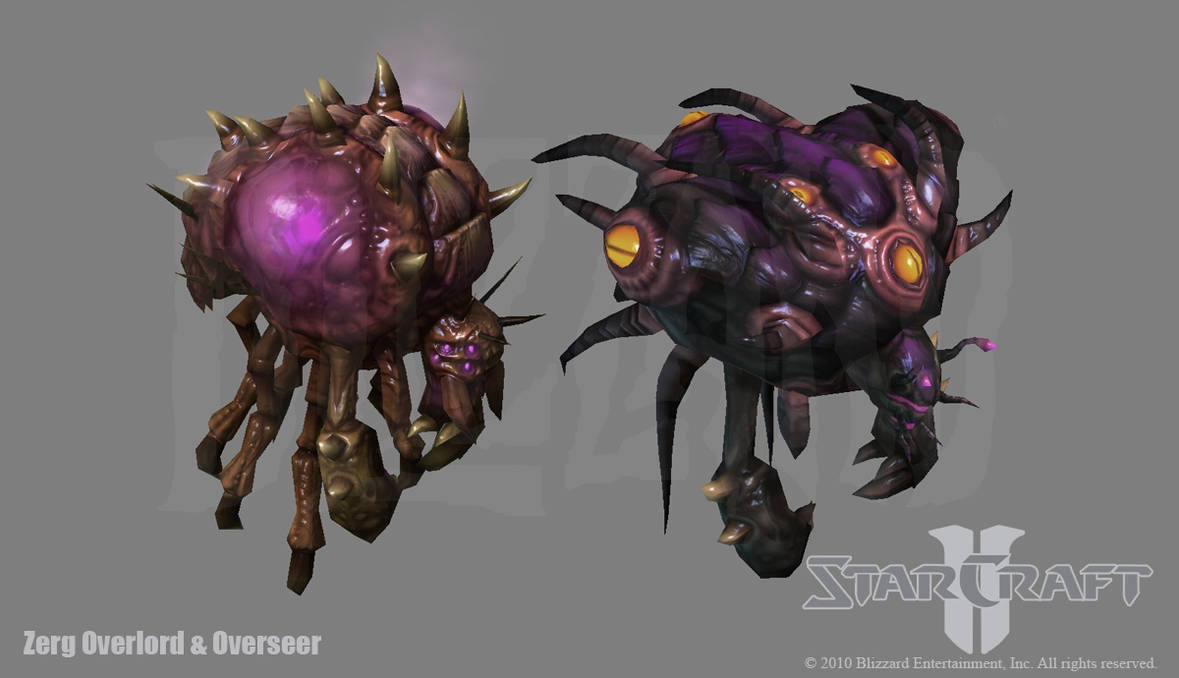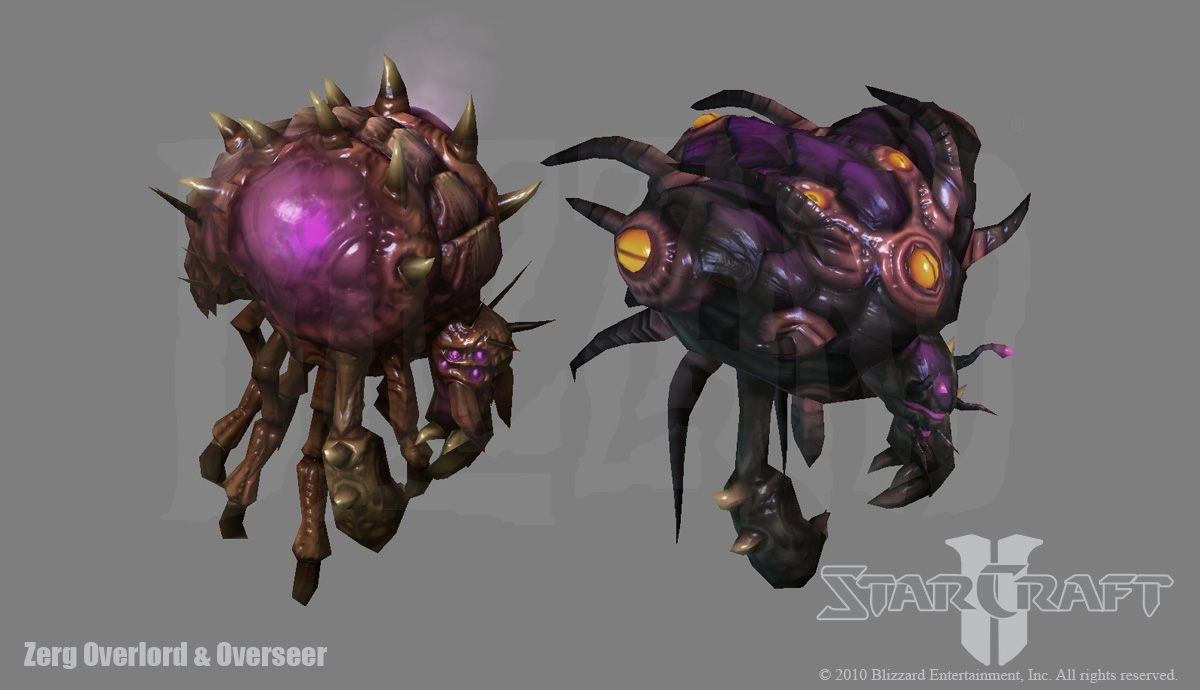 Watch
Starcraft 2: Zerg Overlord & Overseer
Model by Phill Gonzales & final textures by Ted Park!
Animated by Jay Hathaway

The Zerg Overlord returns from Starcraft 1 along with a new metamorphosis ability, changing the Overlord into the reconnaissance-focused Overseer. The Overlord was established early into the development of Starcraft 2 and went through modest cosmetic updates until being finalized. The Overseer was established during the first phases of development focused on new Zerg units and also stayed relatively unchanged.

© 2010 Blizzard Entertainment, Inc. All rights reserved.